Commemorative Key Chain Fob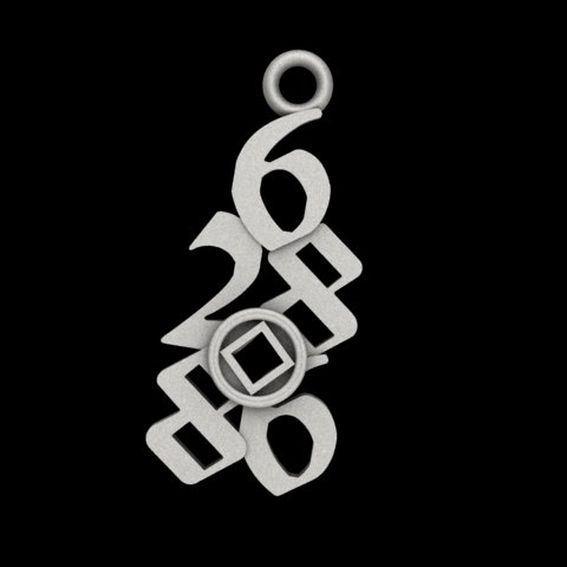 This customer wanted to celebrate a special friend's accomplishment of sobriety for 25 years. It has a bead blasted finish to hide the long term effects of dings and dents.
Dimensions: Approximately 3" tall and 1.5" wide. A split ring was provided to hang the keys from.