Curly Bubinga And Wenge Double Bed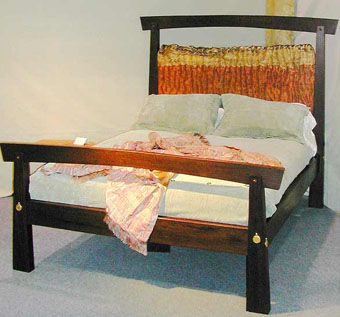 The wenge posts and rails frame a single curly bubinga headboard.

This design is available as a king, queen or double. The same design may be available in other materials, depending on the availability of the wide, long, live edge boards to complete the piece. Call or email to discuss your preferences.