10 Soap Wedding Favors | Guest Size |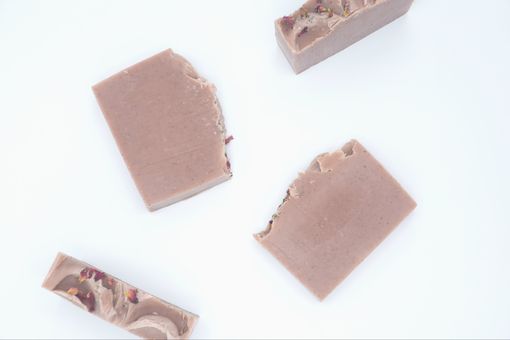 This skin-loving bar soap gently + mildly cleanses with natural additives including clays and botanicals. Each soap can be completely customized from ingredients to labeling and physical appearance of the soap.

Please specify the fragrance, appearance, and labeling you would like for your soap and I will make it happen.

-guest-sized (2oz) soaps
-natural ingredients
-handmade in small batches
-made with cold process method


Please note: Each soap takes 4 weeks of cure time and one additional week for packaging. Please take this into account when ordering soaps for an event with a specific date.