10' Twin Tower Welcome Desk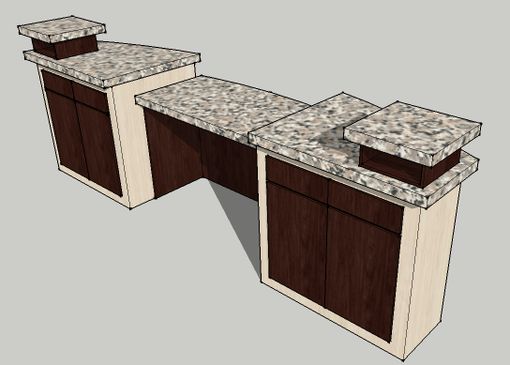 This three level information desk is designed to have some one sit behind the desk. The higher levels on the outside edges are designed for filling out information or for touch screen information access points. This beautiful church information booth design can be customized in many different ways. We ship or deliver anywhere in the United States. Over all width is 10 feet, 30 inch center height, 36 inch secondary height and 42 inch tower height. We can also design you a custom information booth to fit your exact needs.

PRICING INFORMATION:

This information center sells for $4500. Price is subject to change with out notice. Price does not include delivery.