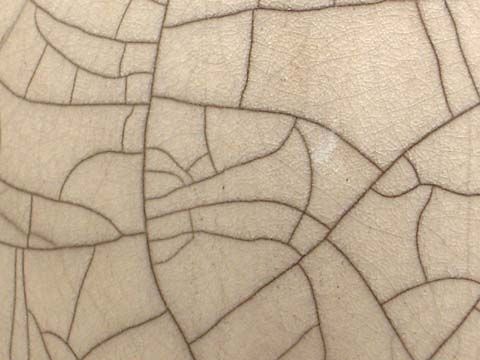 7" Decorative Ceramic Raku Cachepot Actual Size 12" by 9"
Will hold 7" Planter and Saucer .
Ideal for your favorite flowering orchid, exotic plant or floral arrangement. The classic styling and functional design of the raku flower bowl will work to make any arrangement look like it was done by a professional.
A decorative raku container for pre -planted plants or artificial arrangement.
When used with live plants a liner and saucer must be used inside the flower bowl to avoid condensation on underside.
The listed size of Flower Bowls corresponds to the size inner planter that it will hold.