90 Coe Scrap Glass, Ready To Ship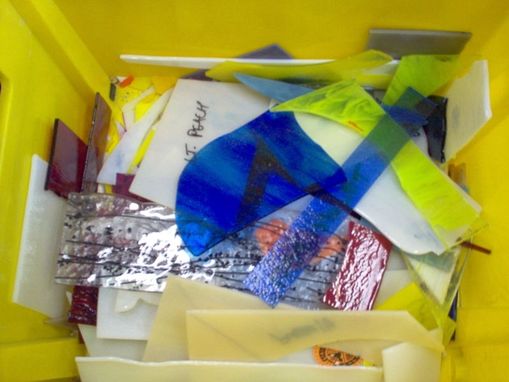 This is 5 pounds of 90 COE scrap glass, used for fusing. Most of this is Bullseye but all 90 COE.

This has many colors of different shapes and sizes. 5lbs of color!

This is scrap from many different projects from our studio. This will be great for jewelry making or any small project.