Acrylic Landscape (And Other Scape) Painting, Home Decor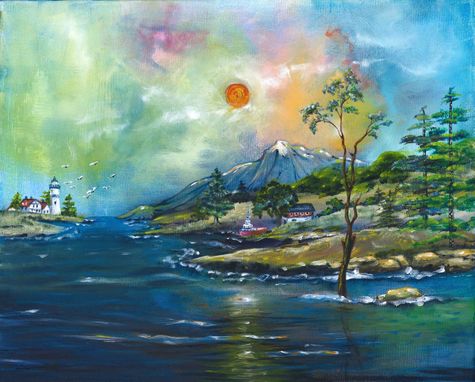 This project is for acrylic "Scapes."
Landscapes, Cityscapes, Waterscapes, Oceanscapes, etc.

Landscapes are often generated from imagination and memories, Other times, ideas are generated from a collection of images gathered form magazines, photos, and other sources. These paintings tend to be colorful, dreamy, and whimsical.

Materials used include acrylic paints, canvas, masonite, and watercolor paper. Item is unframed. Original and giclees offered. Size 8 x10 through 24 x 30.