Acrylic Painting 16'' X 20''- "Office Space"- Cubist Inspired Painting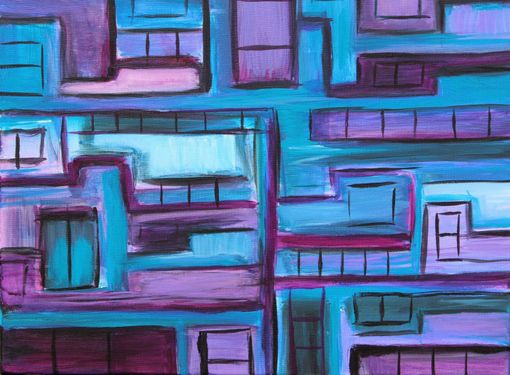 This one of a kind Acrylic Painting is a richly colored composition, abstractly representing an office building. The gloomy blue becomes electric teal as the violet and lavender tones highlight the exterior of an office building. The painting is size 16" x 20 " on stretched canvas.

Also available in Art Print 8 x 10.