Afternoon In The Keys Tile Mural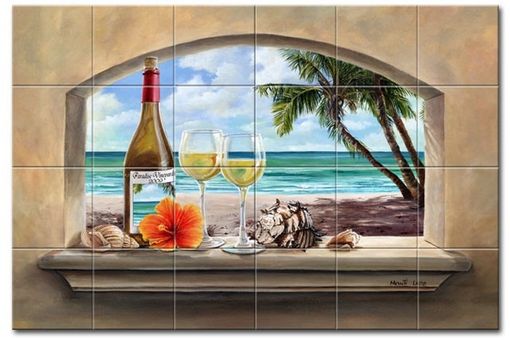 "Afternoon in the Keys" is a tile mural inspired by the tranquil setting of Key West. This tile mural is available in many sizes and can also be custom sized to fit any project. All of our tile murals are sealed for easy maintenance and are UV protected making them suitable for outdoor applications.
Murals by Monti offers tile murals priced from $180. For more information, visit our website.