The Morning After B Series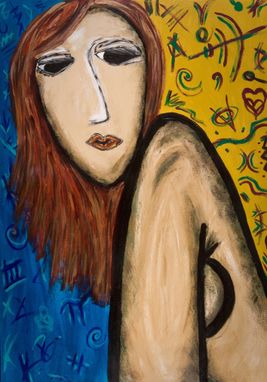 The painting is made of acrylic on canvas and can vary in size. They may all be purchased at once for a commercial use or personal use as well. They are considered abstracted women.

The "B" Series is a minimalistic surrealist series of women with different characters, attitudes, color, moods and backgrounds. But they are all "Every Woman" in some way. My objective is that everyone can relate to these women and their personalities. The name "B" is politically correct for its real name "B_ _ _ _."