Baby Shower Decor Package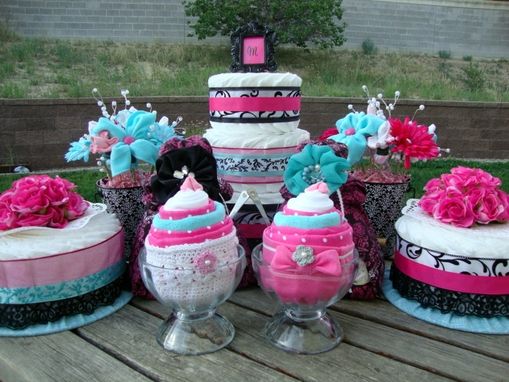 Ellie Bee's can combine ANY of our products to create a custom baby shower decor package to meet your needs

Pricing will depend on products requested. Please contact Ellie Bee's to discuss your shower decor needs :)

All baby shower decor packages are handmade and ONE OF A KIND. Since no two packages are the same, please contact Ellie Bee's with ideas on colors, themes, and/or items you'd like to have used in your decor package!