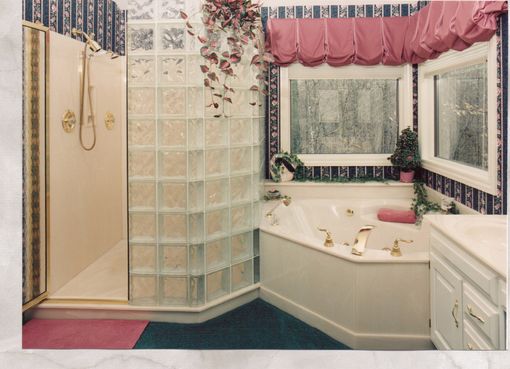 Amish Country Cabinets custom bathroom remodeling.

Save money by talking to a remodeling expert who can answer all or your questions and guide your through the maze of planning a beautiful bathroom that fits your budget.

We use highly skilled, conscientious workers and guarantee our workmanship.


Dimensions: Bathrooms are designed to make the best use of available space.