Beetle Kill Colorado Flag Sign -- Small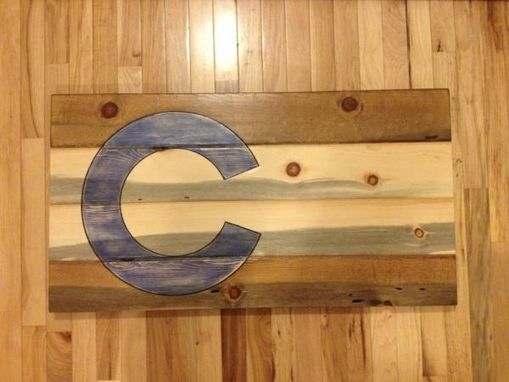 Let's face it, Colorado is the coolest state in the country! Show your pride for CO by buying this amazing handmade sign. My brother and I hand make each of our signs out of beetle kill pine harvested from the mountains of Colorado. This sign comes in the following size:

Small: 36" x 19.5" - $125

Mounting is very simple. Just two screws in the wall! Anyone can do it. Free delivery in Denver or Fort Collins. Custom designs are also available if requested. Thanks for looking!
Dimensions: 60"L, 30"W, 19"H