Bench For Indoor Or Outdoor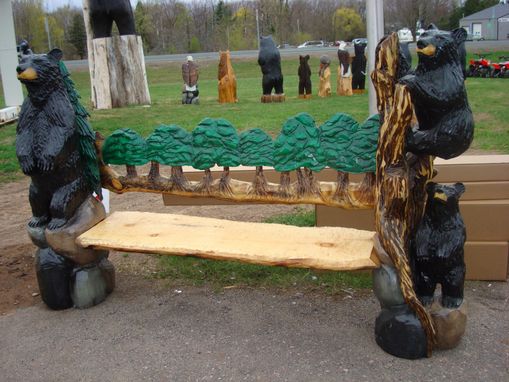 Our benches can be custom built to your specifications. We have done memorial benches for loved ones who have died and also benches to celebrate lives together. Your bench can be any height or width. The bench in this picture has a relief carving of trees, that is just one option you can choose for your bench.
Dimensions: This can be custom built to any size to fit your needs.