About Allison Ducharme and Victoria Sirchia & REFINED Interior Design
Allison and Victoria seamlessly transform design wishes into a reality. Bringing to life their clients' personality and design concepts which reflect in their home or environment, they capture all elements of great design. Clients of REFINED appreciate their high standards in materials and textiles, strong management and implementation skills, and unlimited attention to detail.
Allison and Victoria have the talent to interpret their client's personal style and translate it into an environment that reflects not just a look, but a lifestyle. They consider existing furniture a client wishes to keep and compliments the charm of those pieces by designing them into a new space that makes them fresh again.
Allison has been designing and managing Interior Design projects for eight years. She has a Bachelor of Science in Interior Design from Wentworth Institute of Technology in Boston, MA.
Victoria has a Bachelor of Arts in Interior Design from Becker College in Worcester, MA and 3 years of experience.
Allison and Victoria's Picks from Current Artisans on CustomMade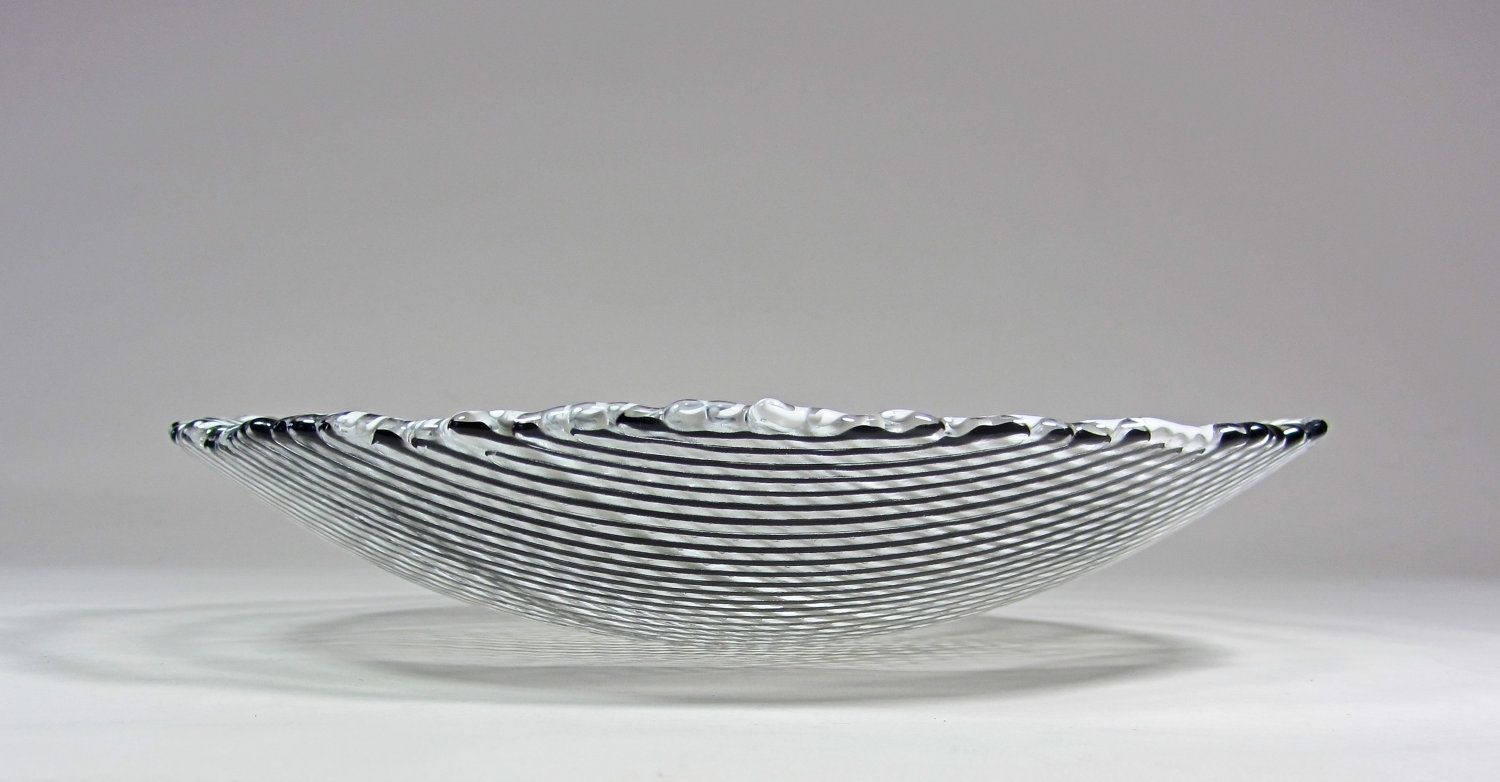 Art Glass Bowl Black And White Stripes 9 Inch Fused Glass
Made by David Jacobson of David Jacobson Glass LLC in Montville, ME
That it's black and white and could go with any rooms decor. It's very simple and classic.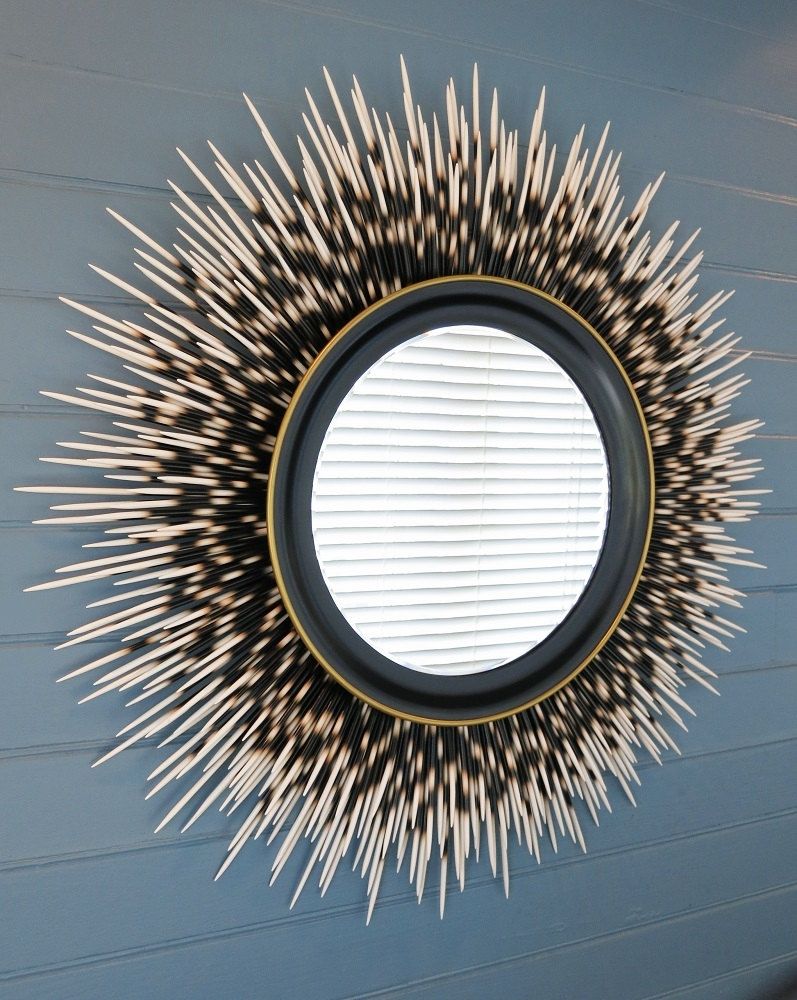 32 Inch "Porcupine Quill" Mirror: Ivory Tip With Black Frame And Gold Accent Border
Made by David Jacobson of Applewood Furniture + Decor in Portal, GA
This has amazing visual texture and is a statement piece. It's timeless and sophisticated and would look amazing in a foyer or powder room.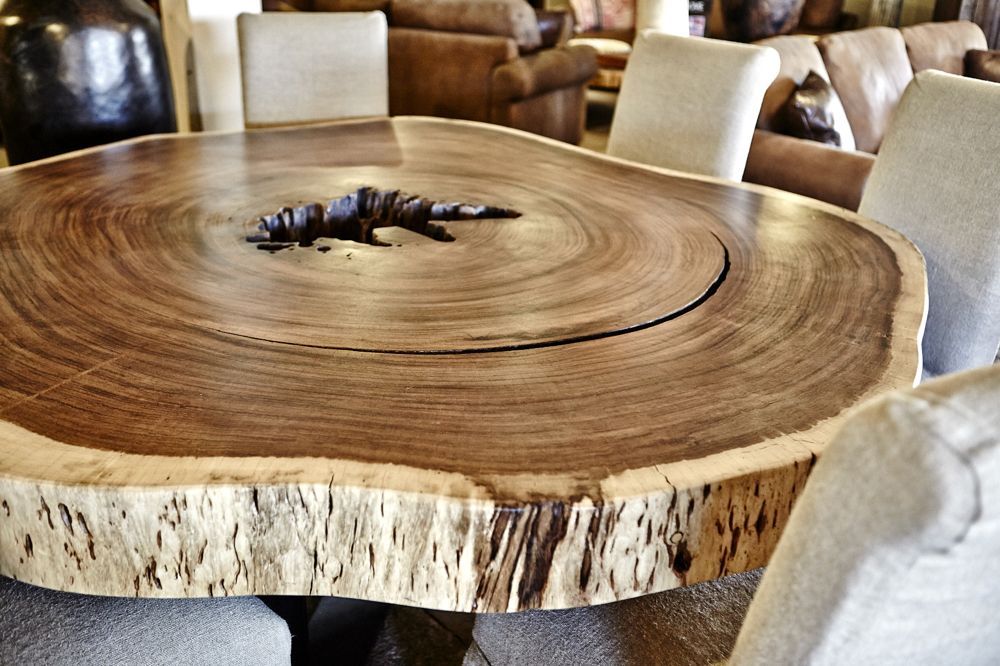 Guanacaste Slab Round Dining Table
Made by John Northrup of Blowing Rock WoodWorks in Burbank, CA
Amazing and One of a Kind. Very simple and a statement piece. Could go in a modern or transitional style home.
In Translation
Made by Karen Hansen of K L Hansen in Burbank, CA
The color and composition. Soft, but abstract.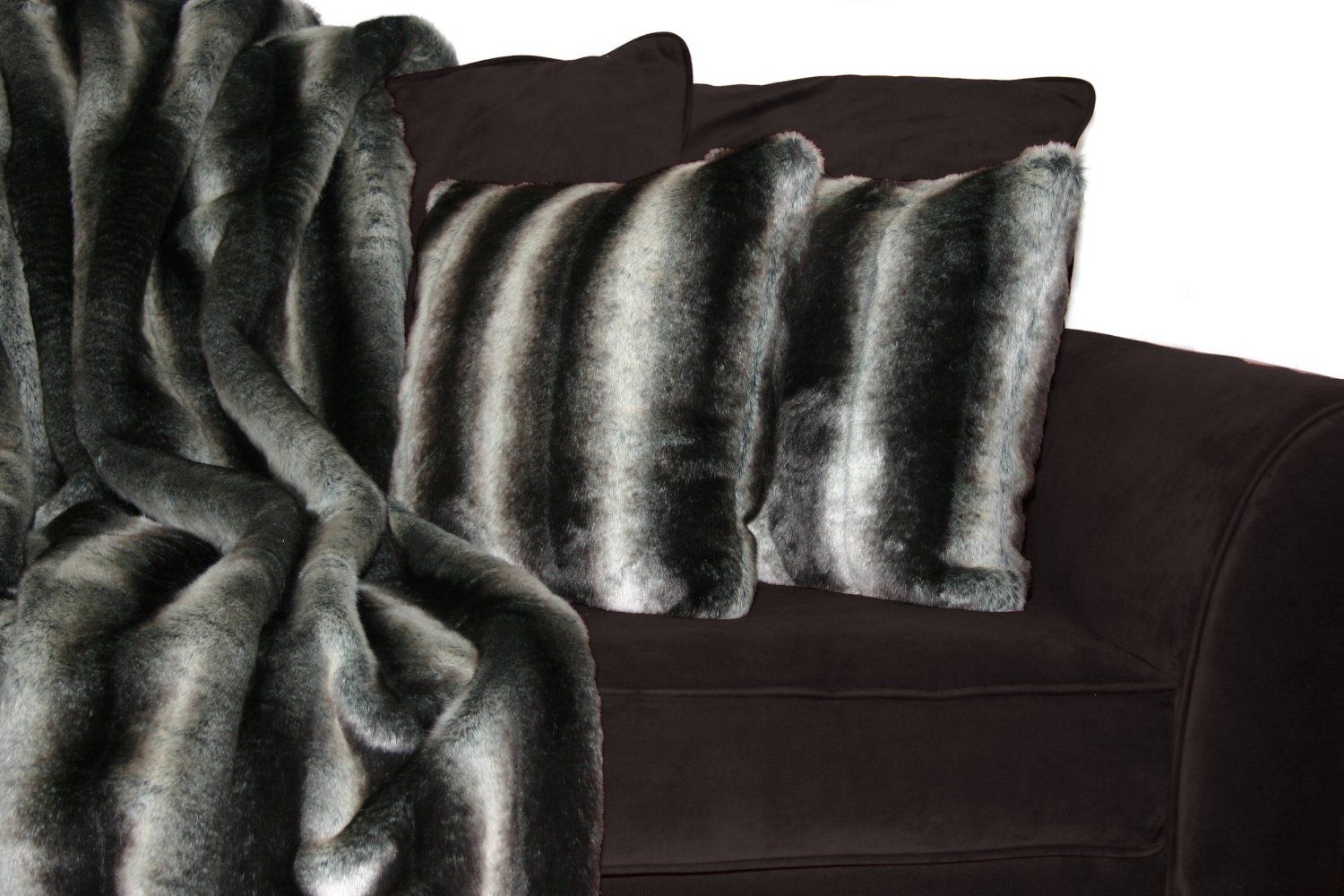 Sheared Chinchilla Silver Faux Fur Throw Blanket and Pillow Set
Made by Dino Salvani of Salvani Inc in Chicago, IL
Luxurious and neutral.
REFINED Interior Design on the Web
Website: http://www.refinedhudson.com
Blog: http://refinedinteriordesign.blogspot.com
Facebook: https://www.facebook.com/refinedhudson
Twitter: https://twitter.com/RefinedHudson
Houzz: http://www.houzz.com/pro/refinedhudson/
Instagram: https://instagram.com/refinedhudson/
Pinterest: https://www.pinterest.com/refinedinte0010/