About Ally Maloney
Ally Maloney is the founder of Maloney Interiors, a Rhode Island based design firm specializing in coastal residences and yacht interiors. Ally became interested in architecture & design at an early age. When in college studying interior design she became interested in naval architecture & yacht design. Through apprenticeships during her college years she gained experience in yacht design & construction. Years later she is busy running projects aboard peoples yachts and coastal residences throughout New England. Her website features a design blog which covers new home products, design trends & project updates, as well as a home décor shop.
Ally has selected these CustomMade products for their coastal style and hopes that this selection of furniture & décor pieces will inspire your next coastal interiors project!
Ally's Picks from Current Artisans on CustomMade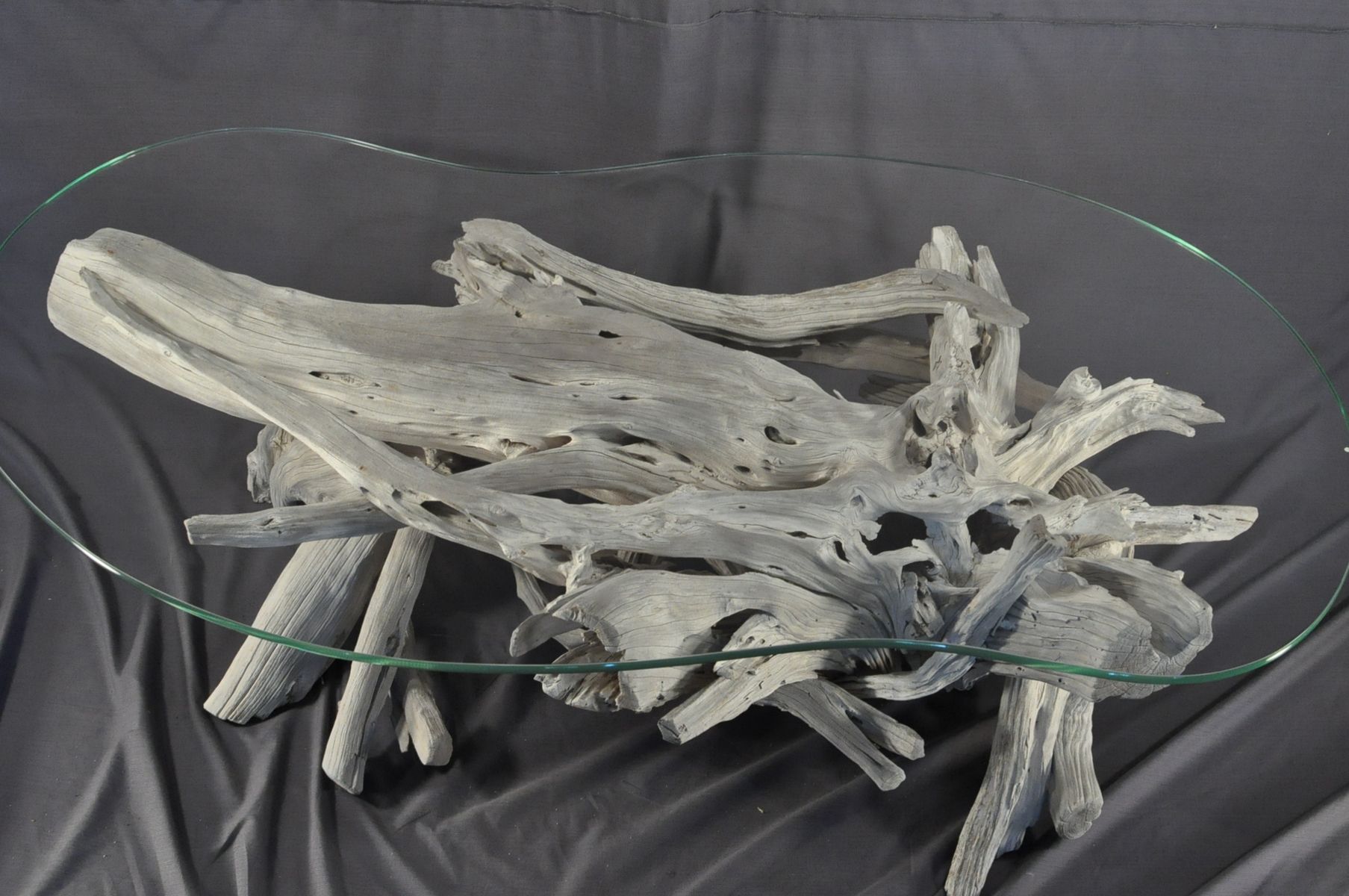 1. Sun Bleached Driftwood And Glass Coffee Table Made by Don Patrick of Driftwood Decor, Orlando, FL
Every room in your home should have a statement furniture piece, whether it be an ornate antique, a boldly painted vintage find or a hand-crafted one-of-a-kind piece. I love this item because of its diverse potential. Dress down a formal living room or play up the coastal décor in your summer beach house with this driftwood and glass coffee table.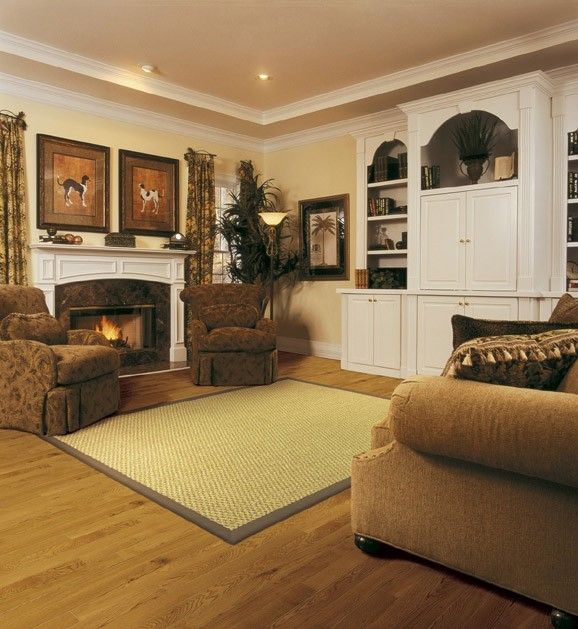 2. Sun Sisal Area Rug Made by Colin Jones of Sisal Rugs Direct, Excelsior, MN
I love a sisal rug for its durability and long-lasting lifespan. Sisal is a natural fiber rug, made from some of the strongest natural materials. A sisal rug will hold up for a long time in your home. They are a great addition to a living room or bedroom & can instantly dress down a space or add character to a beach cottage, creating a casual look.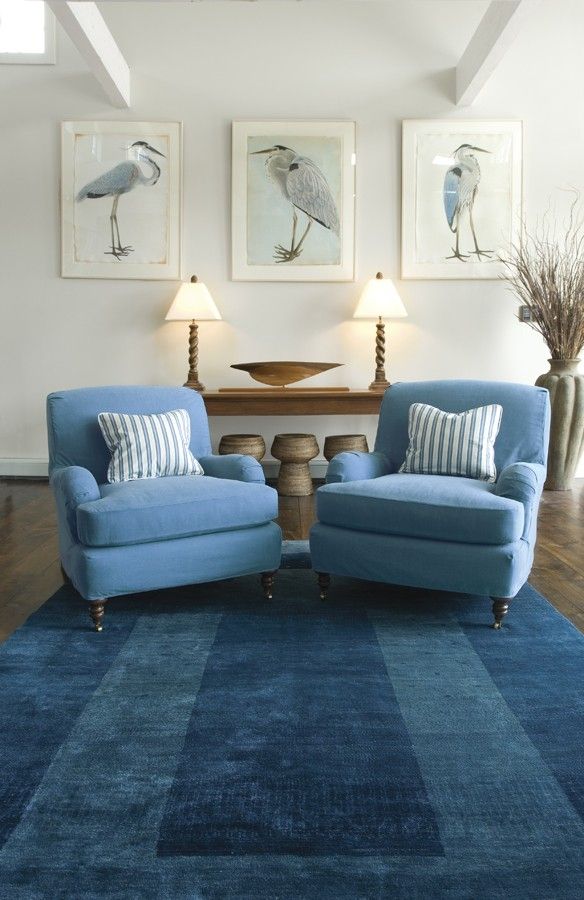 3. Club Chairs With Slip Covers Made by Alfred's Upholstery & Co., East Waterboro, ME
When choosing upholstered furniture pieces for a coastal residence or beach home, I usually try to include a slipcovered sofa or armchair. Choose a slipcovered piece in a white or light and airy fabric. Add some pillows with a stripe or seashell pattern to finish off the look. These Club Chairs with Slipcovers are a perfect example. They are covered in a lightweight fabric, maintain a casual look and were finished off perfectly with a few casual throw pillows.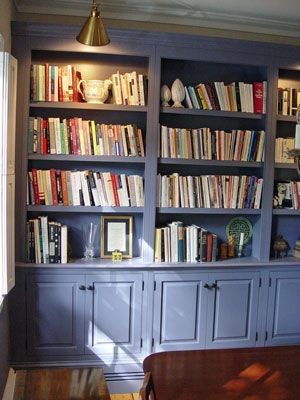 4. Custom Built-In Made by Charles Colon of Cp Woodcrafters, Pawtucket, RI
Built-ins always make a wonderful addition to a family room, which is why I choose this Custom Built-in piece by CP Wood Crafters. The extensive shelving and storage provides ample area to display framed family photos, small drawings or paintings, & a small book collection. Dress up the look by adding decorative items such as vases, ceramic containers, candlesticks & bookends. Add nautical charm be displaying model boats, a seashell collection, driftwood sculptures & try using rope knot door stops as book ends.
5. Sea Scallop Door Knocker Made by Kristen Healy of Michael Healy Designs, Manville, RI
Give your coastal home's façade a facelift. Accentuate the entry way & great your Summer guests with a warm welcome. Paint the front door in a shade of teal, such as a soft sea foam, and add a whimsical brass door knocker such as this Sea Scallop.
Find Maloney Interiors on the Web