Thank you CustomMade for inviting me to guest post on your lovely blog today! Cheers to the founders and their team for giving us a unique source to utilize for accessible custom and locally made home furnishings and more.
My ferver for interior design started long before my design degree. From a young age, I was always creating something, and I feel that this has instilled in me a deeper appreciation for what hand made really means. The notion that I could give my clients pieces for their home that have story behind them, be it the name of the person who crafted it or exactly where the materials were sourced, brings a new meaning to my role as an interior designer. After all, a huge part of my job is based on relationships. What could be better than fostering them between a client and the person crafting treasures for their home?
I based my CustomMade selections on the hope that any piece would become an heirloom, consciously chosen and created with care, to be treasured for generations.
Angela's Picks from Current Artisans on CustomMade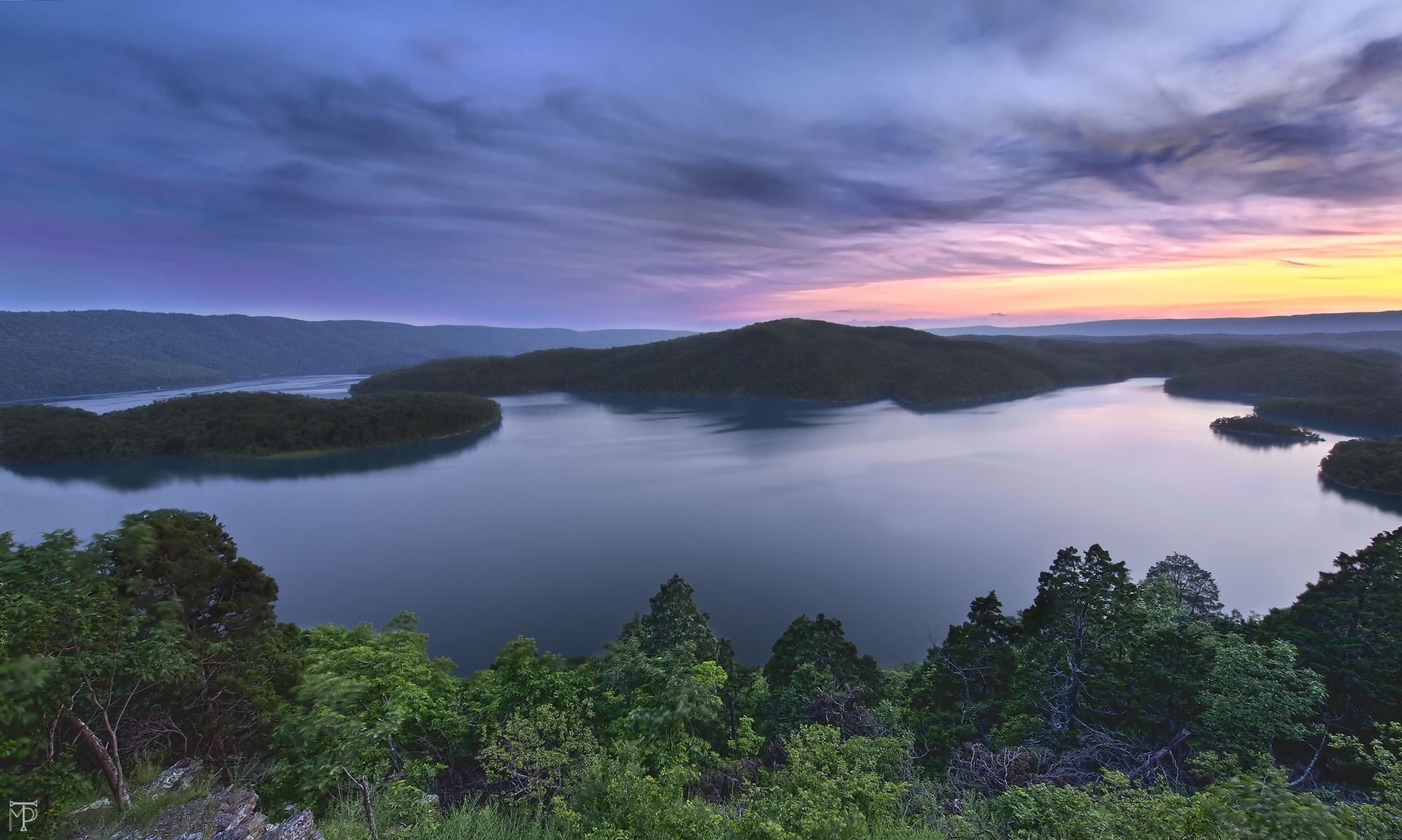 1. Sunset At Raystown Lake Michael Pyle of Michael Pyle Photography, Coopersburg, PA
Having grown up on the Massachusetts coast, nature has been my biggest inspiration. I have a fondness for photographers that are able to vividly capture the beauty and serenity of our world. Michael's giclee is just right.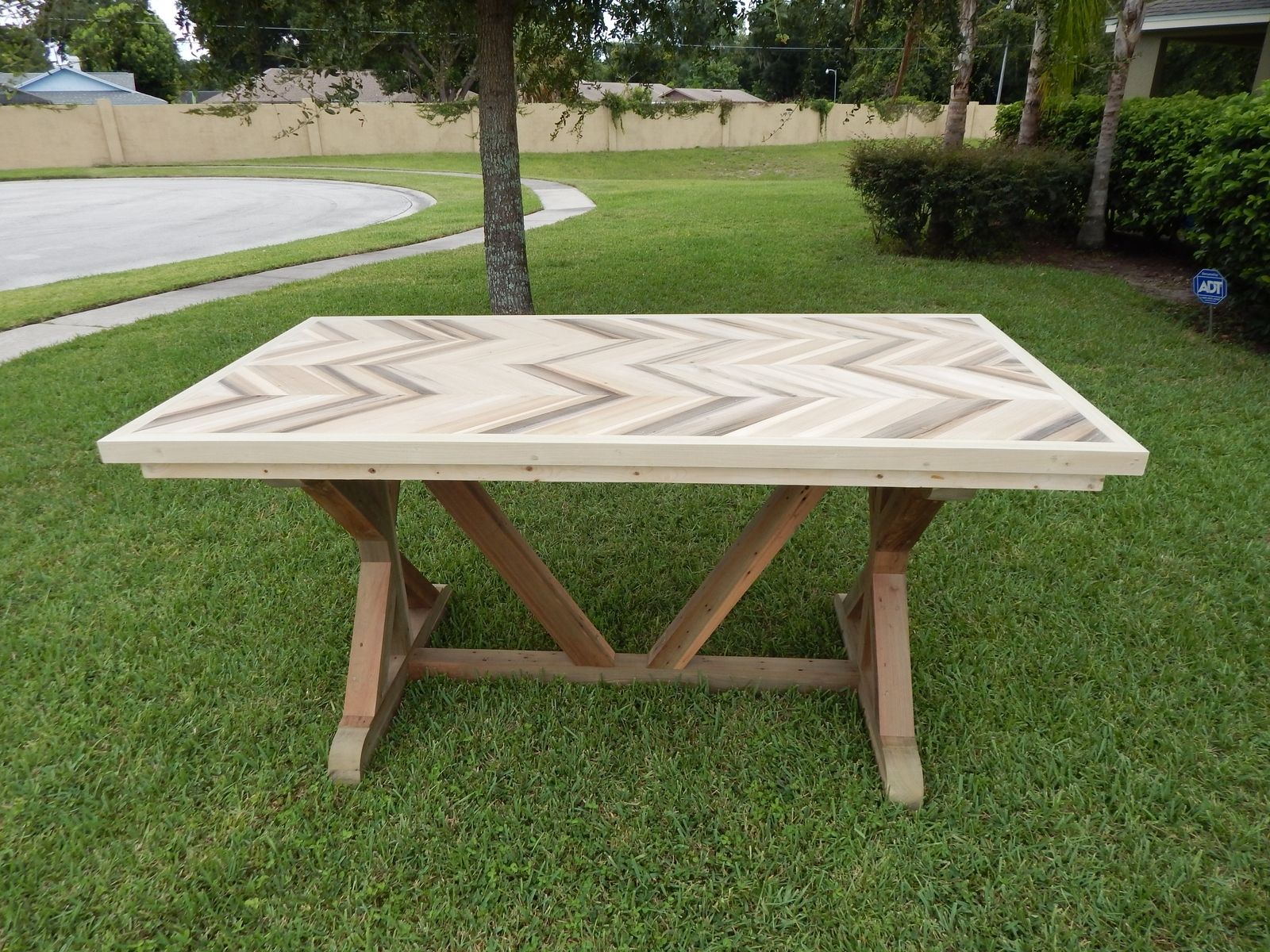 2. Chevron Style Trestle Leg Wood Dining Table by Joe and Jess Fama of Fama Creations, Orlando, FL
To me, the epitome of an heirloom piece is a dining table. Growing up, we ate dinner at the same exact table my grandparents, mother and her 5 siblings did on a nightly basis. I loved looking carefully at the grain of the wood to see the wear of decades before. This table is perfection.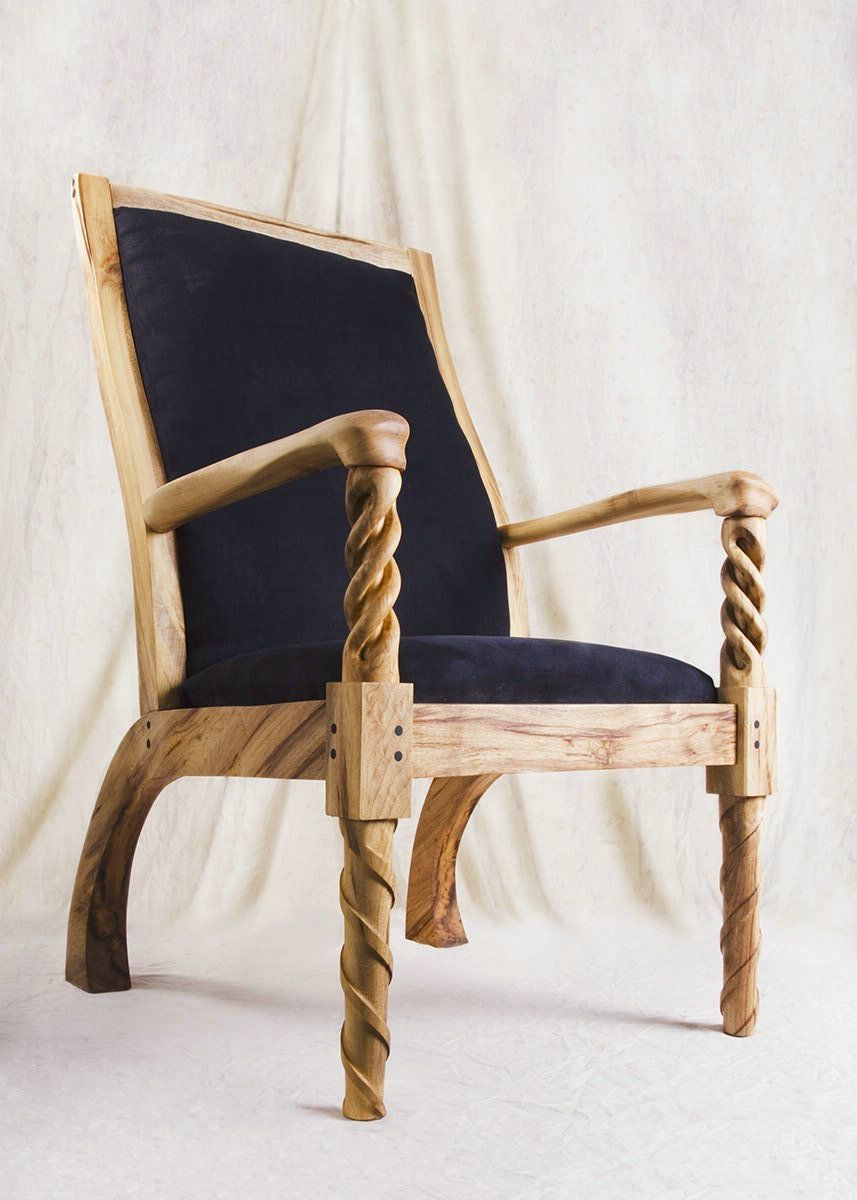 3. Chester Chair by Brian Noel of Bearkat Wood, Bandon, OR
I'm taken by Brian's modern interpretation of the barley twist decoration on the front arms and legs of this chair to another time. I can picture it upholstered in a solid linen texture and placed in the living room of a beach house as an accent.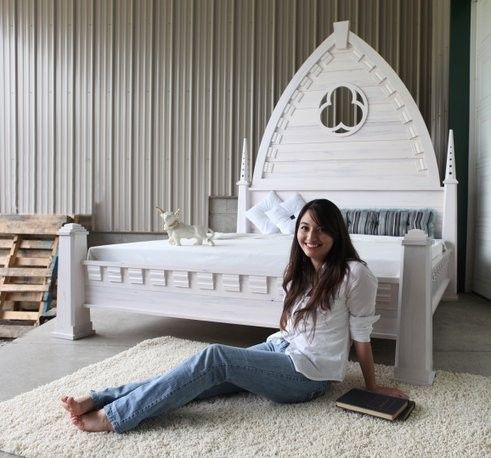 4. Castle Coast Bed by Ron Corl of Ron Corl Design Ltd, Millersburg, OH
This bed reminds me of Game of Thrones, in a good way. While the design is magnificent, I think there are many possibilities to customize it to work in lots of applications, such as lowering the overall height of the ogee arch, or painting it a bold color. The enthusiastic reviews about the ease of adapting elements is encouraging!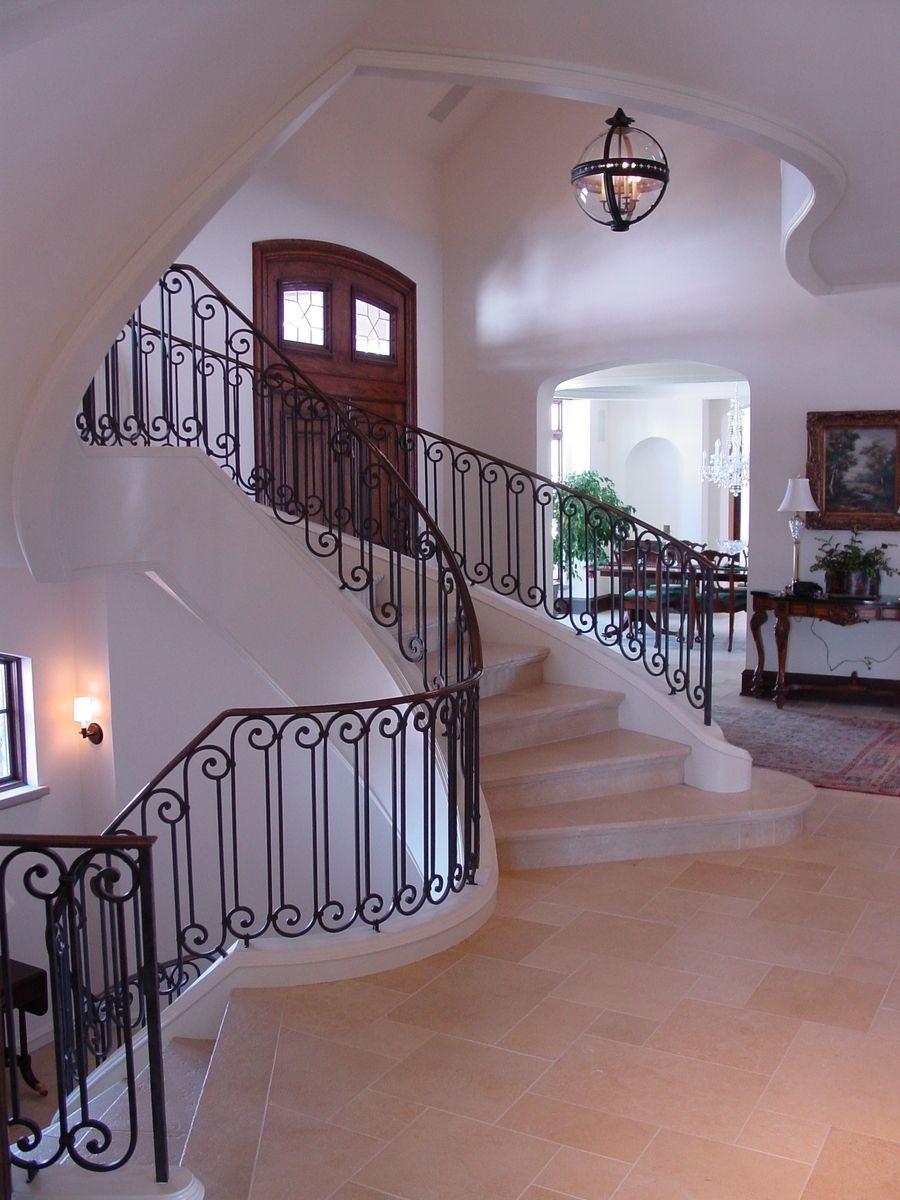 5. Custom Bronze Capped Rail by Galen Jensen of Jensen Design, Wichita, KS
I enjoy having a little fun with staircases when given the opportunity, and think the idea of a bronze cap on an iron rail could be stunning. Iron railings feel old world to me, so it is a fantastic way to give some character to an otherwise predictable feature.
Meet Angela
Angela Raciti, Allied ASID, is an advocate for design that is vivacious, fresh, and timeless, which draws inspiration from the beaches of Massachusetts, her upbringing on the South Shore, and surrounding coastal towns. Using her purist design mentality for uniting subdued traditional elegance with whimsical skill, her designs perpetuate barefoot living and evoke the feeling of endless summer. Angela holds a master's degree in Interior Architecture from New England School of Art & Design in Boston, and is the founder of Angela Raciti Interiors. She lives in Duxbury with her husband.
Find Angela Raciti on the Web