About Ashley K. Lewkowicz
When knowledge meets passion, it creates something magical. "I've been designing homes and interior spaces since I was a little girl; turning on my flashlight in the middle of the night and drawing in my sketchbook, flooded with ideas and excitement." With a background in interior architecture and design and over 10 years of experience in the real estate industry, Ashley has developed a fluid integration of her love for design, while catering to the real estate market and preparing homes for sale. "I wanted to create a niche for those who feel that interior design and home staging services are only a luxury item they can't afford. We spend the majority of our time in our homes. Giving someone a space they can truly love, without draining their bank account, is where the heart of my company came from." Ashley Kay Design is Bucks County's premier award-winning home staging and interior design boutique located in Doylestown, Pa.
Ashley's Picks from Current Artisans on CustomMade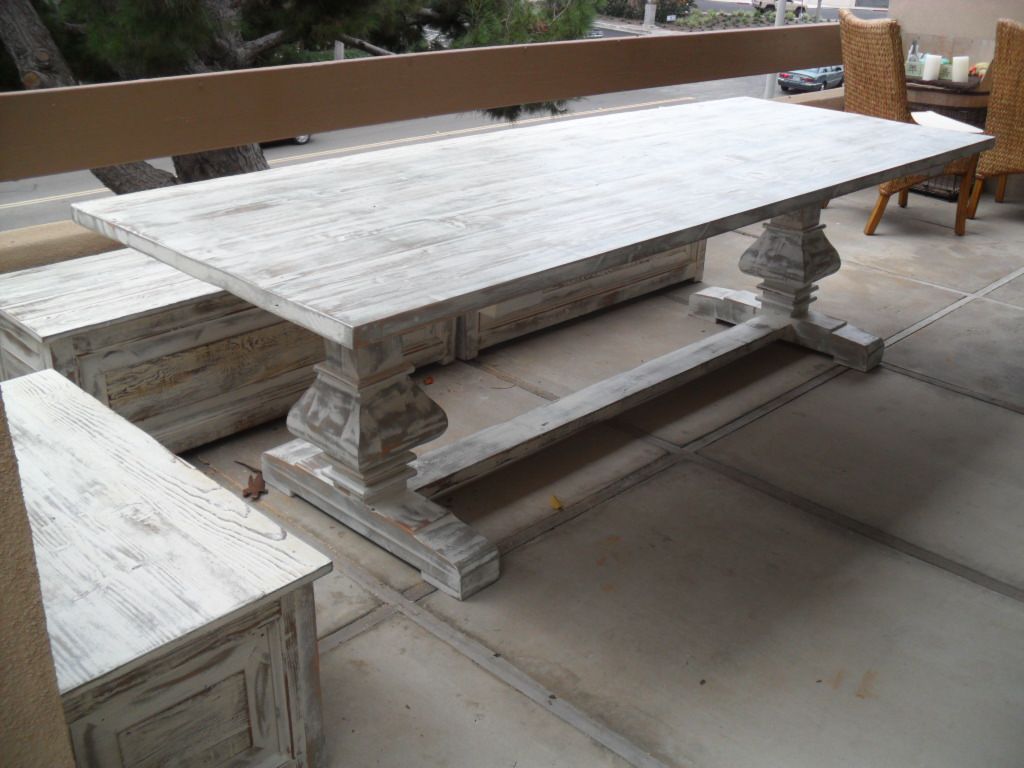 1. Custom Made Table From Reclaimed Wood  Made by Mike Stowell of Oldpine, Sylmar, CA
I adore this table. It's very "Restoration Hardware" style. It's rustic, yet has a chic elegance about it. The craftsmanship on the pedestal legs is top notch. Paired with the perfect chairs, this look is incredibly sharp. This table is worth a lot more than what he is charging, which is perfect for how I shop for my clients. I look for the most you can get for your dollar.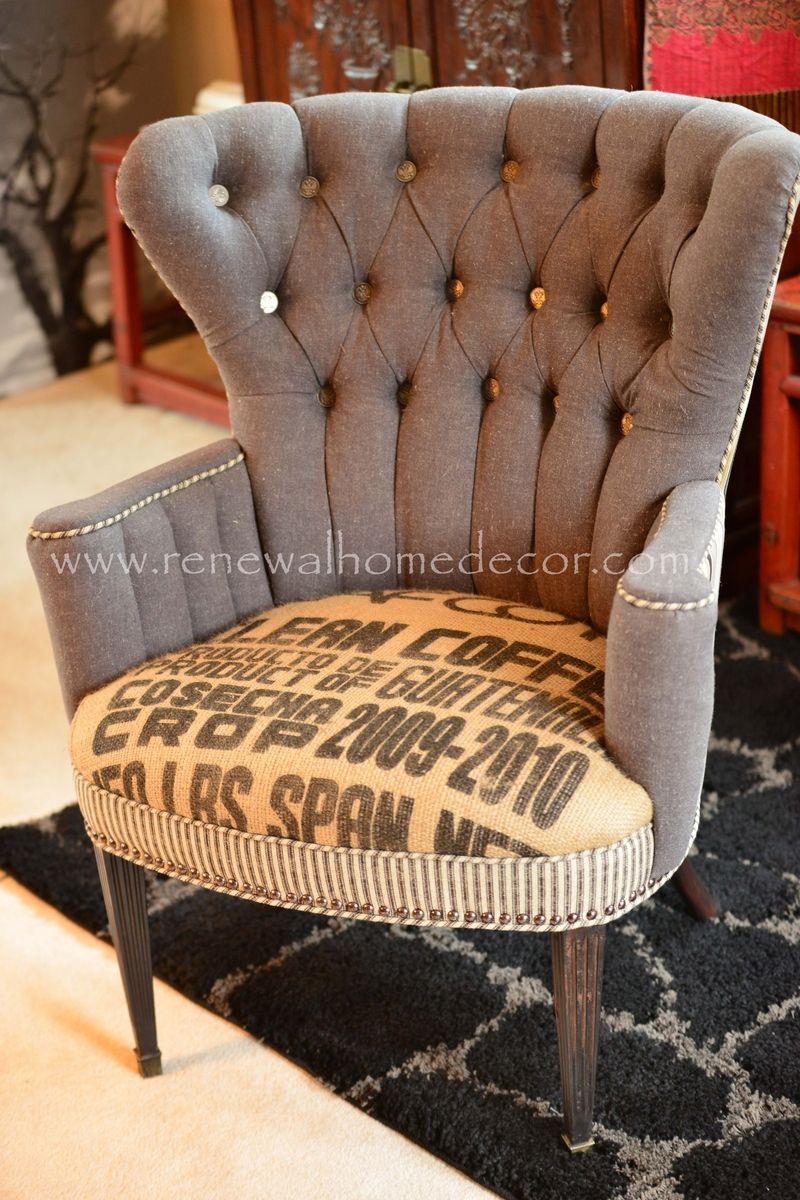 2. Clean Coffee 4 Made by Heather Helseth of ReNewal Home Decor, San Antonio , TX
One of my favorite things to do as a designer is to pair natural textiles with something more modern. I love the use of the coffee bag burlap and the button tufted high back. This could stand-alone or buy two and pair it with a rustic dining table and use them as the head seating. Gorgeous statement.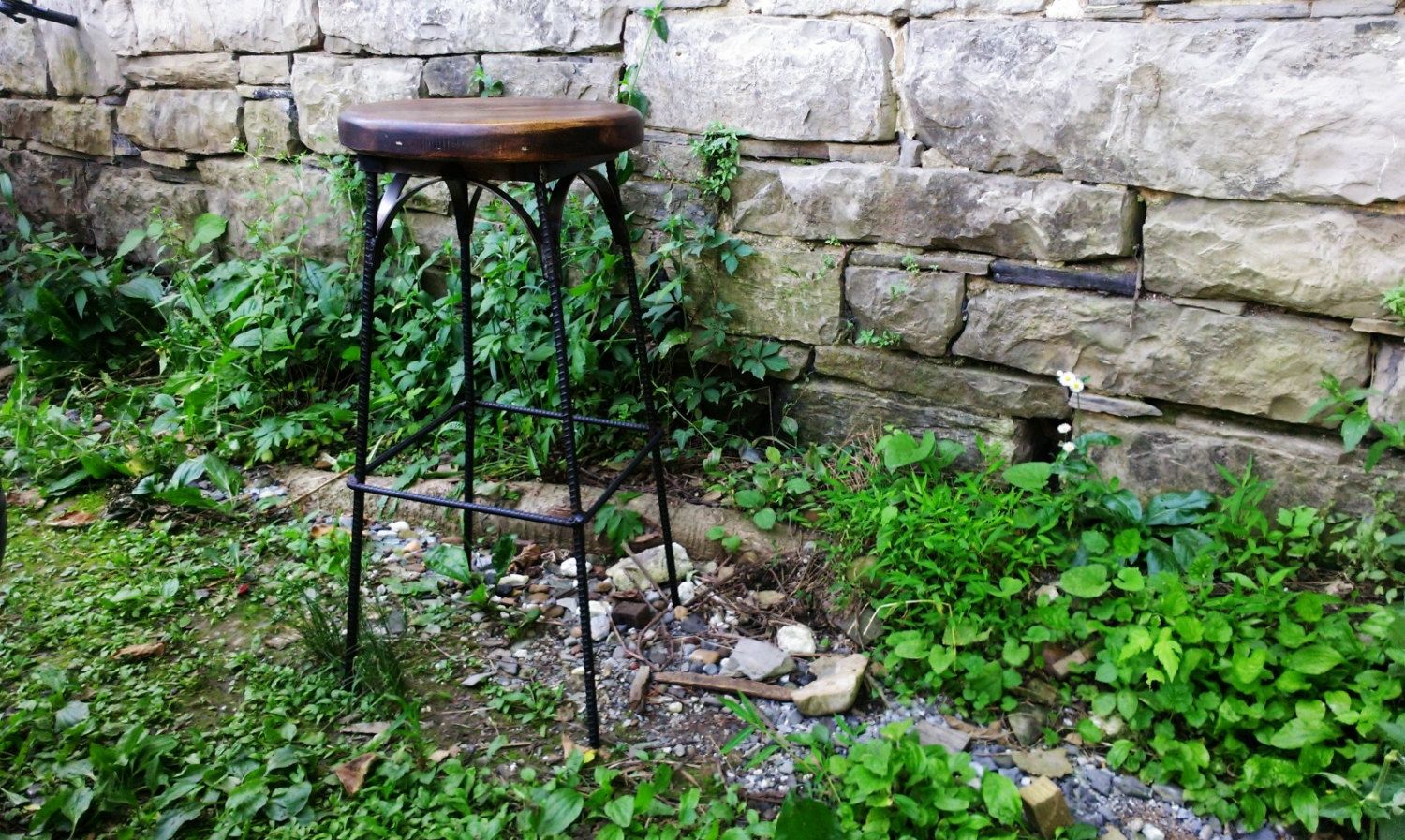 3. Reclaimed Wood Industrial Style French Bistro Stool Made by Mike Schmiedicke of The Strong Oaks Woodshop, Front Royal, VA
A little bit goes a long way. The detail in the legging with the raw wood seat is just perfection. There is a kitchen island waiting for these stools.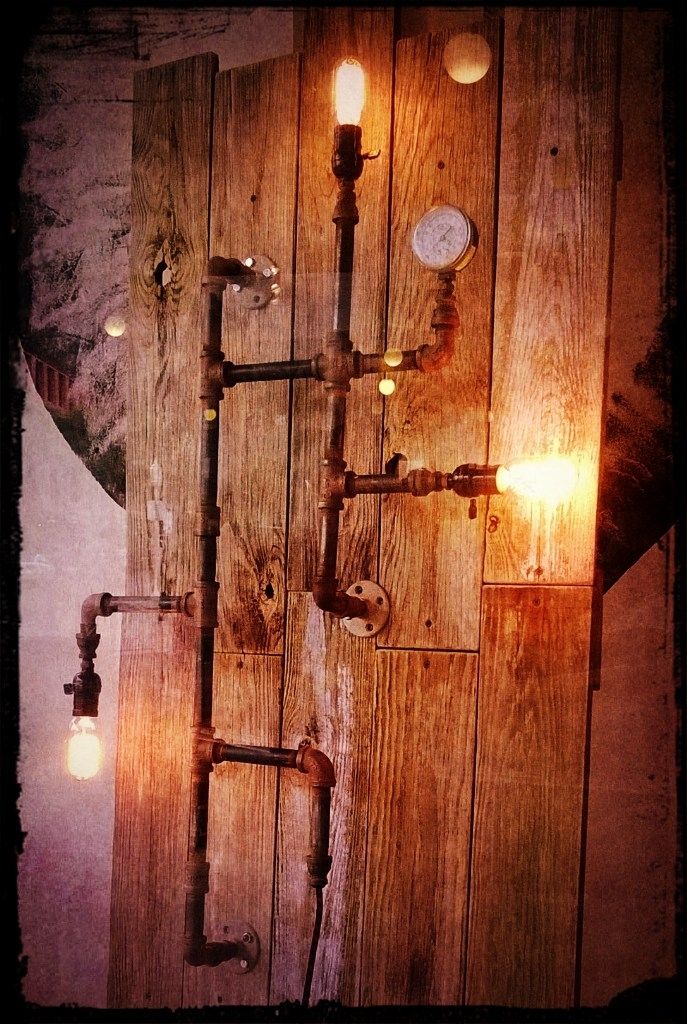 4. Upcycled Industrial Wall Lights Made by Retro Steam Works, Cape Coral, FL
This is so cool. Pipe lighting?! There is a wall going down to a man cave that needs this. It would create such a unique, subtle effect. The organic, industrial nature screams masculinity. So innovative.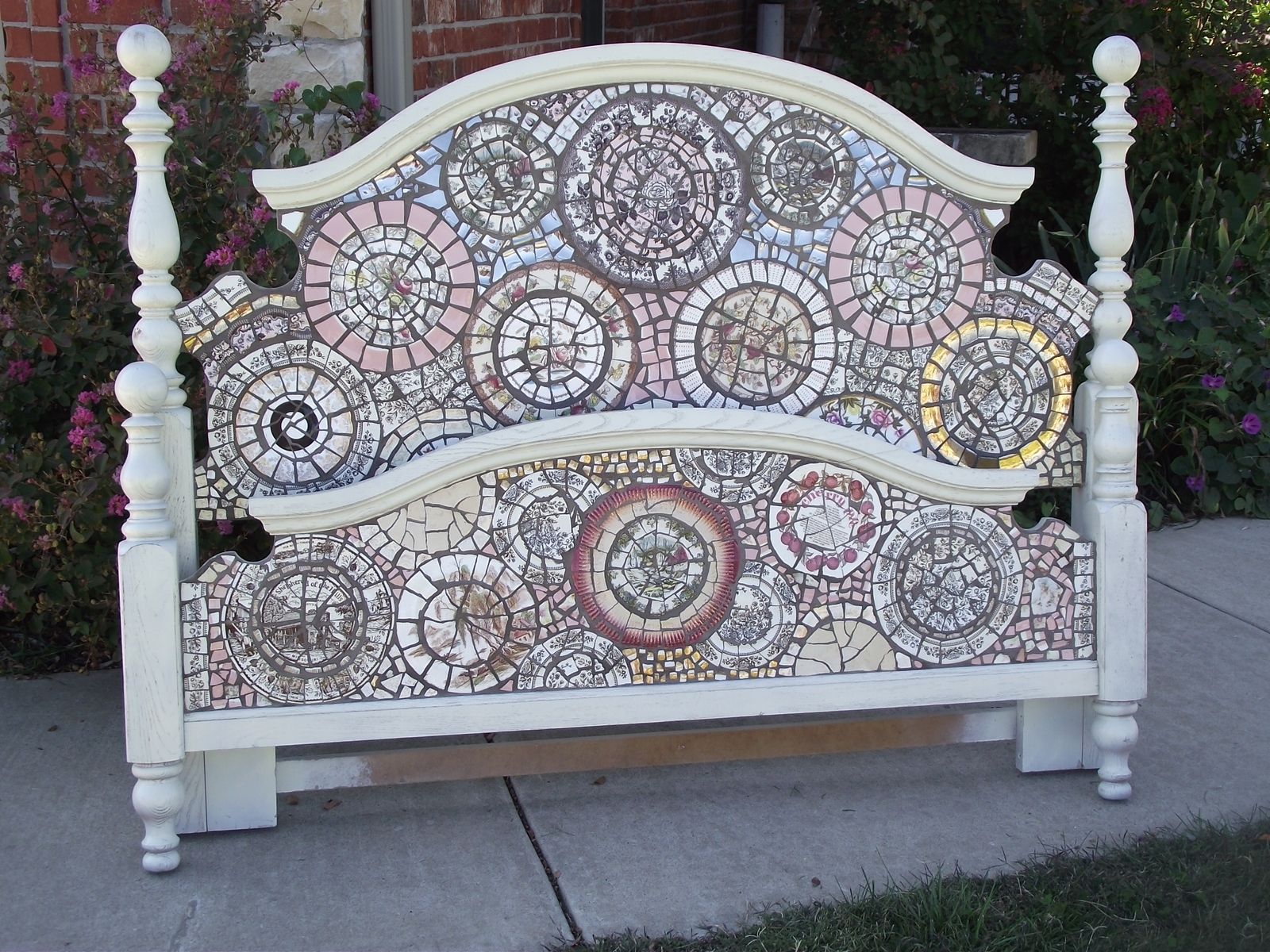 5. Broken China Mosaic Headboard Made by Vanessa Ryerse of Vintage Butterfly Mosaics, Springdale, AR
Imagine this bed with fluffy white blankets and pillows, window cracked on a spring day, lilac candle lit…yes. This is true artistry. I would love the opportunity to use this bed for one of my clients. Beautiful.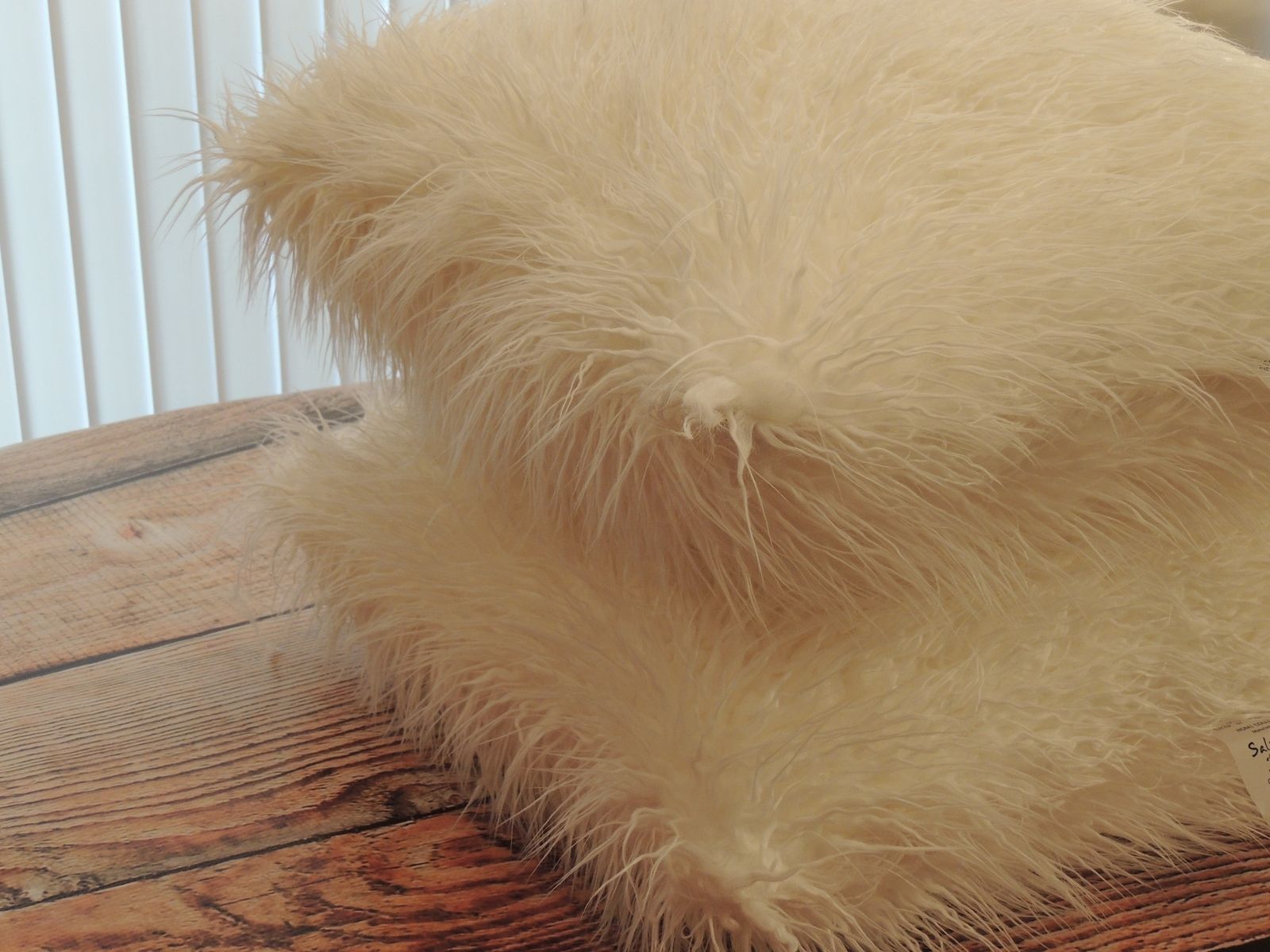 6. Curly Mongolian White Faux Fur Pillows Made by Dino Salvani of Salvani Inc, Chicago, IL
What's not to love about snuggly faux fur? There are so many corners that deserve to have this chic fluffiness. Add it to a chair, sofa, hammock; any place, you are guaranteed maximum comfort.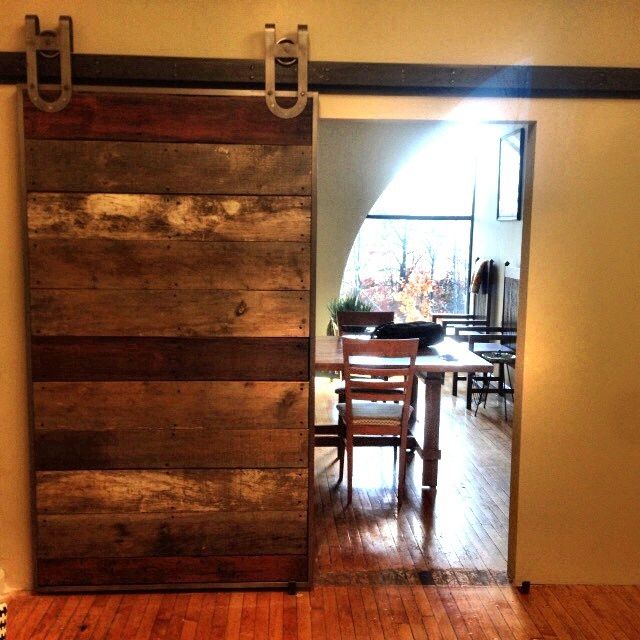 7. Sliding Barn Door Made by Vincent LaFazia of Studio4 llc, Providence , RI
There are so many uses for a sliding reclaimed wood door. It can function as a decoration alone, an actual door, or hide your television that had to be placed on an awkward wall in an awkward place. Think different shapes and colors, and metal elements. Adore.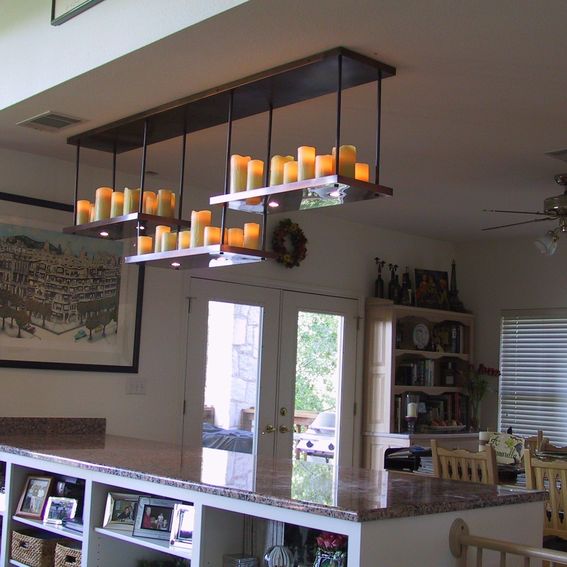 8. Electric Candle Chandelier Made by Kent Samuelson of Lightcrafters, Austin, TX
This lighting fixture is the epitome of warmth. The electric feature is ideal for the easy entertainer. Whether it's a dining room table, kitchen island, or hallway…this is a lovely lighting option for such a reasonable price.
Find Ashley Kay Design on the Web