About Byron C. James-Rodrigues
Byron C. James-Rodrigues is the Creative Director and Principal of the House of Oasis, based in New York City. Don't let his glasses fool you, as Mr. James-Rodrigues is a virtual Superman of the interior design world. Byron is dedicated to his craft (or should I say his gift) and is motivated by his passion to inspire. Each space that Byron designs is a clear representation of his exceptional attention to detail and his innate ability to masterfully customize each space into a work of art that his clients adore. The best part of following Byron's work is that you will never see or experience the same theme twice and you will not be able to predict what he will do next.
Byron's Picks from Current Artisans on CustomMade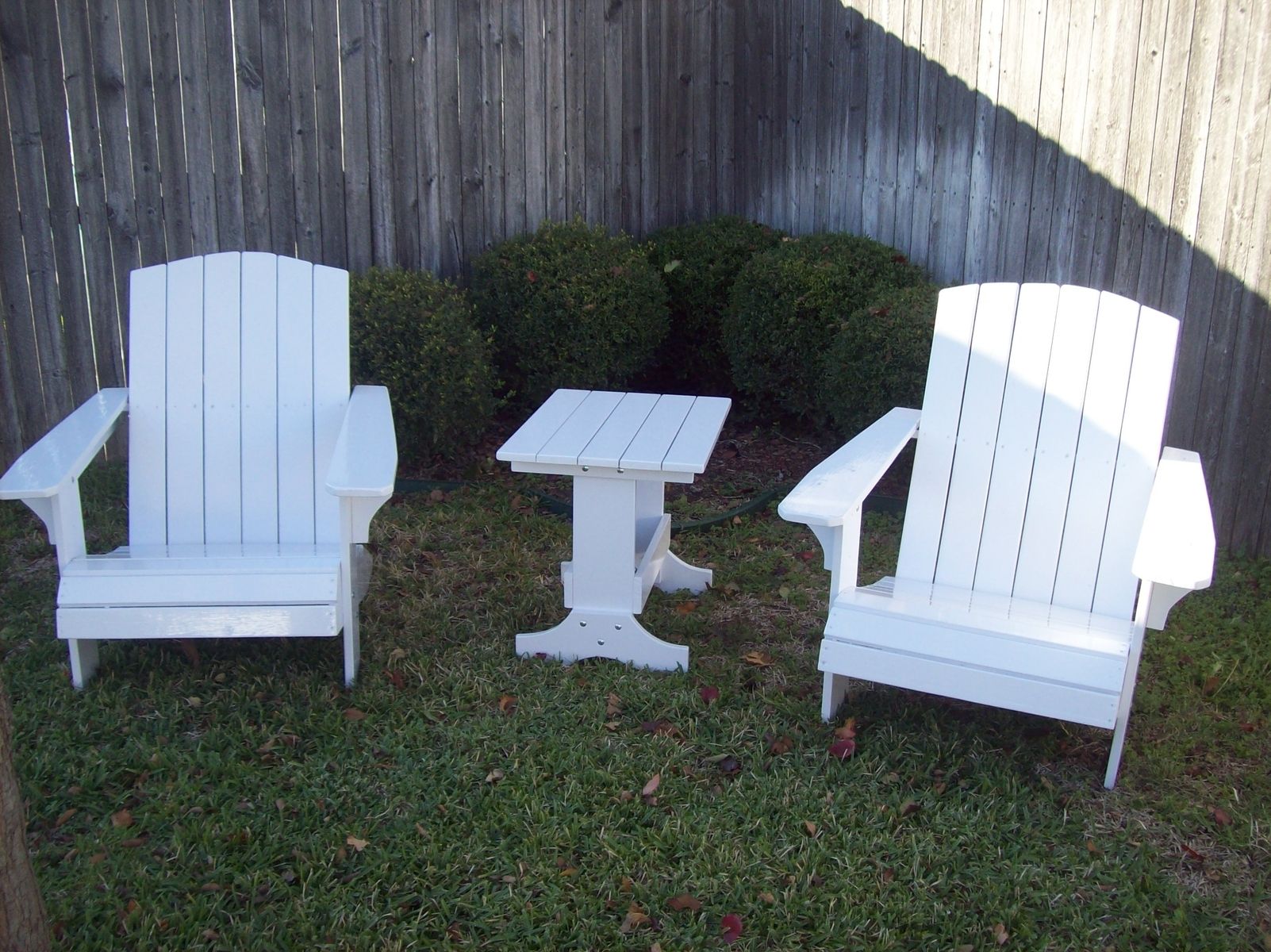 1. Adirondack Chairs Made by Heather Aldridge THH CREATIONS, Rockwall, TX
These chairs are soooo #boss! Winter has lasted for a million days. The thought of sitting on my roof deck in these well made chairs sipping a cold beverage in a frosted glass is refreshing. As a transplanted Southerner, these chairs are littered everywhere like BBQ restaurants in the south. They are classic, stately and warm reminder that summer is a heartbeat away.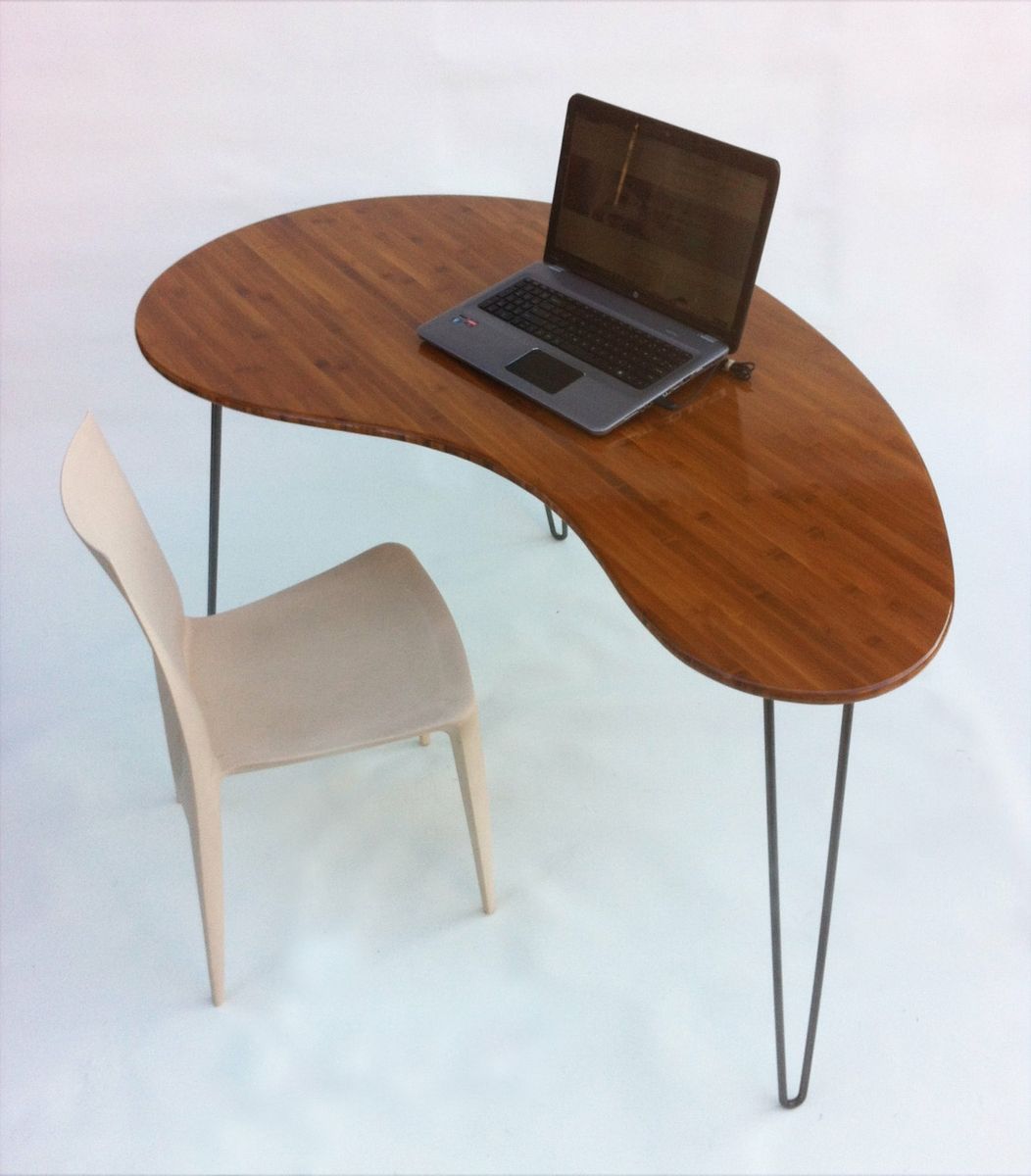 2. Kidney Bean Shaped Modern Desk Made by Derek Hurd of Studio1212, Boise, ID
Sexy, sleek and oh so sophisticated. This midcentury desk would work in Roger Sterling's office (Mad Men reference) or your home. Clean lines and mid century feel, how can you go wrong.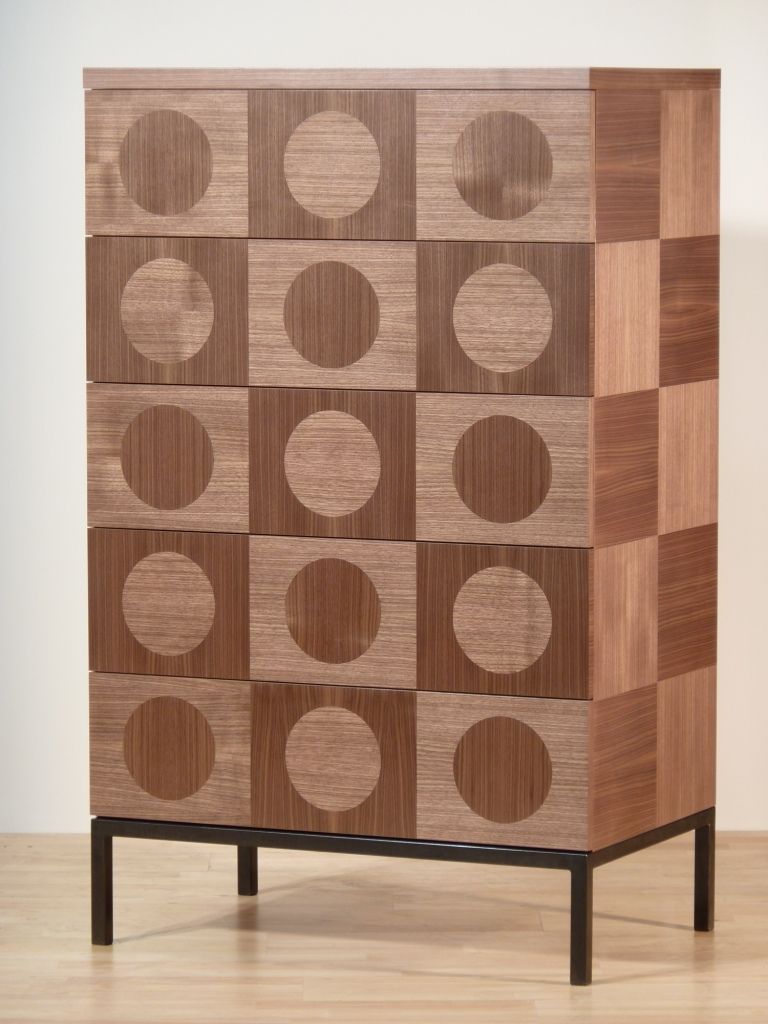 3. Circle Inlay Dresser Made by Mark Cwik of Mark Cwik Studio Furniture, Chicago, IL
Visually stunning and functional. This piece would fit in most bedrooms and it will let visitors to your boudoir that you have a sense of humor as well a sense of style.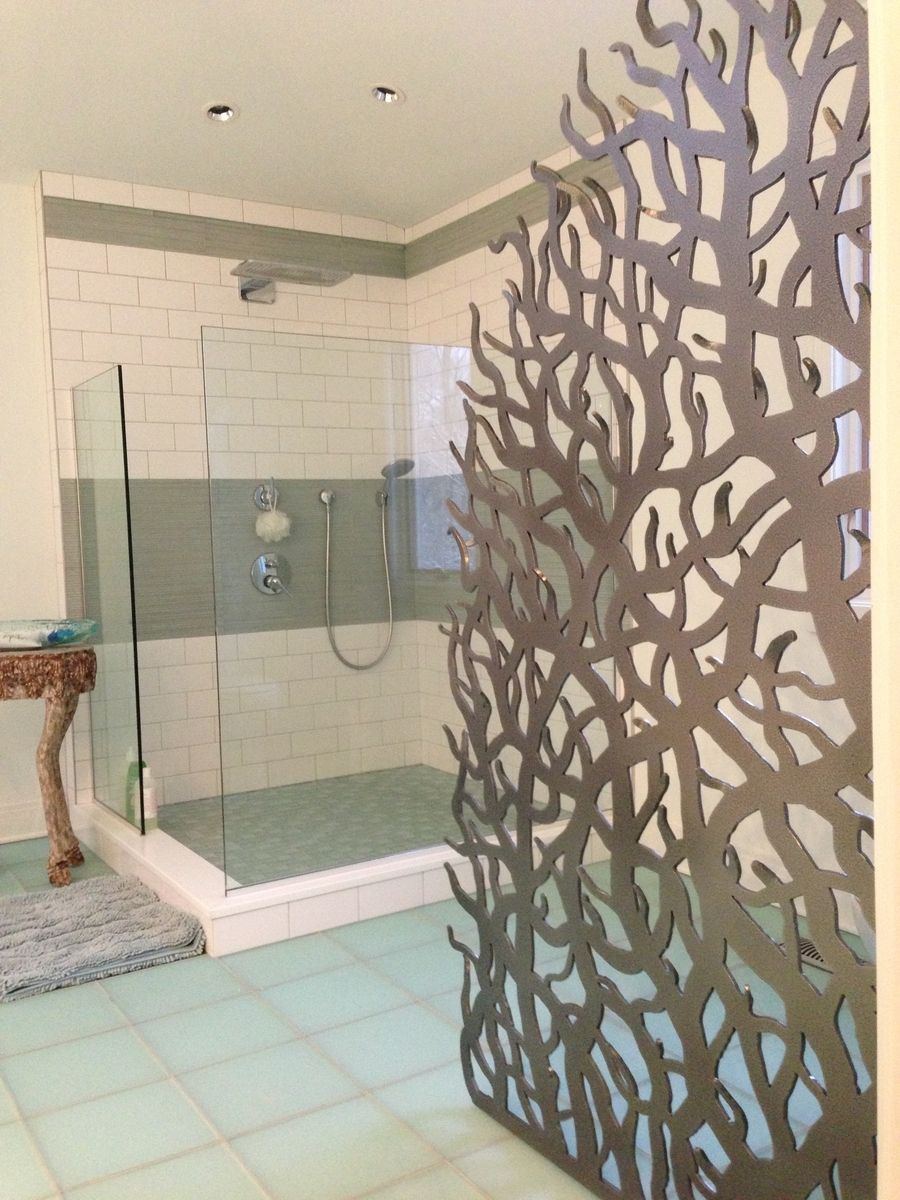 4. Bathroom Custom Metal Privacy Screen And Mirror Made by Barbara Foster of Aesthetic Metals, Inc., Rockford, IL
This is the height of fabulosity. I would use this in a commercial space…spa/gym. Simplicity, functional and and that "wow-factor."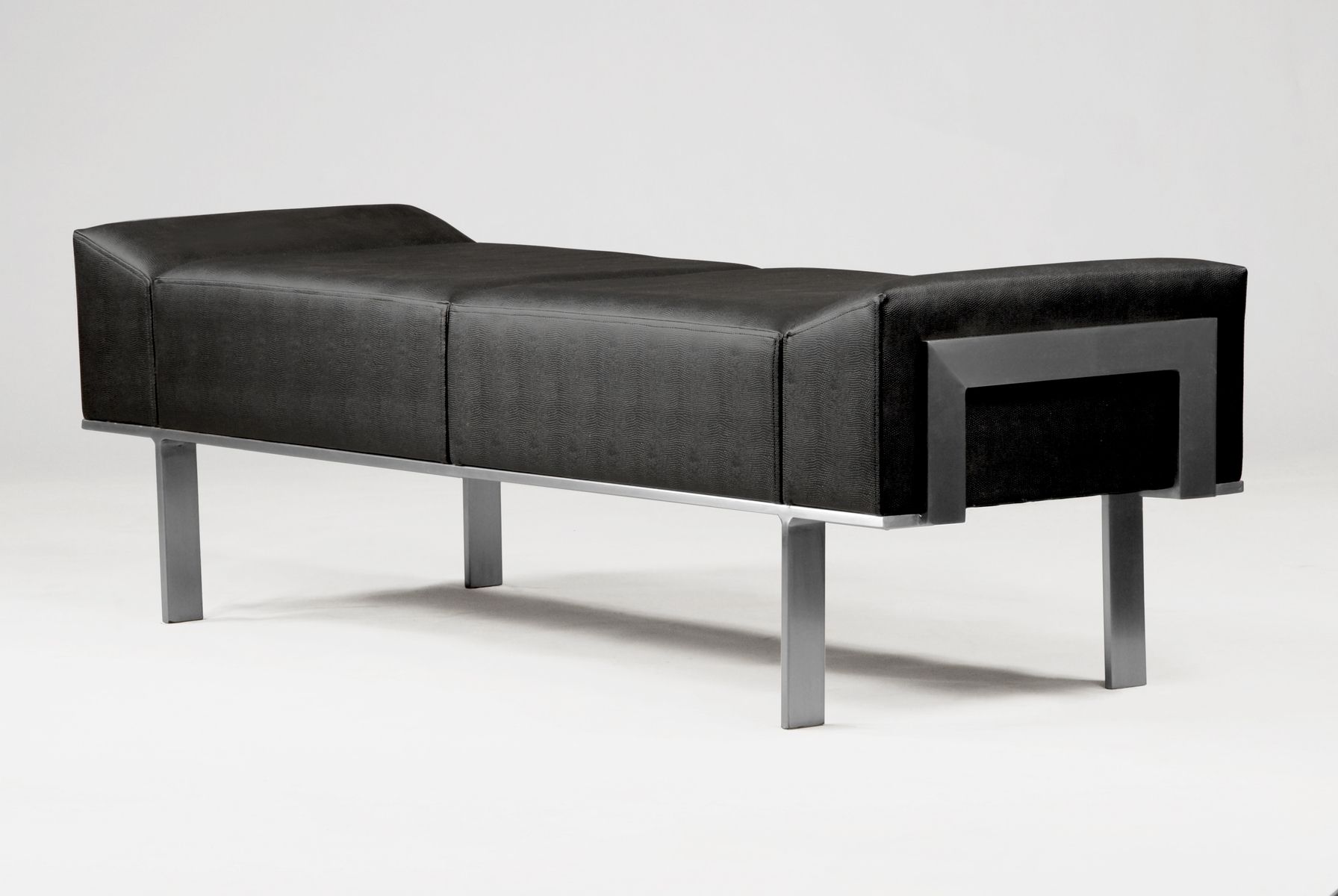 5. Dexter Day Bed Made by Lee Weitzman of Lee Weitzman Furniture Inc., Chicago, IL
A day bed that would make Christian Grey smile…any questions?
About House of Oasis
We believe in the inspiration and beauty of great design. We share a passion for a more modern sensibility that is fresh, warm and soulful. Our goal is to inspire and and enrich our clients' lives by creating classic well edited spaces that are both beautiful as well as functional. We are detailed oriented and work with our clients every step of the way. We work on full scale remodels to customizing a furniture piece for a client. Regardless of the size of the project we take pride in our work and enjoy the process along the way. Boutique Residential Interior Design firm in practice since 2000 serves a high end client base in Manhattan and the surrounding communities. Clients include individuals in finance, fashion, legal and medical fields. We are a full service firm and work closely and very diligently with our clients, providing personalized service. Firm maintains a public profile with involvement in charities and show houses, including involvement this year in Housing Works benefit Design on a Dime, the ARF Showhouse of The Hamptons and Lennox Hill Spring Gala.
Find House of Oasis on the Web
Facebook: https://www.facebook.com/pages/The-House-of-Oasis-LLP/217381908289504
Twitter: https://twitter.com/thebyron
Instagram: https://instagram.com/thebyron2015/