About Elizabeth Lawson & Elizabeth Lawson Design
Elizabeth Lawson is the principal designer and owner of Elizabeth LawsonDesign, based out of the Maryland/DC area. Elizabeth's interiors boast a clean, effortless vibe; that are equal parts classic and modern. Her ability to create a balance between this fresh and traditional sensibility, in an uncomplicated and unfettered way, embodies an ease that eludes others. Elizabeth operates under the belief that the design process is a fine collaboration between the client and designer and always delivers a fresh and unexpected aesthetic to her projects.
Elizabeth began formally engaging her interests at school in New England while studying Art History and English. She bolstered that experience with studies at Boston Architectural College, but it was her time at famed fabric house Fortuny, Inc. in NYC that truly solidified her career path in design. Elizabeth has spent the past ten years honing her skills and gaining substantial experience with time spent working for interior designers in Boston and her hometown of Baltimore.
Elizabeth's Picks from Current Artisans on CustomMade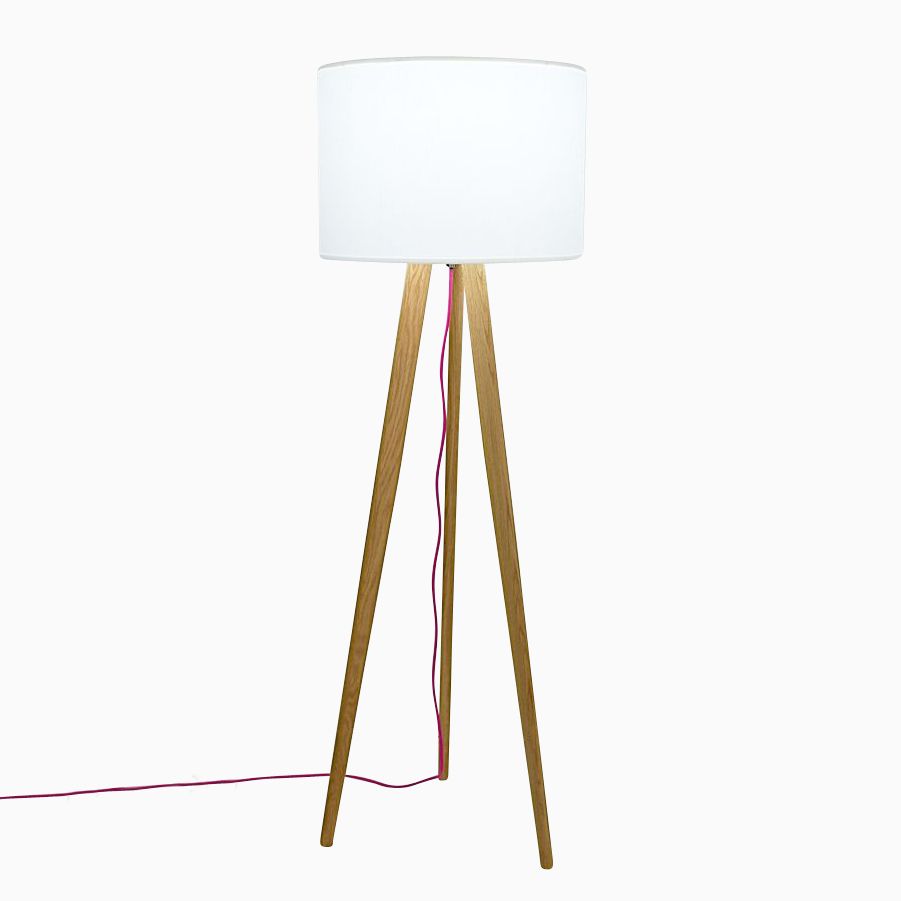 Solid Oak Mid Century Modern Tripod Floor Lamp With Pink Cord
Made by Robert William of Moderncre8ve in Cleveland, OH
You can't go wrong with this floor lamp. It's classic, and the white and wood go with virtually any interior. This is a piece that you could use in almost any room in the house.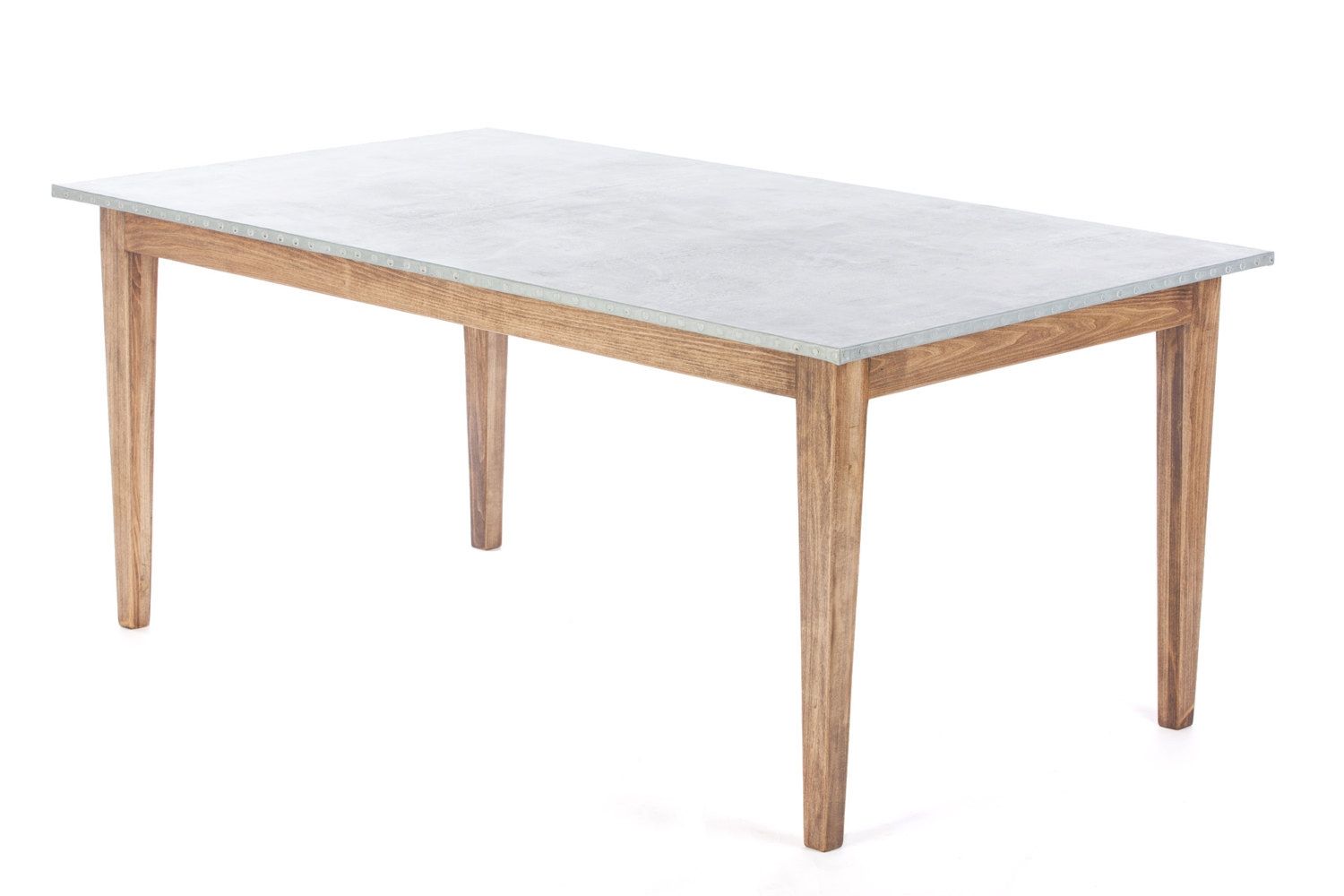 Bordeaux Bistro Zinc Top Table
Made by Robert William of Kingston Krafts in Providence, RI
I love the clean lines of this table. The materials are beautiful together and you could go modern or traditional when choosing a dining chair style.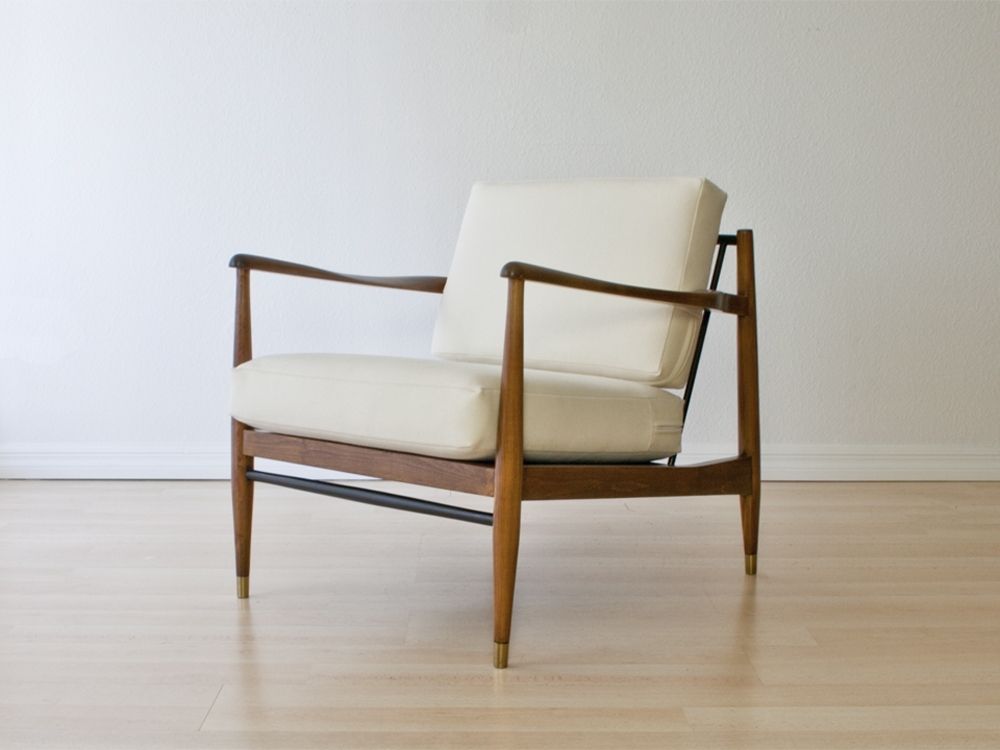 Refurbished Danish Lounge Chair In White Wool Upholstery
Made by Dominique Provost of Dominique Provost in Hightstown , NJ
This chair delivers a big dose of style. The lines are gorgeous and it could live among a number of different styles.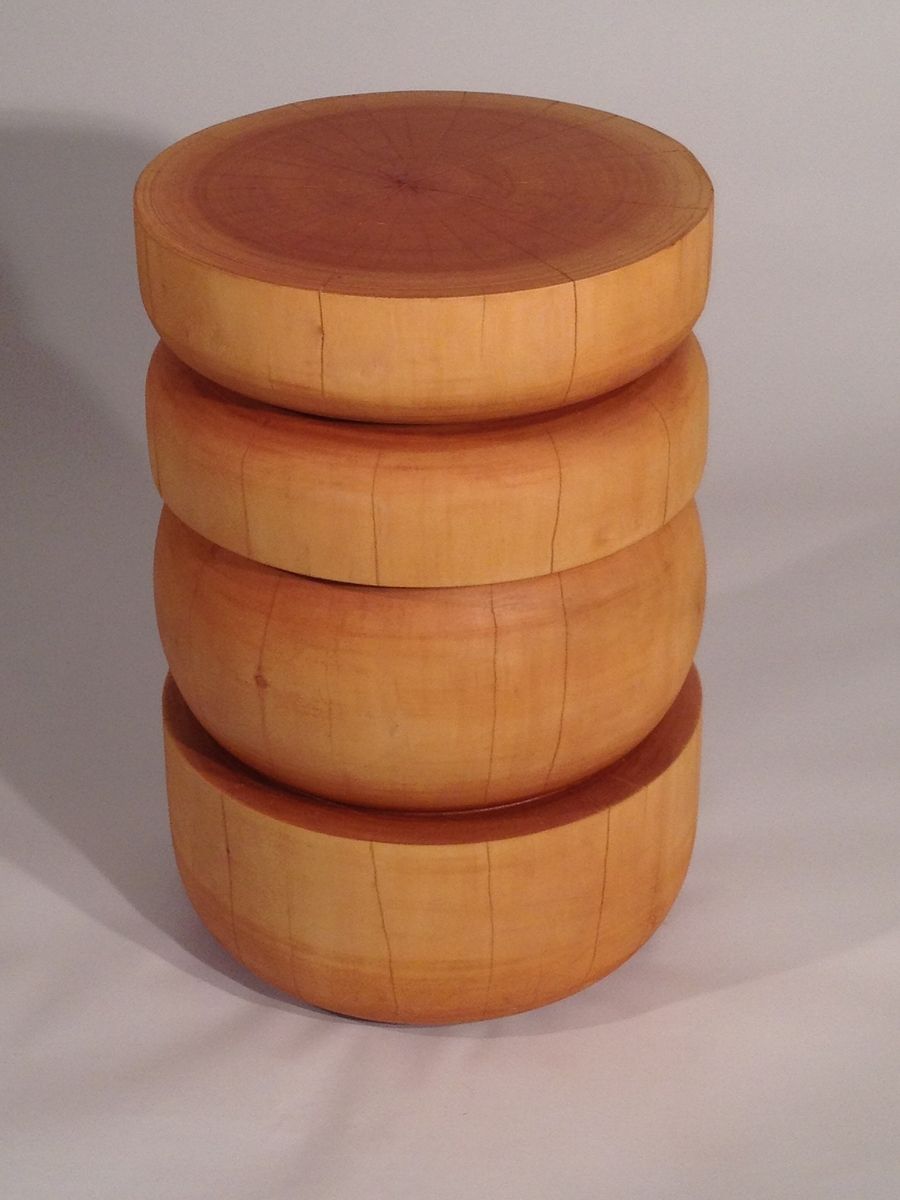 Black Pear Stool
Made by Chris Maher of Chris Maher Design in Hightstown , NJ
I'm all about multi-purpose pieces and this stool does just that. You can use it as a drink table or tuck a couple underneath a console for extra seating when you have people over.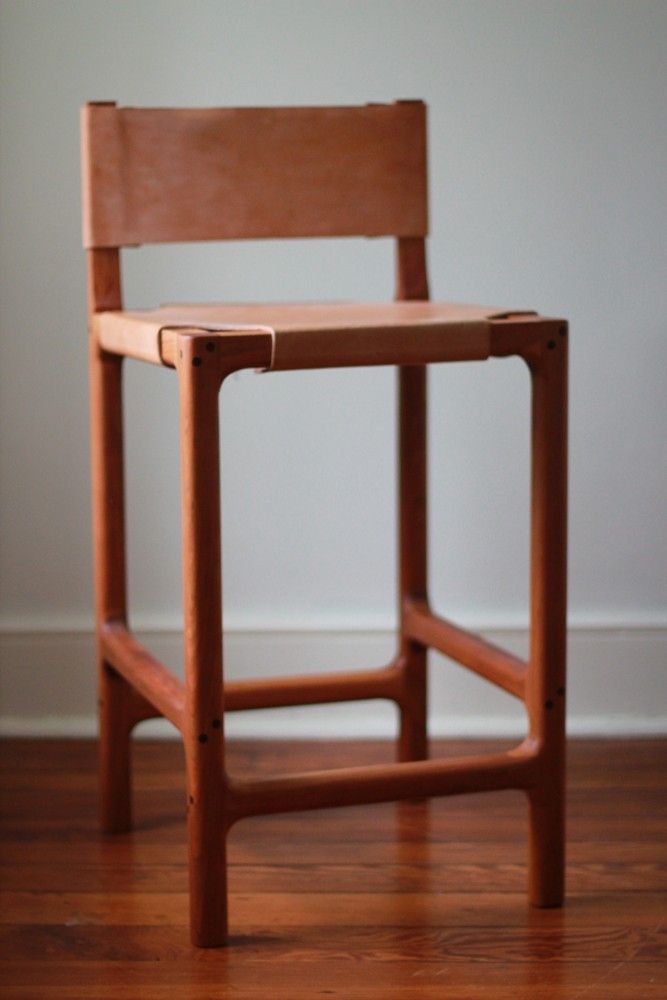 Cherry And Leather Counter Stool
Made by Benjamin Martell of Martell Woodworks in Inverness, CA
I love the use of leather on this counter stool. I could see this in a classic modern kitchen with gray cabinets.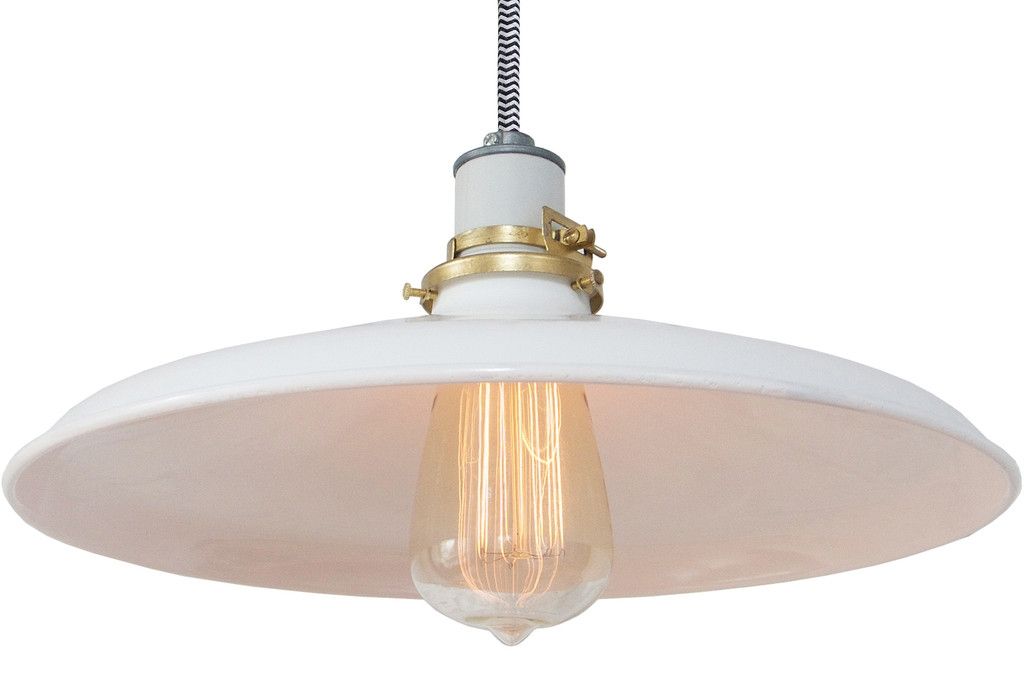 The Nassau Lamp
Made by Dennis Murphy of MPDESIGNSHOP in Philadelphia, PA
Loving this bright, classic industrial pendant. This would look great in a beach house kitchen or even a children's playroom.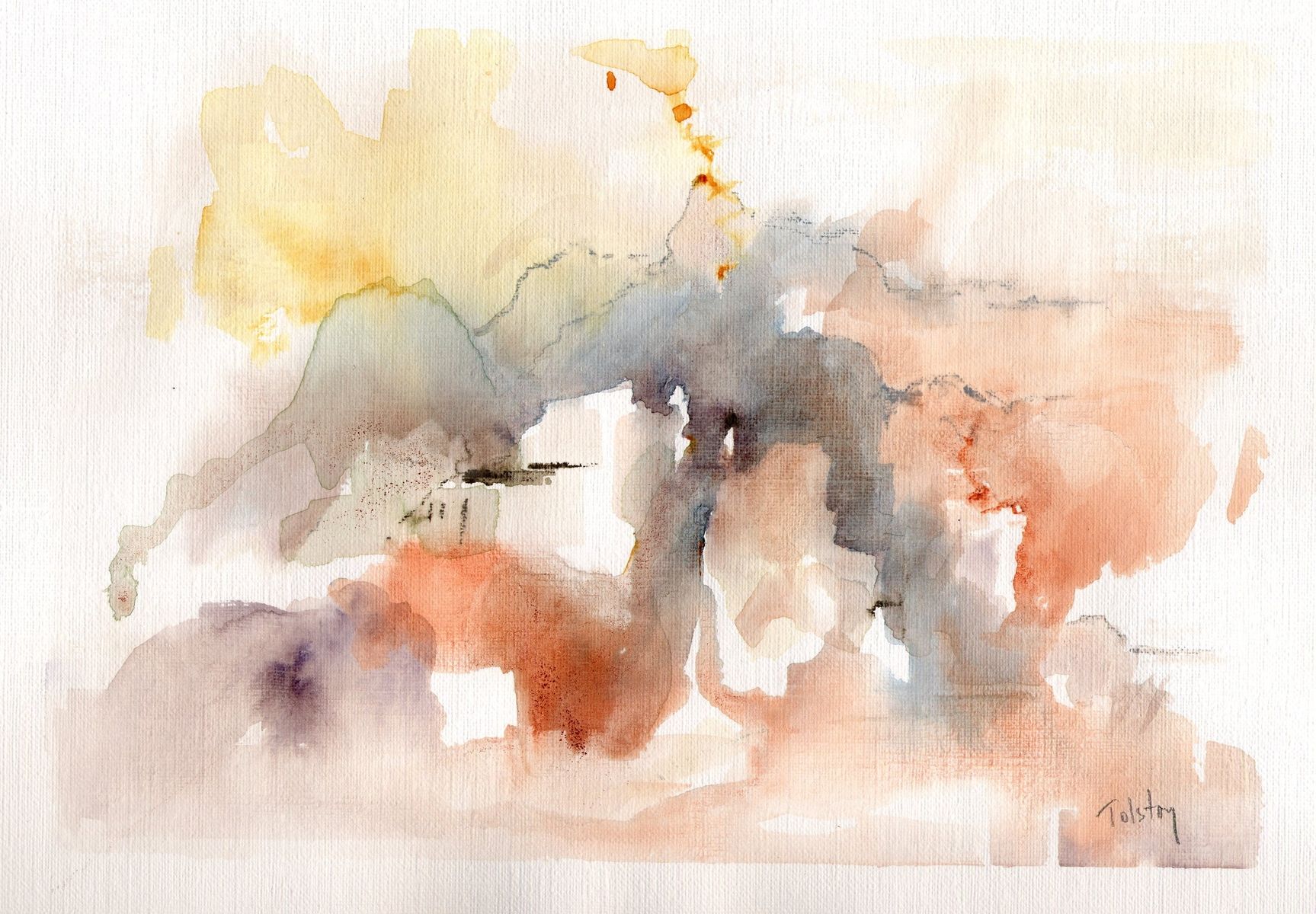 Abstract Mountains
Made by Alex Tolstoy of Atolstoy Art in McLean, VA
I'm a huge fan of abstract art. I love the colors and feeling of this piece…just dreamy! It would add interest to any space.
Elizabeth Lawson Design on the Web
Website: http://elizabethlawsondesign.com/
Blog: http://elizabethlawsondesign.com/blog/
Facebook: https://www.facebook.com/elizabeth.lawson.984
Instagram: http://instagram.com/saltandsoul/
Pinterest: http://www.pinterest.com/elizabethlawson/