About Evan Schwartz & Evan Schwartz Designs
Evan left his native Chicago for the bigger city of Brooklyn to attend Pratt where he graduated and soon thereafter found himself immersed in the art and design scene. A nester at heart, Evan understands the importance of coming home and strives to create, for each of his clients, the ideal retreat. He has designed spaces for West Elm, Homepolish and independent clientele. Evan specializes in creating a collected and cohesive environment inspired by vintage and modern designs. He also enjoys customizing pieces and is not afraid to get his hands dirty.
Evan's Picks from Current Artisans on CustomMade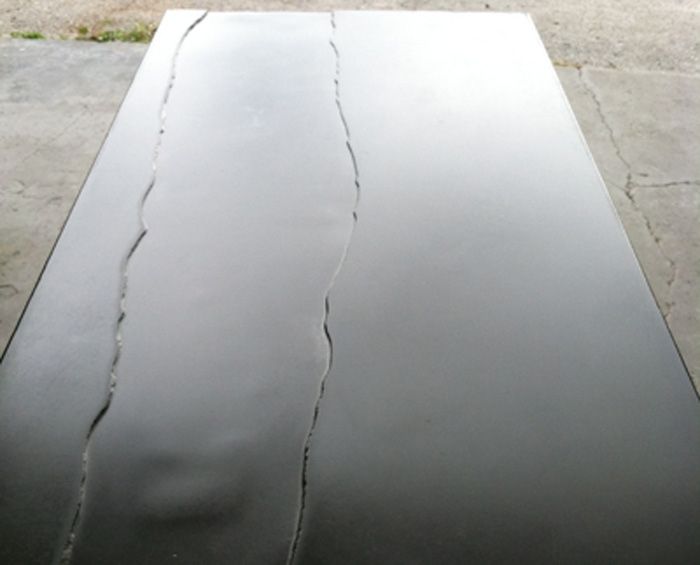 The River Concrete Coffee Table
Made by Jonathan Haywood of Epic Concrete in St. Petersburg, FL
I love referencing nature and organic shapes in my design. This is a beautiful marriage of that.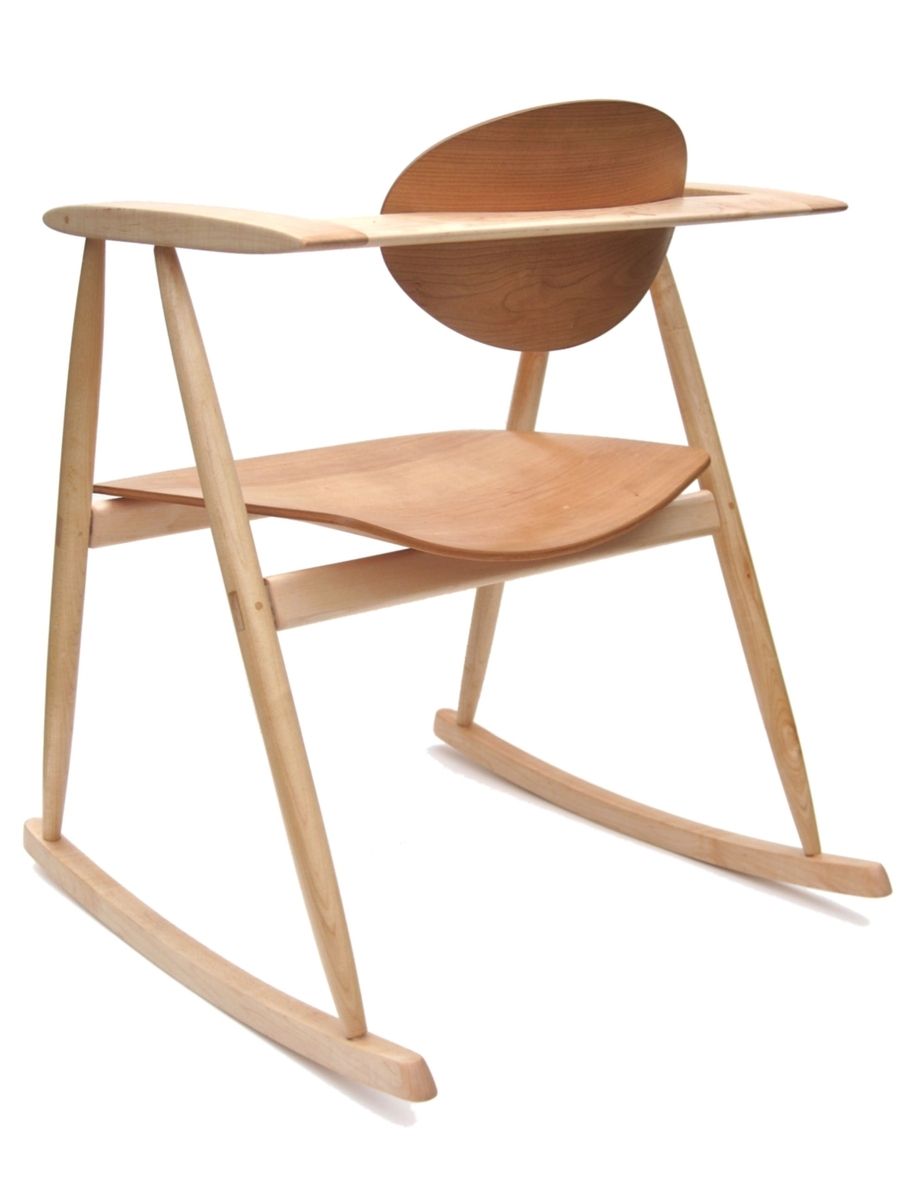 Secretariat Chair
Made by Jonathan Haywood of Mark Palmquist Design in Frederick, MD
I love the clean and delicate lines of this chair. It can really be a great accent anywhere be it the bedroom or living room. This chair combines classic lines from different periods for the perfect combination.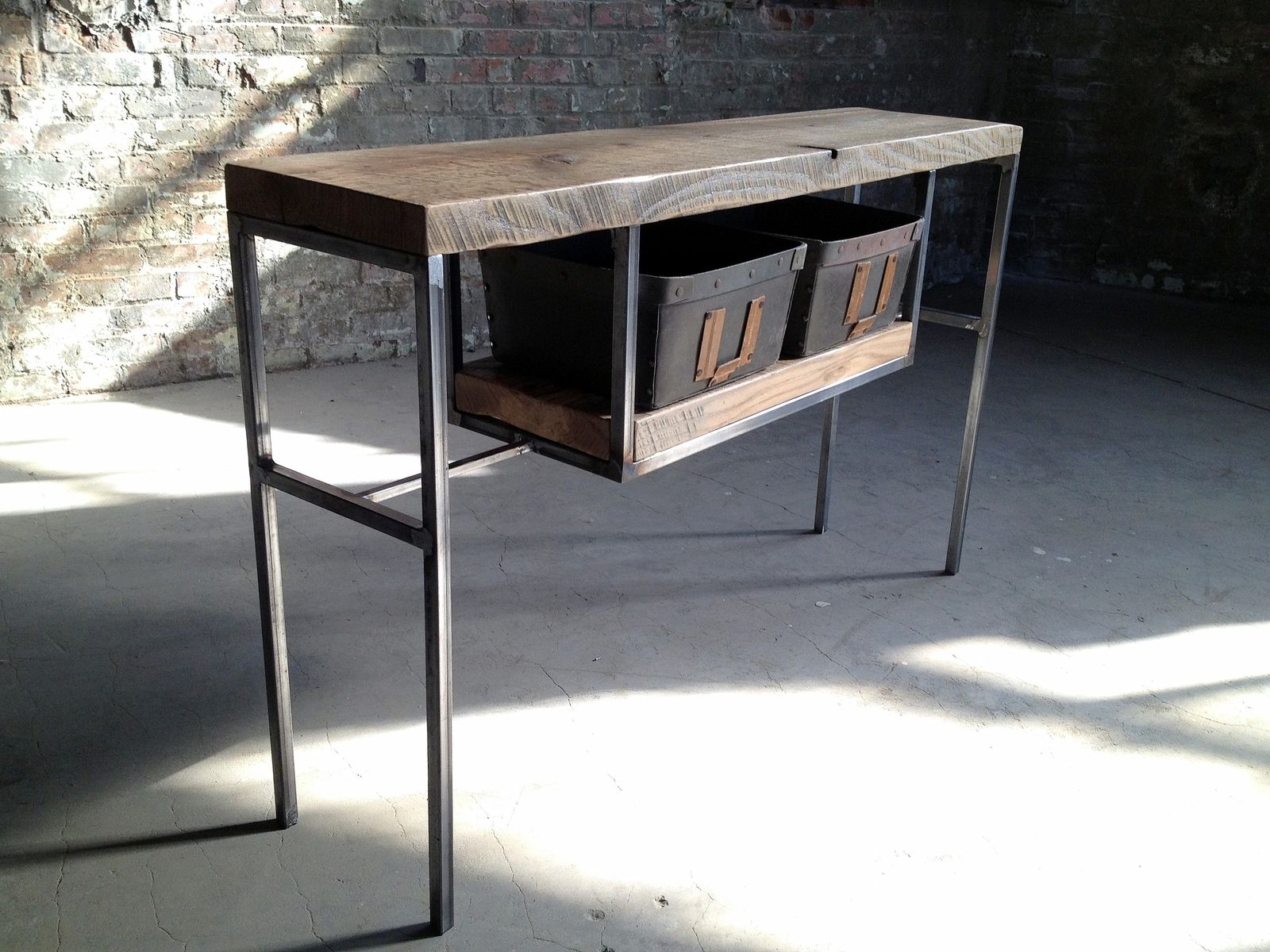 Entry Table/ Sofa Table/ Console Table Made Of Reclaimed Wood And Steel With Salvaged Bins
Made by David Stavron of Shellback Iron Works in Newport Beach, CA
This console solves two problems. Not only does it offer a landing place for your entry, it offers interesting storage without being bulky. Anything that brings things off the floor is alright in my book.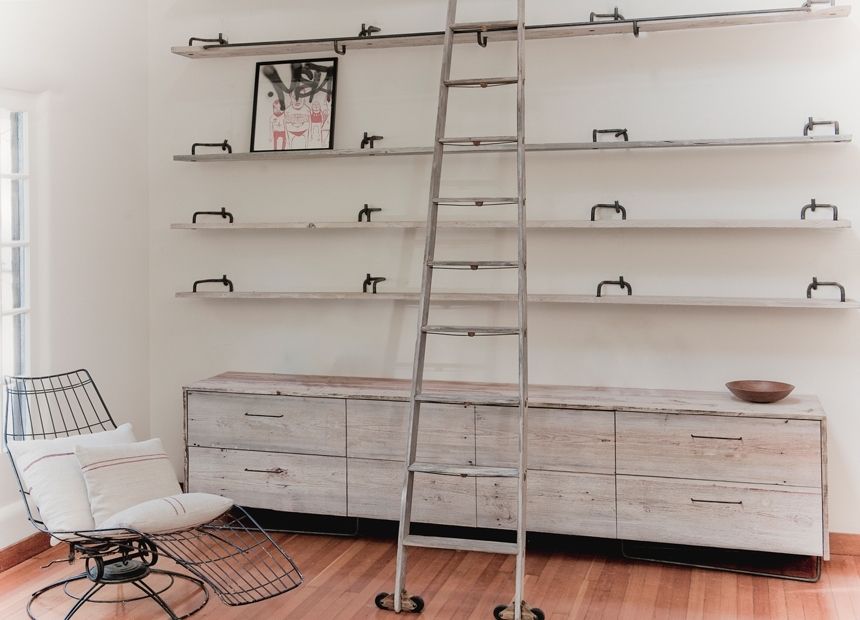 Barn Board Credenza
Made by Andrew Ilsley of The Cannery Village Woodshop in Newport Beach, CA
I'm normally not a wall-unit person but this one is so light and airy. I love the wood texture and delicate features of the steel.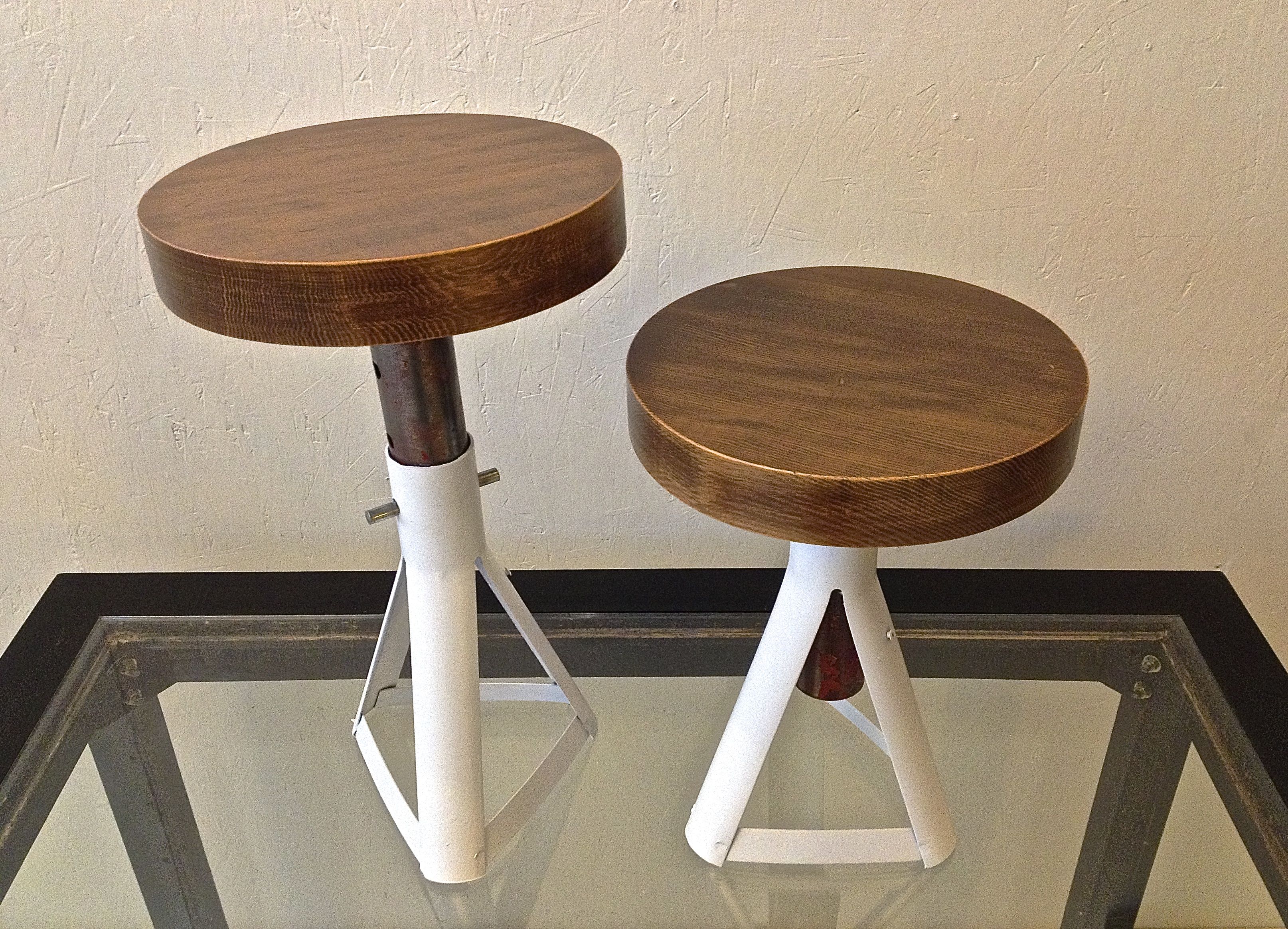 Jack Stools
Made by Michael Padykula of Kula Solutions in Portland, OR
I love the dark wood with white metal. Stylish, modern and uncomplicated.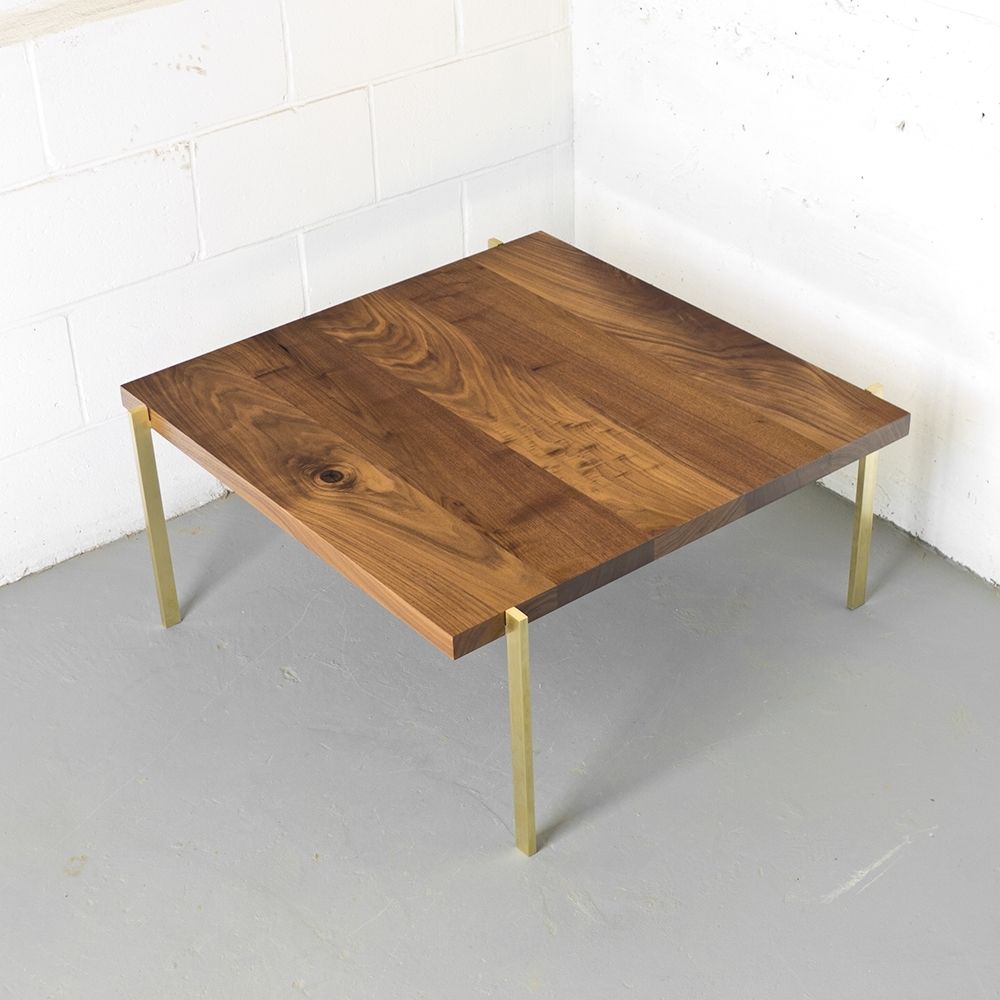 Walnut & Brass Coffee Table
Made by Steve Wallin of Steve Wallin in Toronto, OH
Brass and wood is my favorite combo. This coffee table is super simple but the details make it interesting.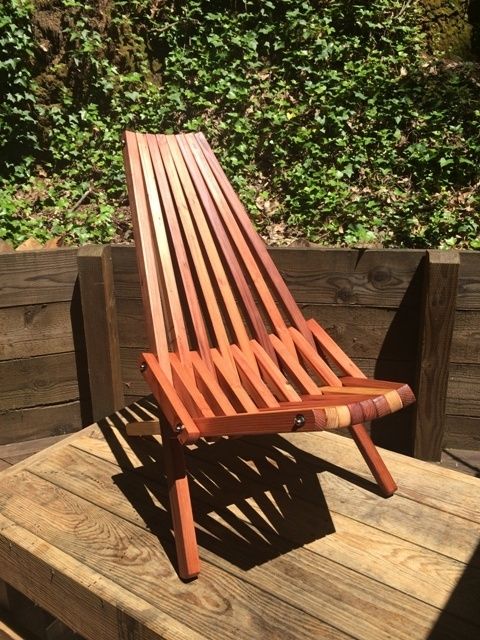 Folding Redwood Sun / Beach / Deck Lounge
Made by Michael Hillman of Cazadero Woodworks in Cazadero, CA
It's so cool that this folds up! I know these can be super comfortable and I'm a sucker for Scandinavian design.
Evan Schwartz Designs on the Web
Website: http://www.evanschwartzdesigns.com/
Instagram: http://instagram.com/evanetcetc
Pinterest: http://pinterest.com/evanschwartz