About Hubert
The firm StudioHue was created as a way for its founder Hubert May to do what he loves, which is help people live or work in their dream spaces. Although he is formally trained as an Architect, Hubert's passion for Design easily translates to Interiors. What started out as a way to help his friends enjoy where they lived, has grown into a business of sharing that same focused eye on the spaces/lives of his new clientele.
StudioHue is a full service Interior Design firm, that is proud to work with clients on projects ranging from interior color consultations to complete home or office renovations. Our goal with each project is to ensure that each client is given the individual attention warranted by their project's unique set of circumstances.
Hubert's Picks from Current Artisans on CustomMade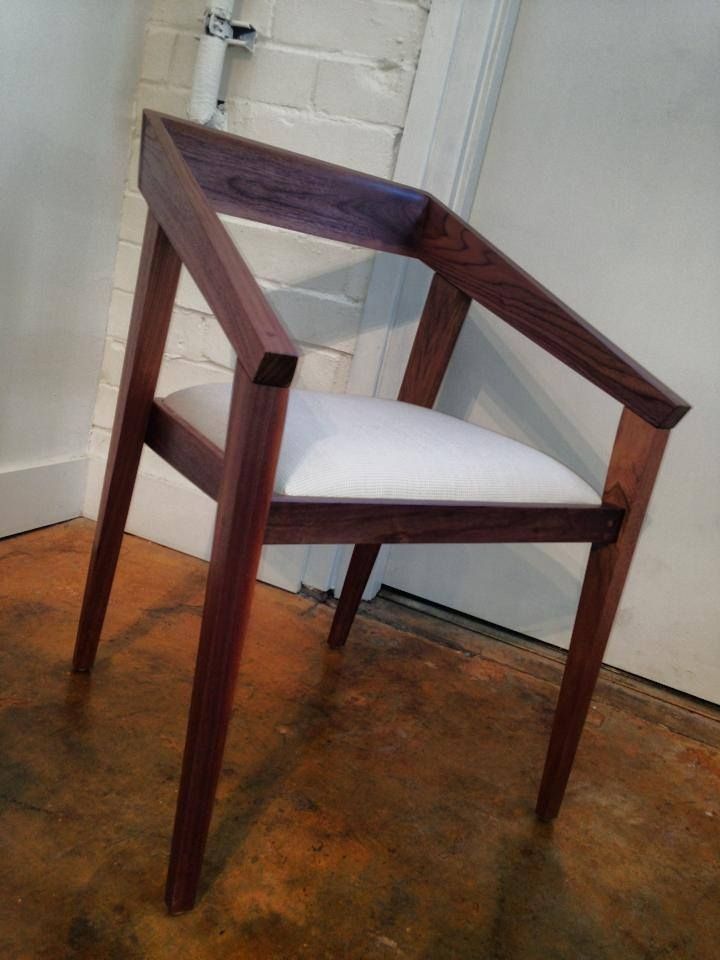 1. Osteria Chairs by Marco Bogazzi of Marco Bogazzi, Marietta, GA
I love the ease of this chair. Its joints, size and scale all say that it is a well balanced chair that commands attention without having to shout.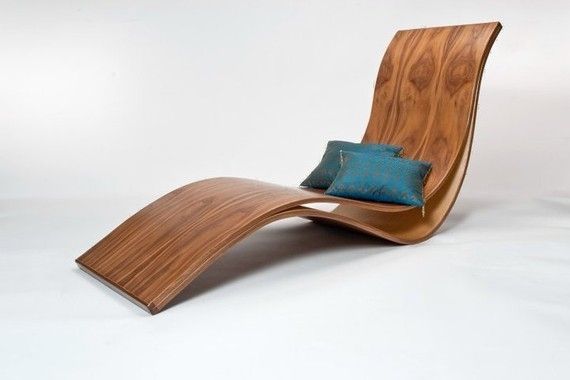 2. The Wave Chair by Carley Eisenberg of Iron Mountain Forge, Asheville, NC
This seat seems like it would cradle you like an old friend at the end of the day. The wood grain is a striking contrast to the ease at which it meets the floor. It appears effortless to the eye, which has always been the mark of great design in my book.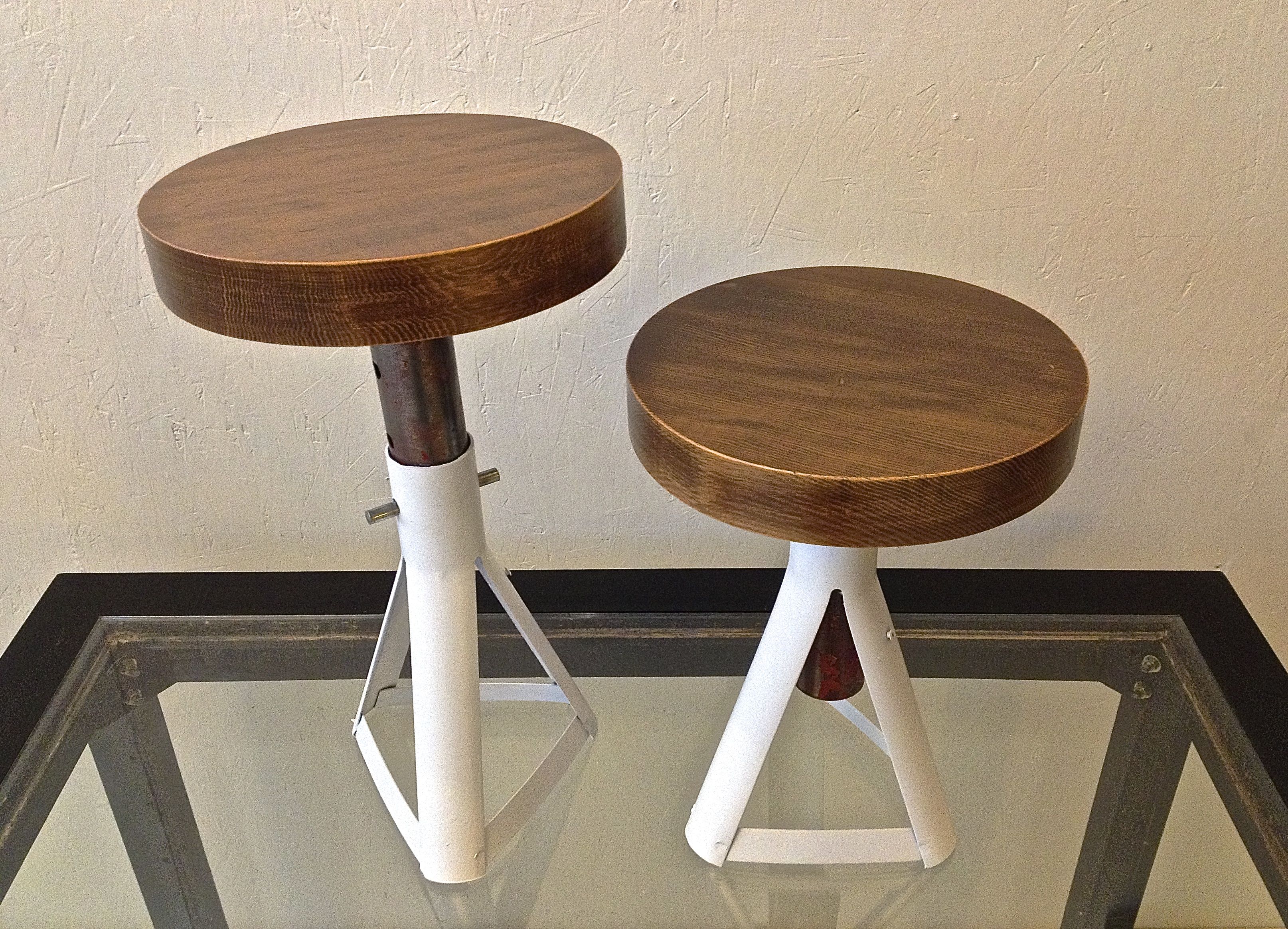 3. Jack Stools by Michael Padykula of Kula Solutions, Portland, OR
These stools appeal to my love of creating something funky from an unexpected object. They are simple, elegant and can be used in a variety of applications. Bravo…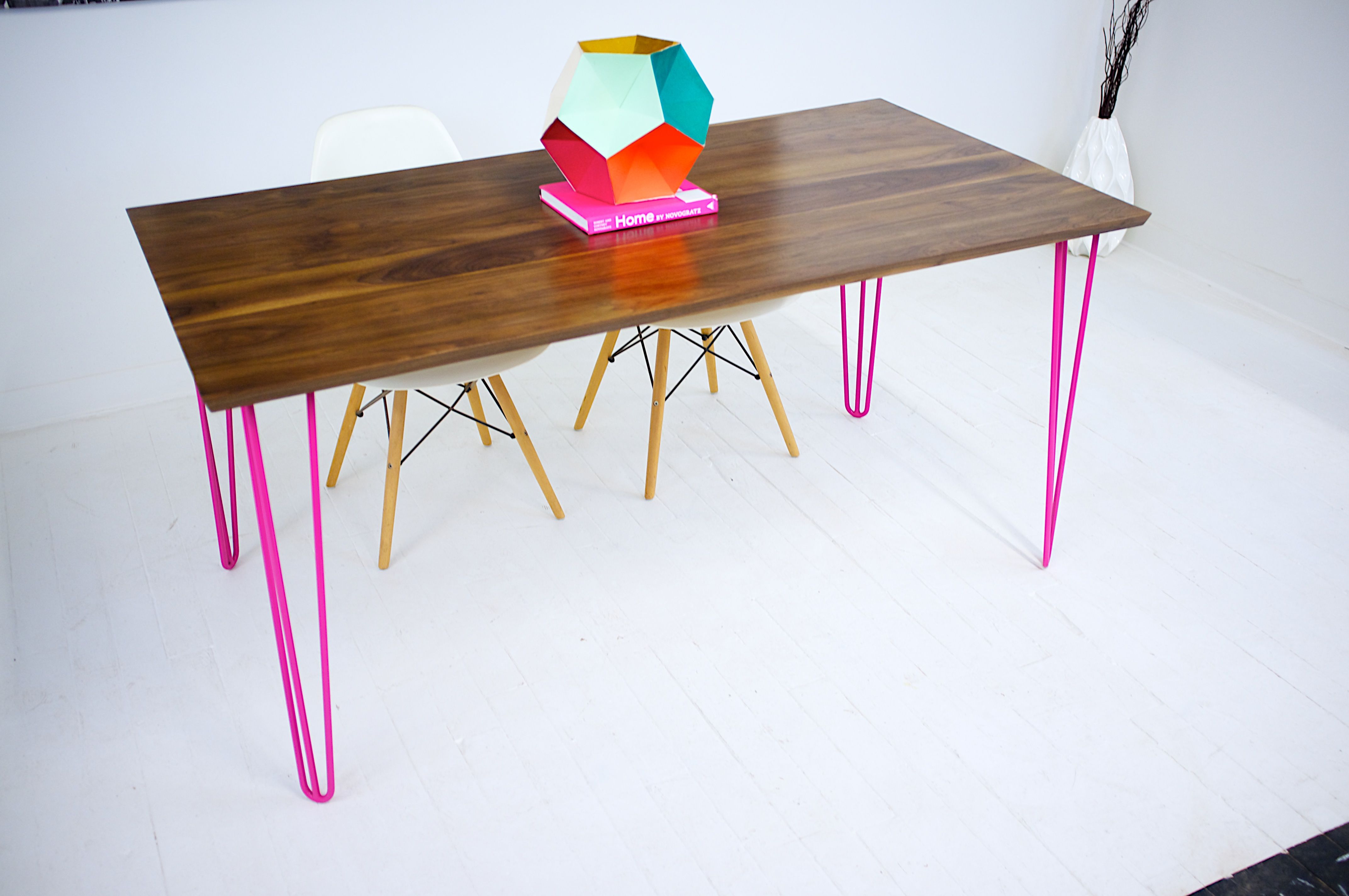 4. Midcentury Modern Solid Walnut Table W/ 3 Rod Powder Coated Hairpin Legs, Pink/White/Teal by Robert William of Moderncre8ve, Cleveland, OH
Everything about design doesn't have to be so stiff and devoid of whimsy. This table allows its owner's fun side to come out and play while serving the in-laws a 5-course meal to die for.
5. Branch Chandelier by Rebecca Zhukov of Providence Art Glass, Providence, RI
There are times when different or new runs crashing into elegant and smart. This series of chandeliers does just that. They appear to have married fragility with strength and created something memorable.
Find Hubert on the Web