About Jennifer Terry & Calm and Collected
Calm and Collected is Jennifer's goal for her clients. She enjoys taking clients from Now to Wow, with a few choice selections and creative use of the great pieces they already own. With her background as a professional organizer, she knows that when your spaces are laid out in ways that make sense and make the best use of the space you have, you will feel more relaxed in your home. Jennifer believes your home can be more than just functional- it can be beautiful and truly reflect you, your life and your family. Calm and Collected offers organization and full-service design to local clients, and mood boards, floor plans and shopping lists (e-design) to clients nationwide.
Jennifer's Picks from Current Artisans on CustomMade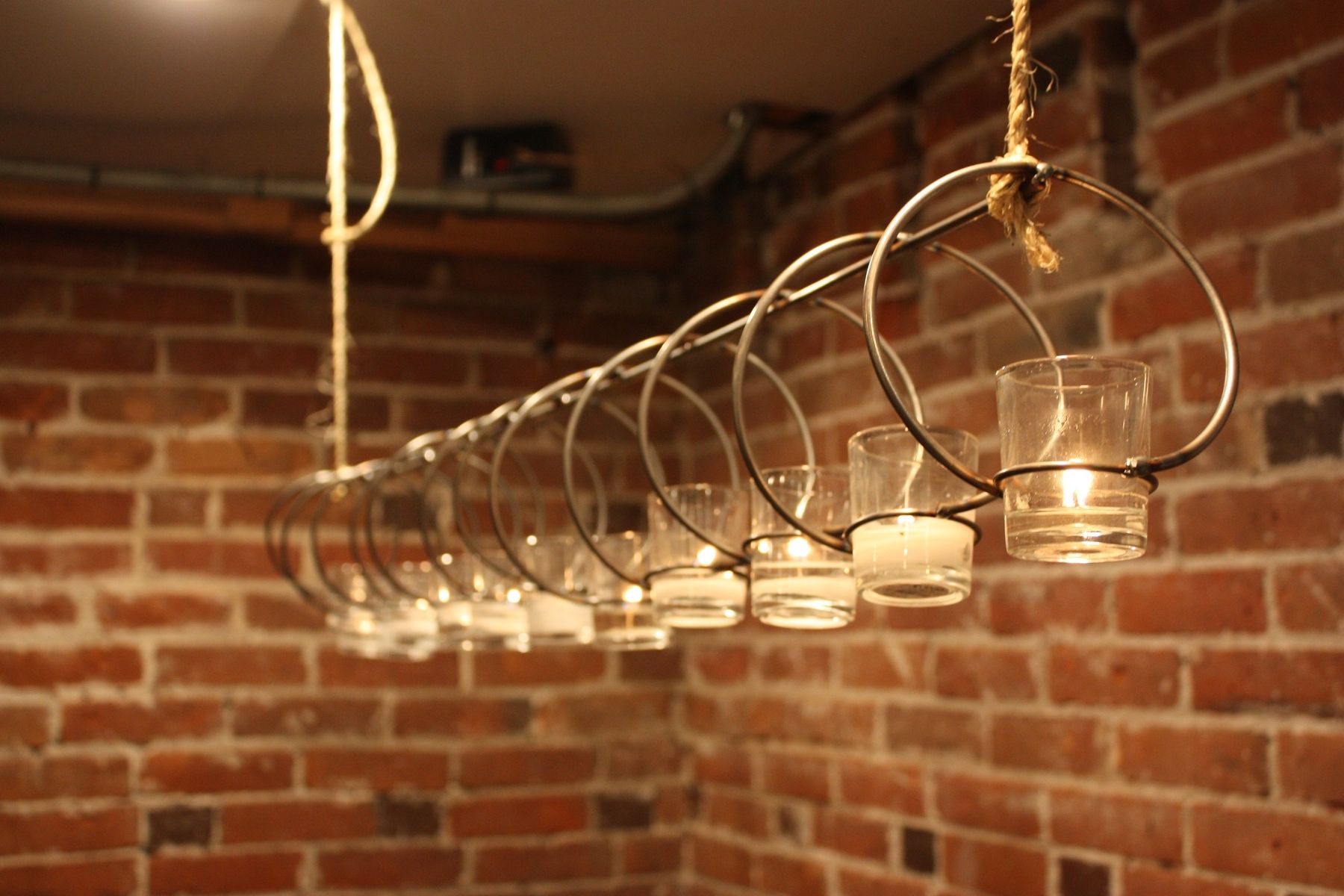 Candleabras & Chandeliers For Votive Candles
Made by Jordan Johnson of Edison Metalworks in Centennial, CO
I'm drawn to this candelabrum for votive candles by its elegant simplicity. The mix of metal, glass and rope could work with just about any style décor and you can adjust the height yourself, just by tying a knot!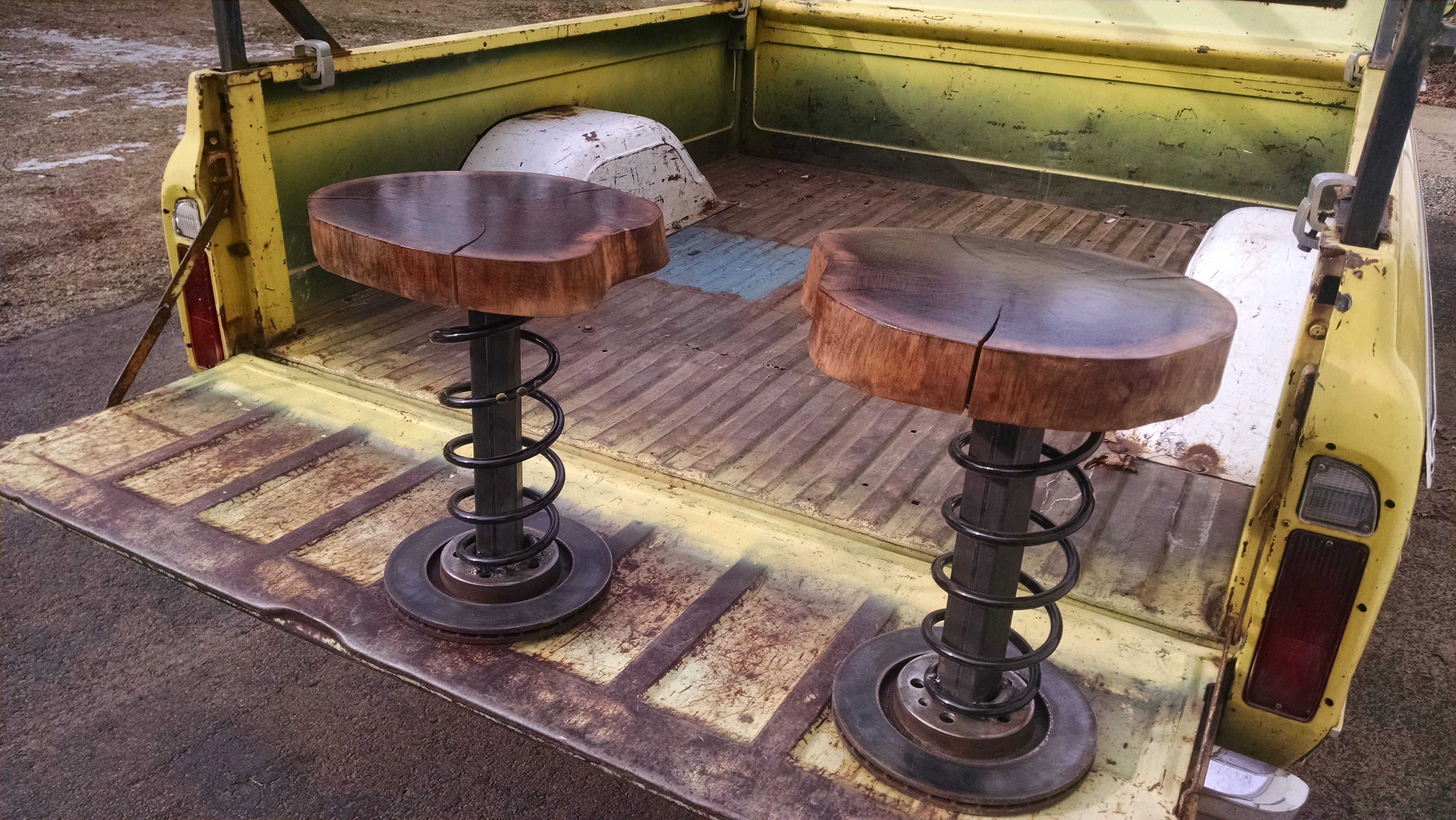 Walnut and VW Car Part Stools
Made by Jordan Johnson of Tim Sway Perspectives in Meriden, CT
Every living room needs a conversation piece and these little guys would be just that! Stools made from old VW car parts! They are a great combination of natural and man-made elements. I can see these being very versatile as small occasional tables or extra seating.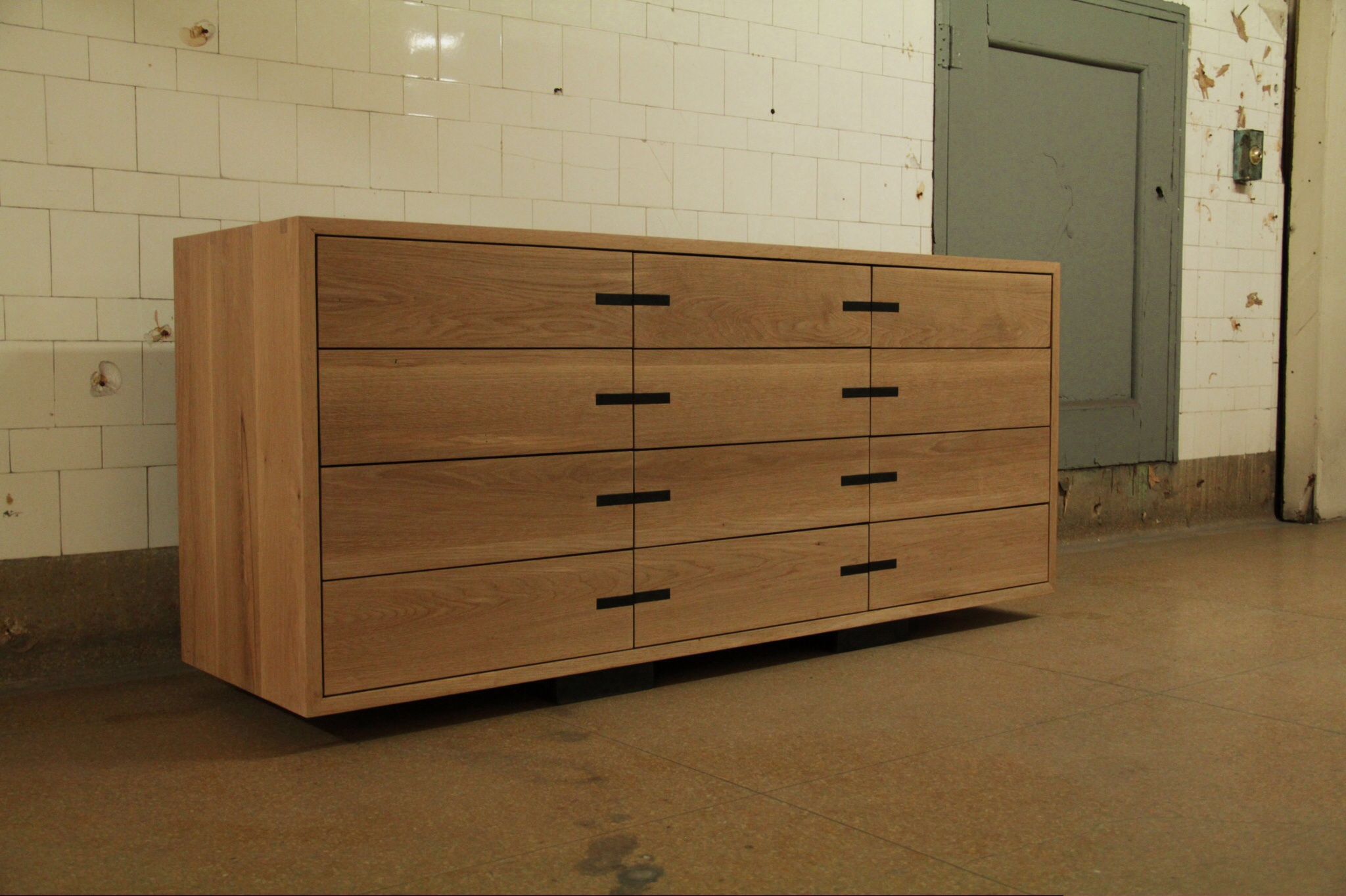 White Oak Dresser
Made by Kevin Burns of Kevin Michael Burns in Brooklyn, NY
I have a dresser in almost every room of my house including the kitchen! They are my favorite piece of furniture because they are so versatile and this one is no exception. I love the clean lines and natural wood. Obviously, this would make a great dresser, but it would also be a lovely sideboard in the dining room. It would look stunning as a TV cabinet in the living room, or in an entryway…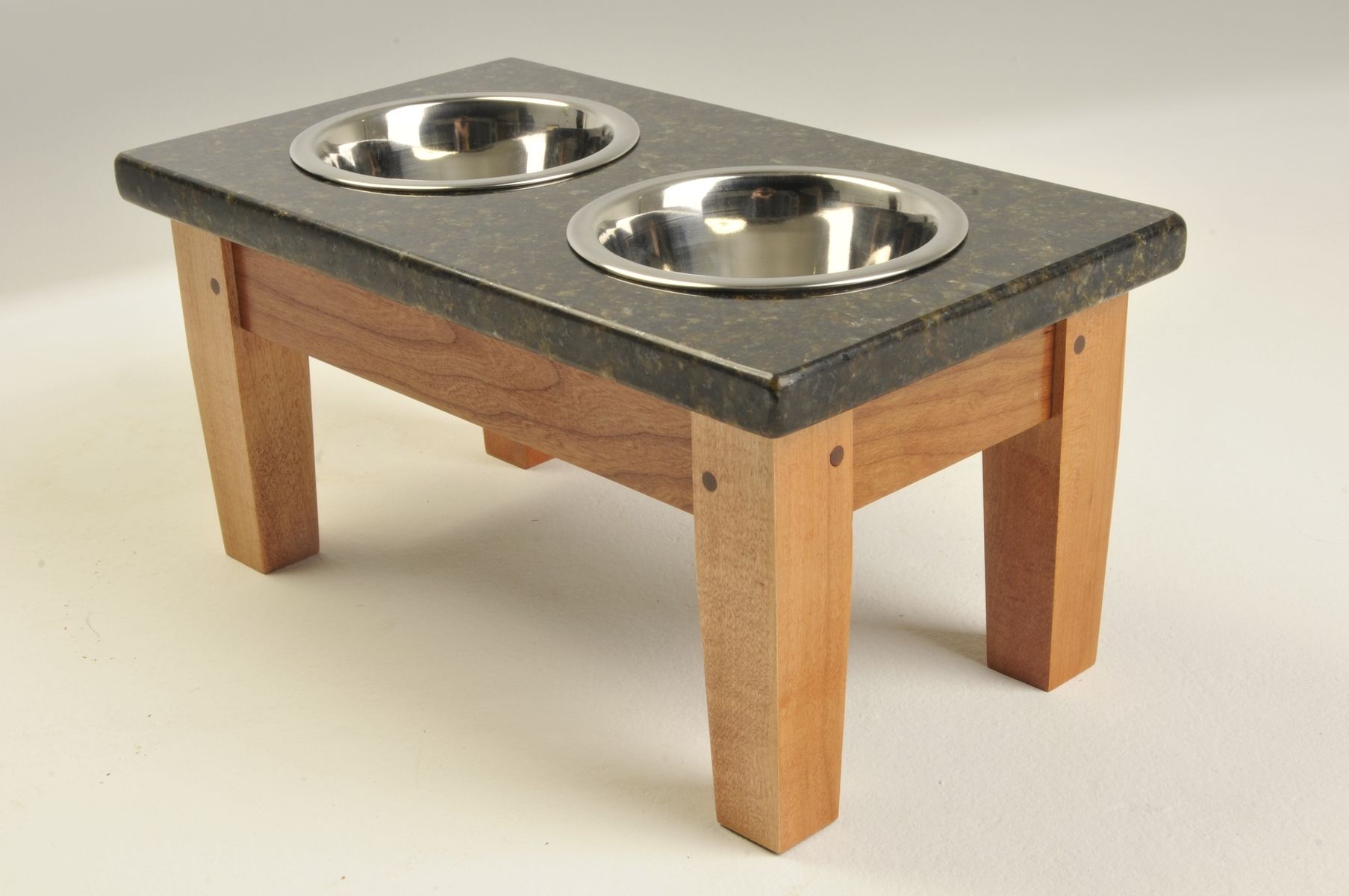 Cherry And Uba Tuba Granite Elevated Dog Feeder
Made by Michael Mckee of Shamrock Wood Studio in Charlotte, NC
Don't forget your pets! I have seen some beautifully designed kitchens with pet food bowls thrown in as an afterthought. If you have a pet, incorporate their eating space into your design. Whether you have a Lady or a Tramp, your pet deserves stylish dining.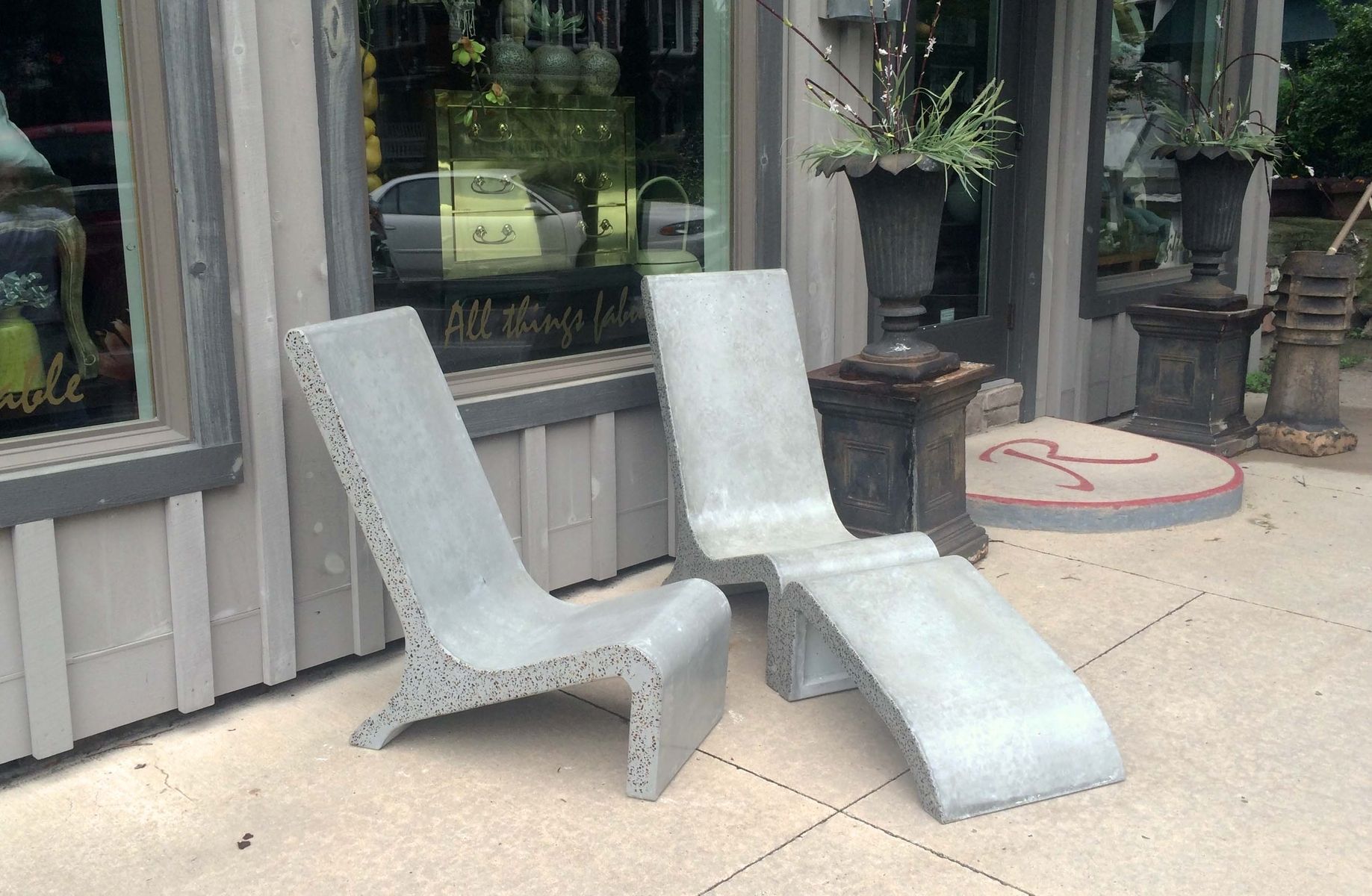 Concrete Adirondack Chair
Made by Mark Podgurski of Masonry and Metal L.P. in State College, PA
I love the sleek smooth lines of these concrete chairs. I can just imagine how cool and refreshing they would feel on the back of my bare legs on a hot summer evening.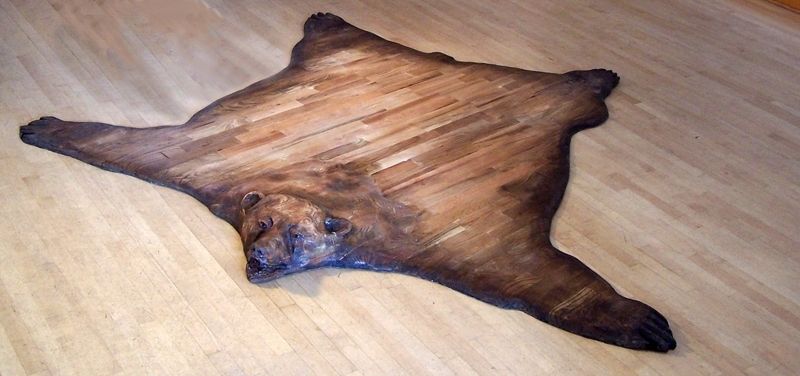 Hardwood Floor Skin Bear Rug
Made by Dawid Czerniejewski of Name This Design in Chicago, IL
I like to show a little sense of humor in a room and what better way than with this hardwood rug? I can imagine it hung on the wall of a man cave. (I assume no bears were harmed in the making of this rug!)
Calm and Collected on the Web
Website: http://calmandcollected.us/
Blog: http://calmandcollected.us/blog/
Facebook: https://www.facebook.com/calmandcoll
Twitter: https://twitter.com/calmandcoll
Houzz: http://www.houzz.com/pro/jennifer-terry
Pinterest: https://www.pinterest.com/jenniferaterry/
Hometalk: http://www.hometalk.com/calmandcoll