About Kerra Michele Huerta
As an interior and event designer in our nation's capital and longtime renter herself, Kerra Michele Huerta has developed a knack for space planning, organization, and clever design ideas anyone can implement. She created her blog, Apt Envy, to chronicle the trials and tribulations of personalizing the tiny white box that is her rental apartment, and has since been dedicated to improving the lifestyles of those renting the American Dream. Eventually her eye for blending different patterns, styles, and trends got her noticed, and her design career was launched.
Kerra's Picks from Current Artisans on CustomMade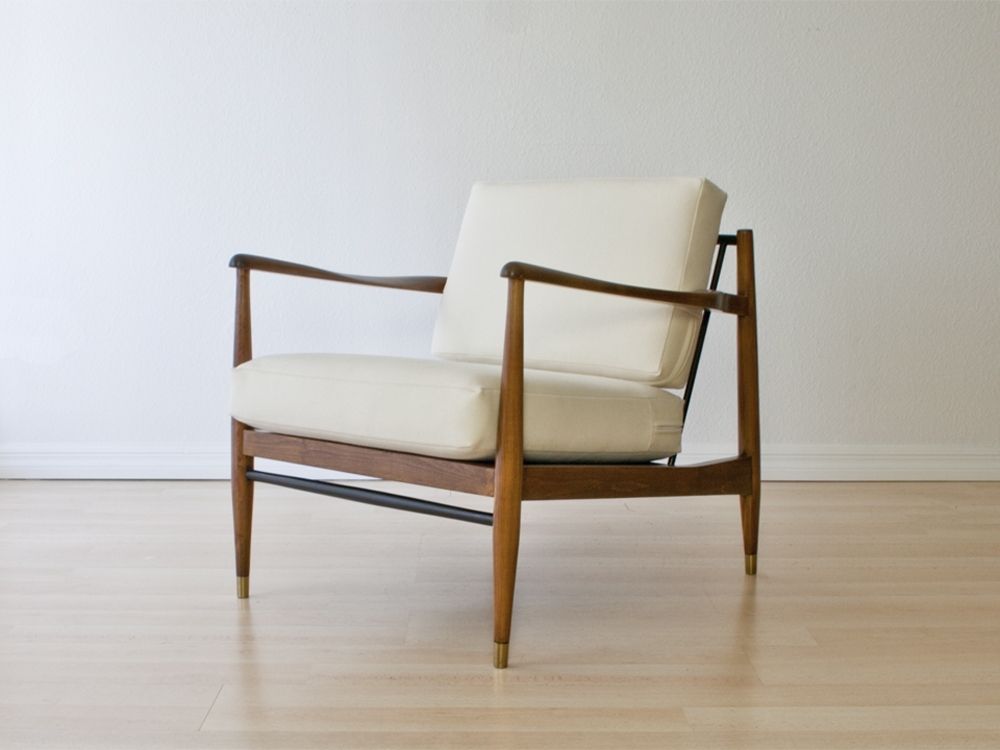 1. Refurbished Danish Lounge Chair In White Wool Upholstery Made by Dominique Provost of Dominique Provost, Los Angeles, CA
This classically elegant chair would work in a living room, office, or bedroom, and is neutral enough to blend with other colors and styles.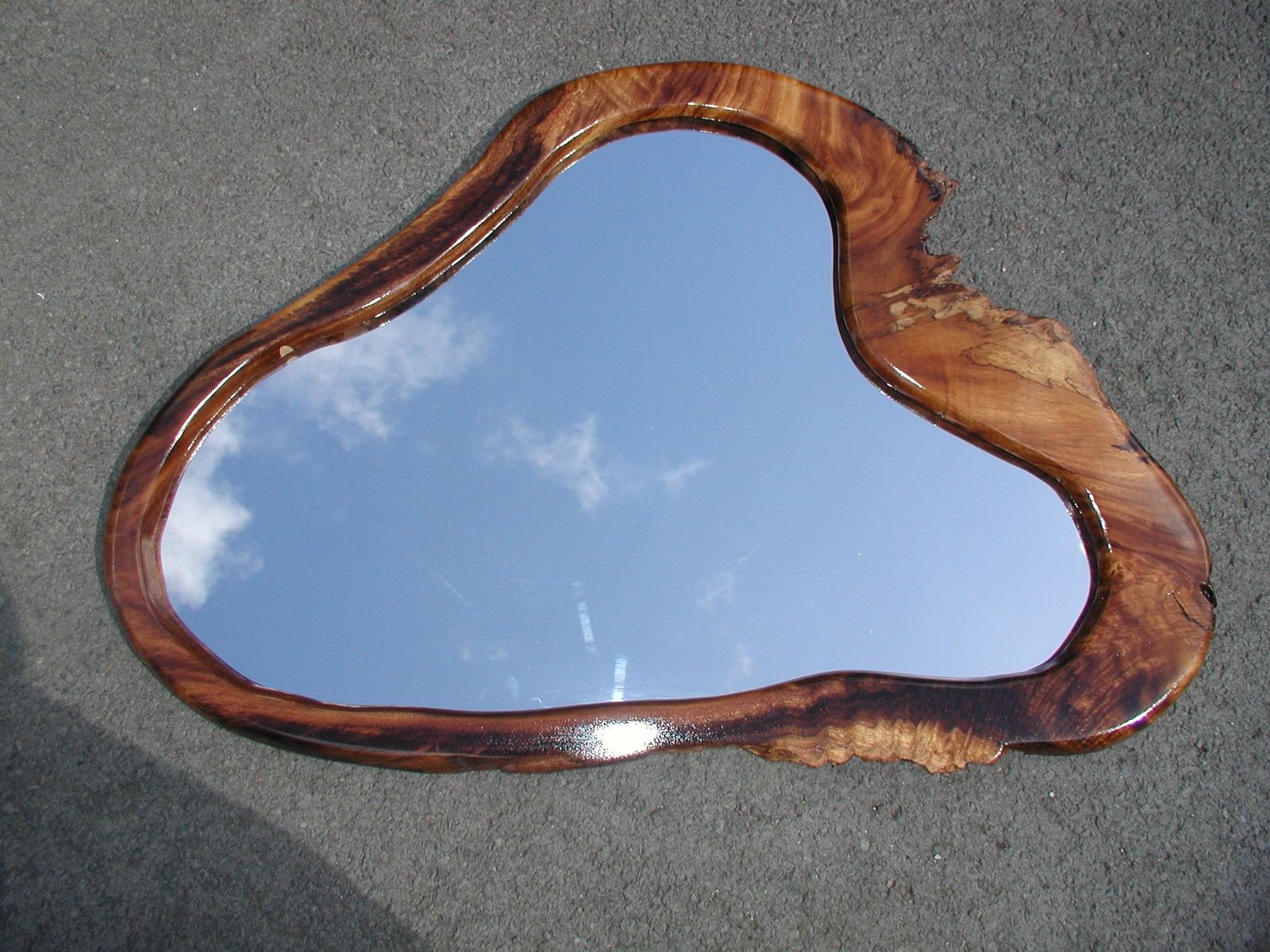 2. Killerwaves, Natural Edge Organic Bathroom Mirror by Nadia Fairlamb of The Mermaids Mirror, Kailua, HI
I love the organic lines of this unique mirror. I would put it in a powder room, foyer, or bedroom. It's a piece of art all by itself!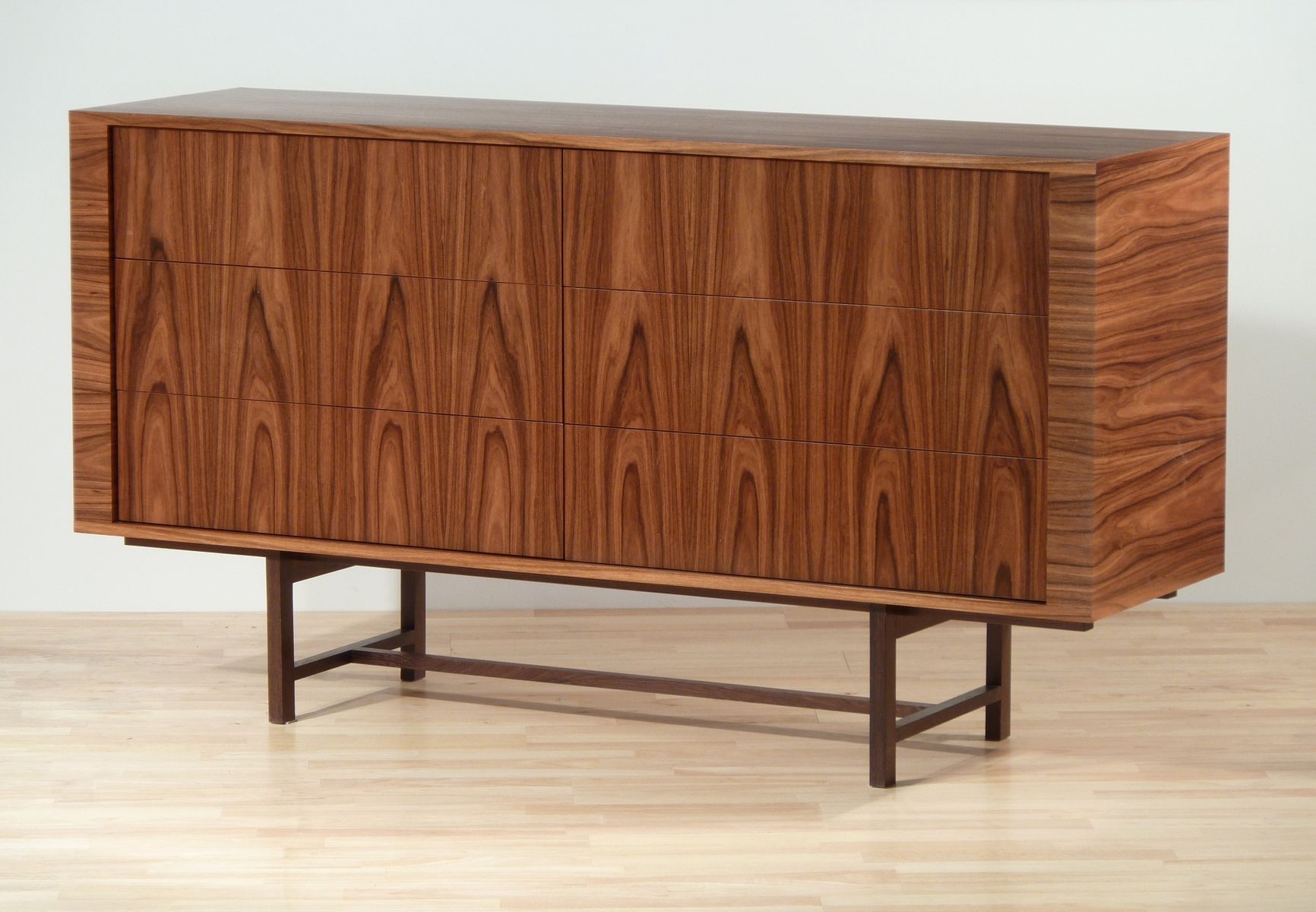 3. Rosewood Dresser by Mark Cwik of Mark Cwik Studio Furniture, Chicago, IL
I am slightly obsessed with dressers because you can put them in any room of the house: in the bedroom for clothing, in the living room under a TV, in the dining room for a bar, in the entry for hats, gloves, mail, etc. They're the most versatile piece of furniture you can buy, and this one is so gorgeous in its simplicity.
4. Archimedean Solid #2 Made by Douglas Werner of Oblik Studio Brooklyn, NY
Lighting is another favorite purchase of mine. As a renter, one of the best investments you can make is lighting. Whenever I move into a new apartment, I always switch out the builder-grade light fixtures and replace them with something unique and interesting. Then I take them with me when I move out! This piece might be minimal, but it makes a big statement with its beautiful, dark lines.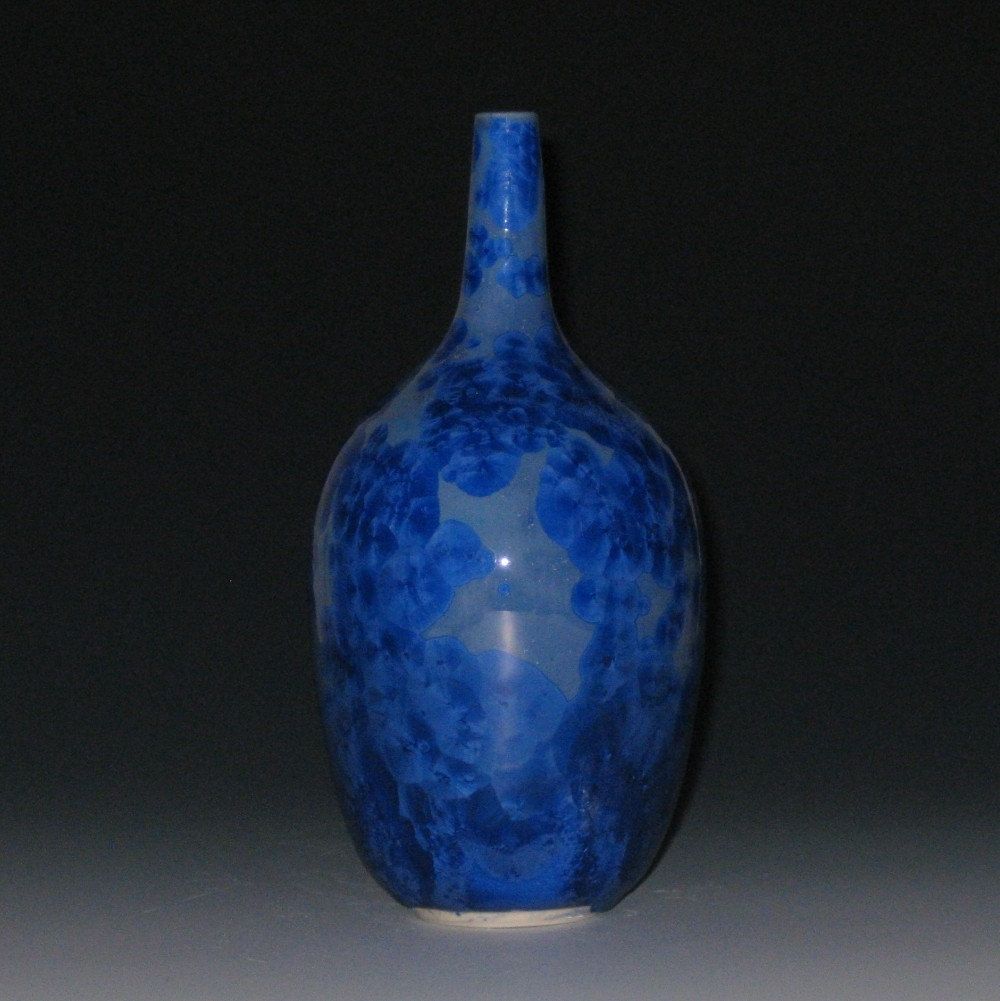 5. Deep Blue Crystalline Glazed Porcelain Bud Vase Made by Ceramicgoddess in Texas
A colorful little vase like this would add so much life to a bookcase or dresser top. I was particularly drawn to the organic shape and ombre effect of the glaze.
6. Geometric Wood Coaster Set Made by Anthony Becker of Wake the Tree Furniture Co., Lebanon, PA
These coasters are as functional as they are beautiful. They would make the perfect housewarming or hostess gift, and they're so lovely and interesting that you'll certainly want to buy a set for yourself!
7.
Baby Skunk Fine Art Print
 Made by Mary Jill Lemieur of Mary Jill Lemieur Designs, Petoskey, MI
What's not to love about this cheeky little guy? This original art print is so fun and interesting, it will certainly catch the eye of anyone who enters your home. I absolutely love it!
Why I Chose these Pieces
I'm originally from Seattle and have always loved their eclectic mix of vintage and new. It's a little bit retro, a little bit boho, a little bit modern. That effortless blend of styles always adds up to warm, comfortable, lived-in spaces that are very unique. One of the reasons why I love working in D.C. is I'm constantly renovating old rowhomes; it's so much fun to tear out old things that don't work for our modern lifestyles, then blend the remaining historic elements with new construction.
In that same spirit, each of the items I've selected would blend seamlessly in almost any style space and work with many different color schemes. They're neither overtly masculine nor feminine, and could easily be introduced into most rooms without interruption. I also thought there was something unique about each piece, which would add depth and visual interest to the interiors they would soon call home.
Find Kerra Michele Huerta on the Web