About Lori Miller & Lori-Girl Creations
Lori Miller, Interior Designer, is dedicated to creating spaces that meet your needs.
Lori founded Lori-Girl Creations in 2000, and holds degrees in both Interior Design and Psychology. She has been featured on radio programs, in local newspapers, has written for Doityourself.com, has written and taught the Certified Decorators Curriculum for the Paint & Decorator's Retail Association, and was selected as one of Long Island's Top Ten Designers by Wainscott Media/NY Spaces Magazine. She has been featured on local tv as well as on national shows such as Better TV. Her work has been exhibited in one of Long Island's Showhouses, Newsday Long Island, and House Magazine.
Lori believes that through her training in Feng Shui, Reiki, Native American Studies, Counseling, and Interior Design she can assist people in making positive lifestyle changes. Her view is that your environment impacts on your well-being and focusing on small changes can help to create a clear space through conscious choices. Since 2000 she has helped a diverse clientele achieve their vision with the integration of her listening skills and design knowledge.
Initially starting out with a Masters Degree in Counseling, Lori covered the full spectrum of this field. Working with a variety of populations she landed a Unit Chief position in NY's largest Prison System, Riker's Island. During her more than 10 years working with prisoners she accepted a part-time position in a wallpaper store while decorating her own house. Pursuing her lifelong dream of painting and working in the arts and looking for a reprieve from the severity of life, this catapulted her talents and creativity. Full steam ahead Lori knew that to enter the field of Design she would have to return to school. While receiving a Degree in Interior Design, with honors, she gathered the necessary experience working with various products, in showrooms and with Interior Designers.
Lori's Picks from Current Artisans on CustomMade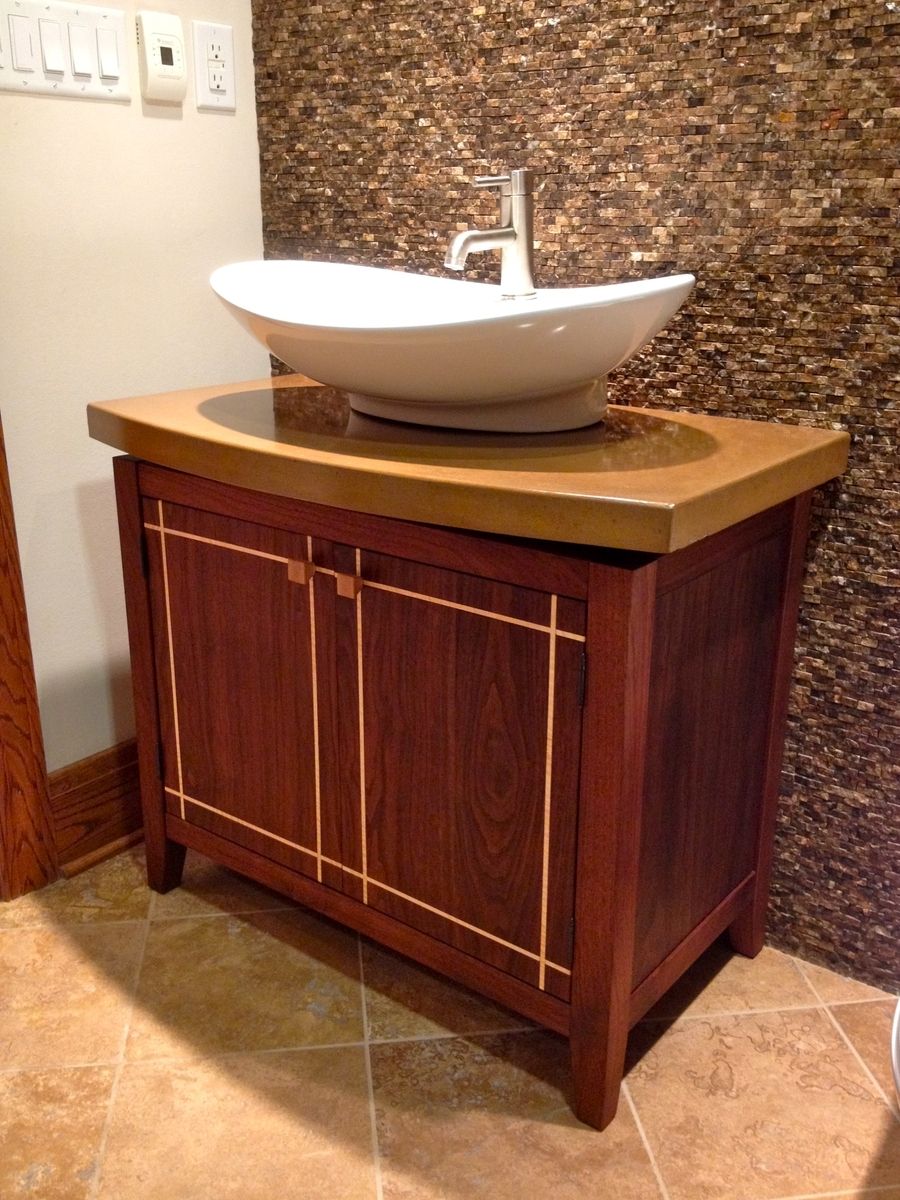 1. Custom Vanity Cabinet And Matching Mirror Made by Mark Palmquist of Mark Palmquist Design, Frederick, MD
This vanity creates the illusion of a very spacious room with the added details of curly maple bordering the lines of the cabinet. Going back to a more modernized look with warmth of walnut makes a bold statement. Workmanship is impeccable and choice of concrete counter top is the icing on the cake.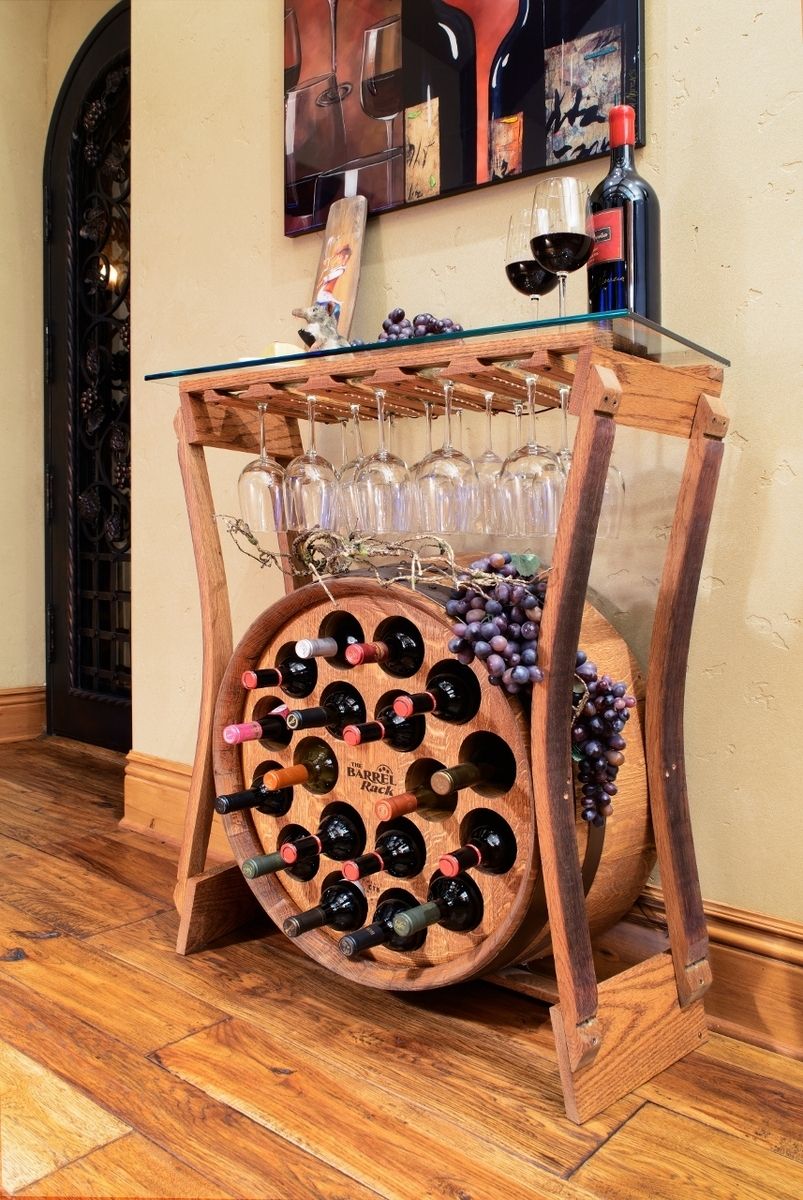 2. Wine Bar Made by Diane Bassetti of The Barrel Rack, Reno, NV
Perfect for the wine connoisseur, this piece holds a hint of rustic charm with restoration hardware glam. Different and edgy yet will work in most decorative spaces.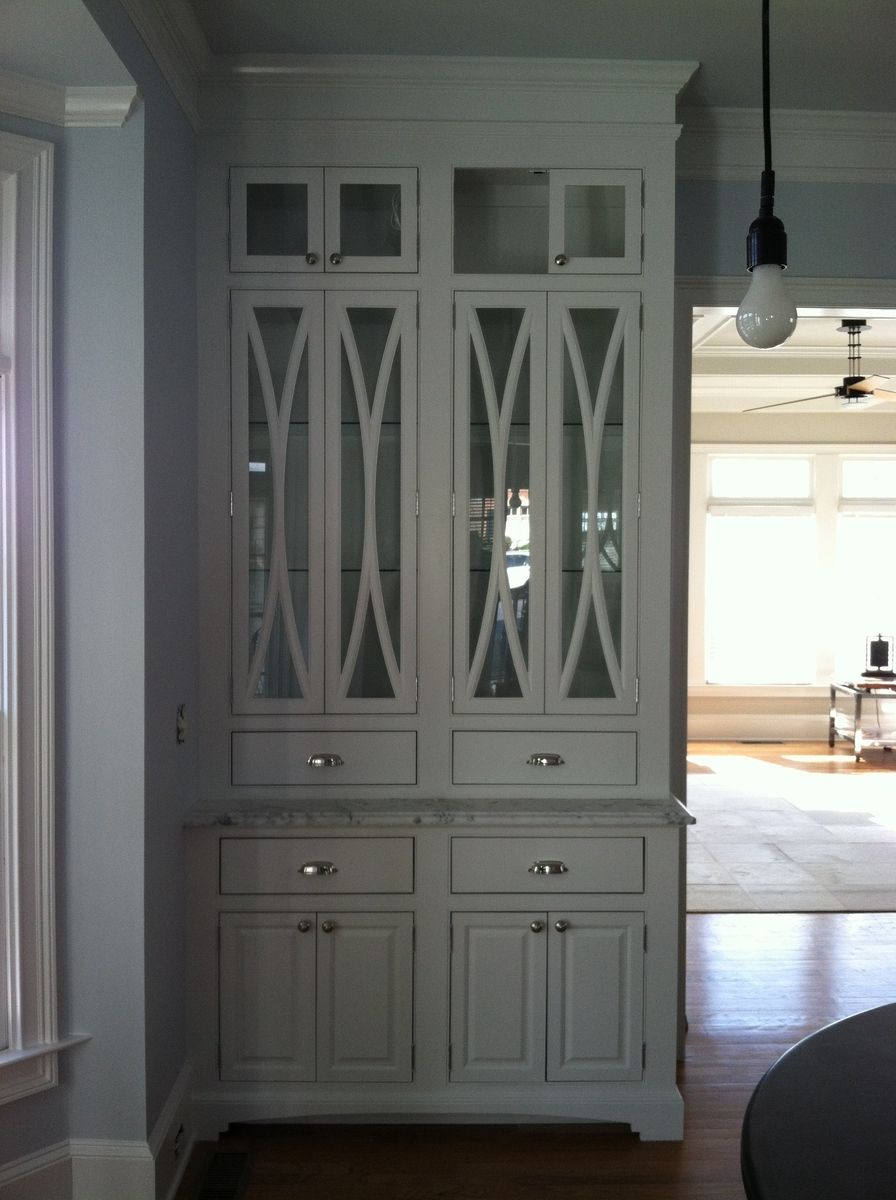 3. China Cabinet with Elliptical Door Mullions Made by Chad Braswell of Clawhammer, Marietta, GA
A clean design with all the bells and whistles a Designer looks for. The color is neutral with classic marble accents and polished chrome hardware. The elliptical mullions are eye-catching.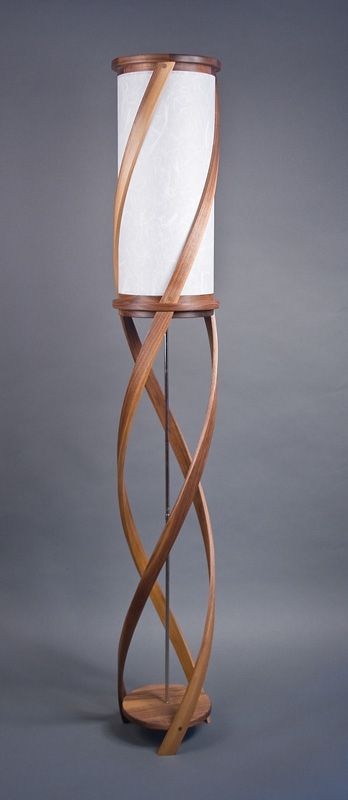 4. The Tango Made by Michael Mccoy of Castlewerks, Groton, MA
This design is eye catching in it's gracefulness and simplicity. The focal point of any room this lamp would be my go to choice for a classic room.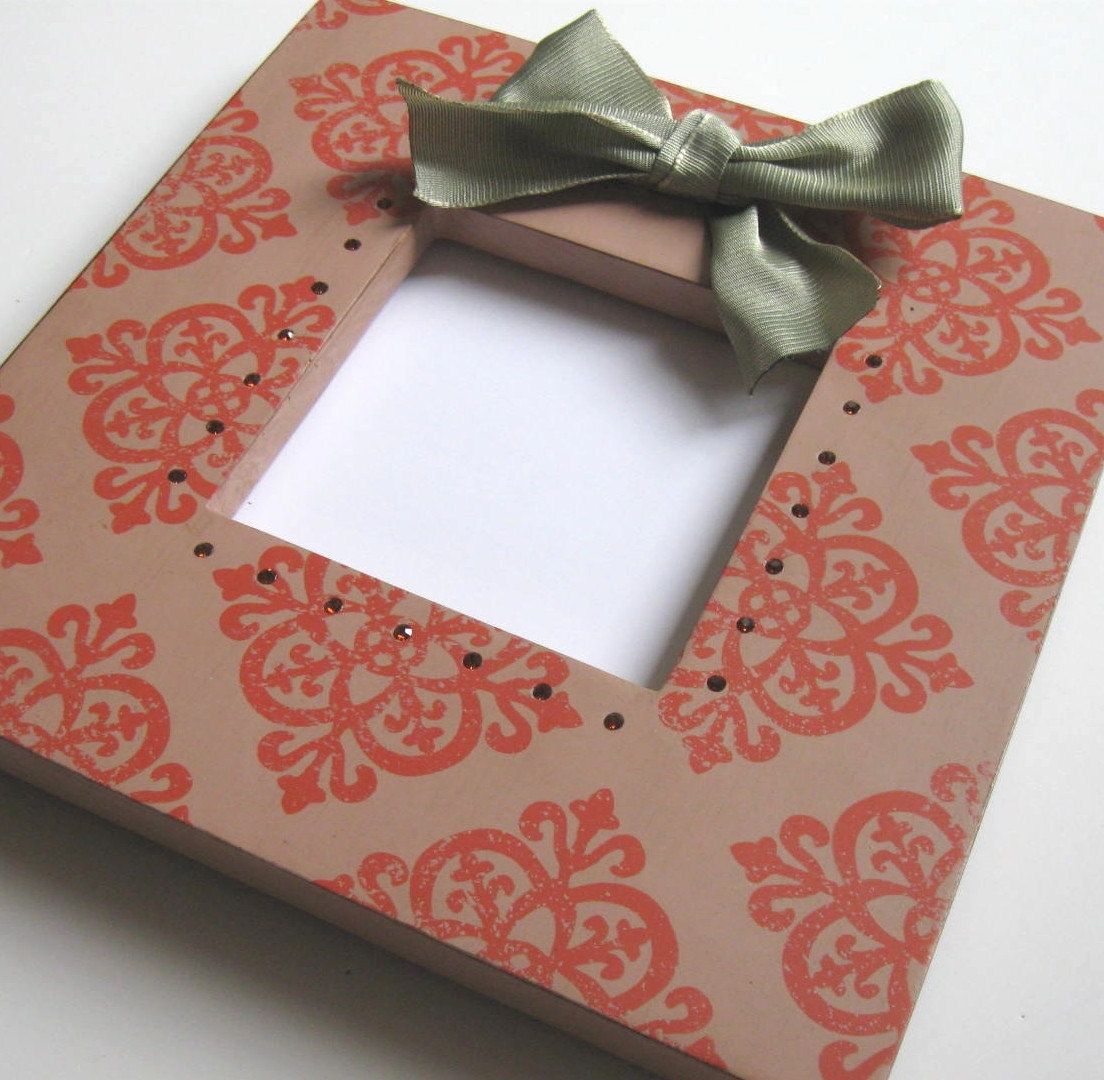 5. Housewares Pink Photo Frame Ribbon Embellishment Made by Brooke Howie of Brooke Howie Paintings, Foster City, CA
As a Designer the accessories are the most important part of the room. This frame is perfect for a small end table in a french country home or in a girl's room. With grown-up appeal and fun details it's perfect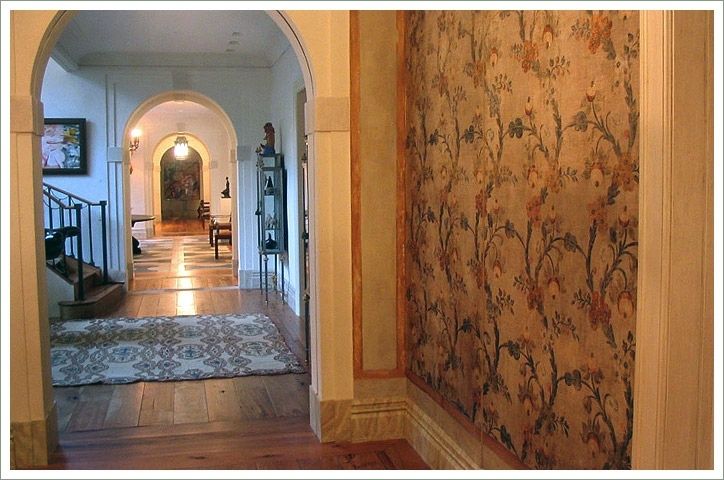 6. 18th Century Copy Tapestry Mural Made by Anastasia Zhe of Azr Design Group, New York, NY
Tapestry can be used in many forms. This would certainly be an eye catcher as a mural or on the back wall of a headboard. It can be framed as well. It's soft colors and muted pattern enhances most decor.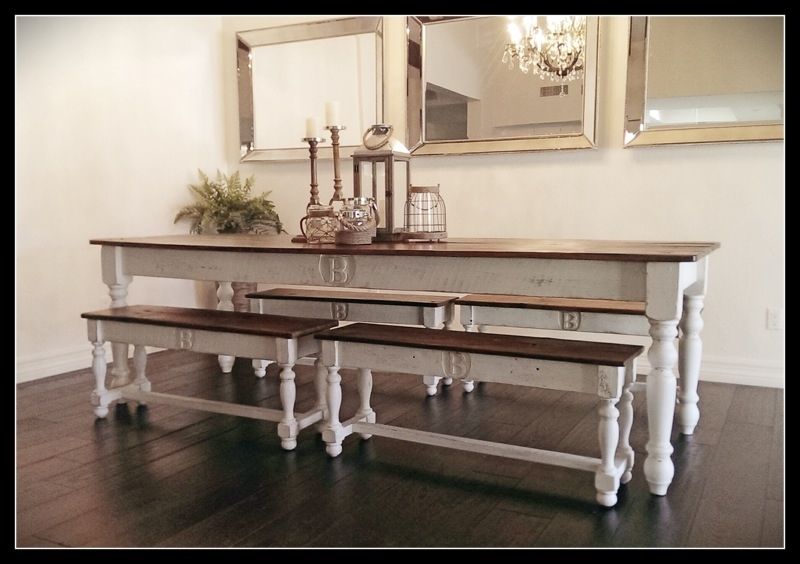 7. The Big Monogrammed Family Farm Table Made by Christopher McGean of Arcadian Cottage, Phoenix, AZ
What's better than a country farm table? Invoking feelings of nostalgia and big family gatherings this table is elegant, classic, and feels like it can be used rather than being a showpiece.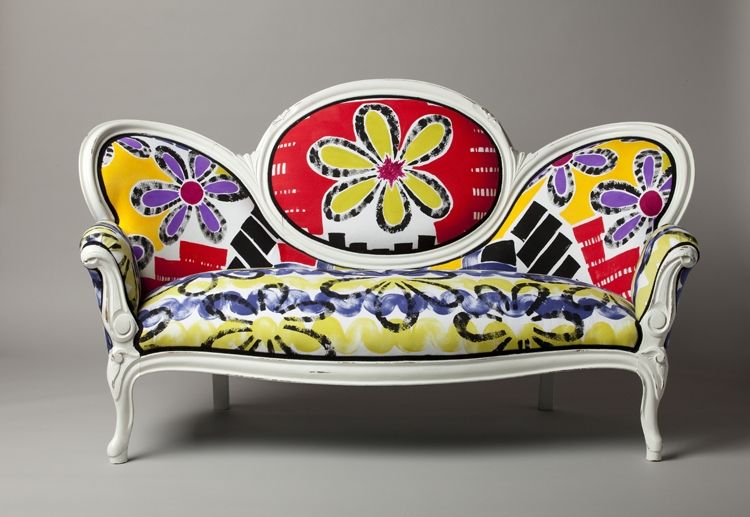 8. The Betsy Sofa Made by Suzanne Meyer – Pistorius of Blugirlart Inc, Springfield , MA
I can not decide if it is the graceful lines, the custom fabric, or the whole package but this sofa wows me. Making a bold statement this piece sets center stage. A mix of Andy Warhol meets the Victorian era.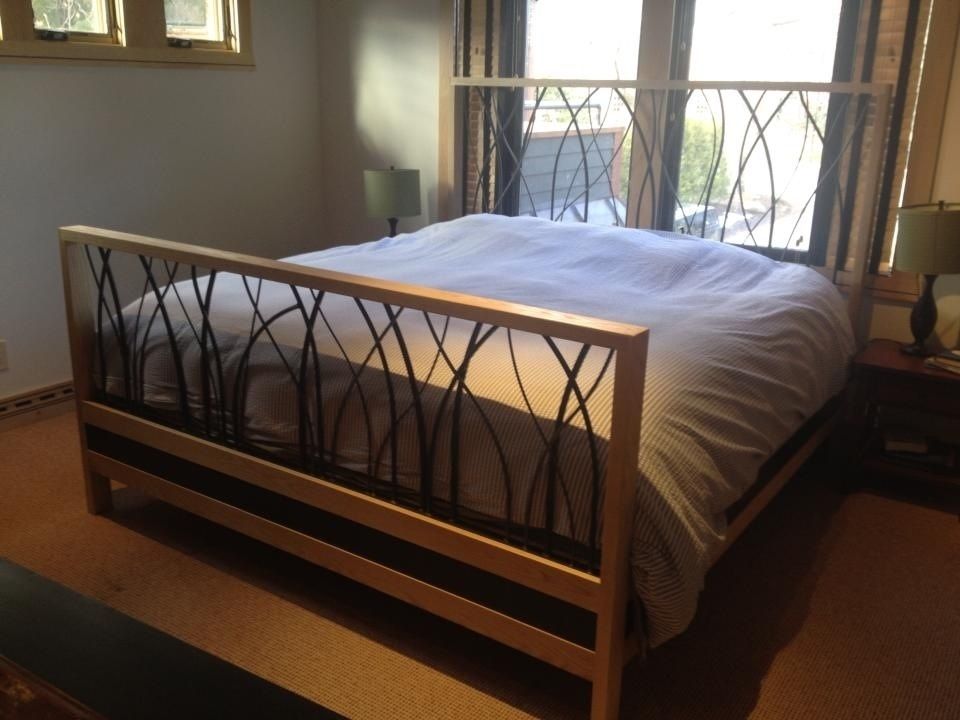 9. Bed Frame Made by Nathan Deyesso of Dso Creative Fabrication, in Scarborough, ME
What great use of mixed materials. This actually even looks comfortable. Ideal for any space.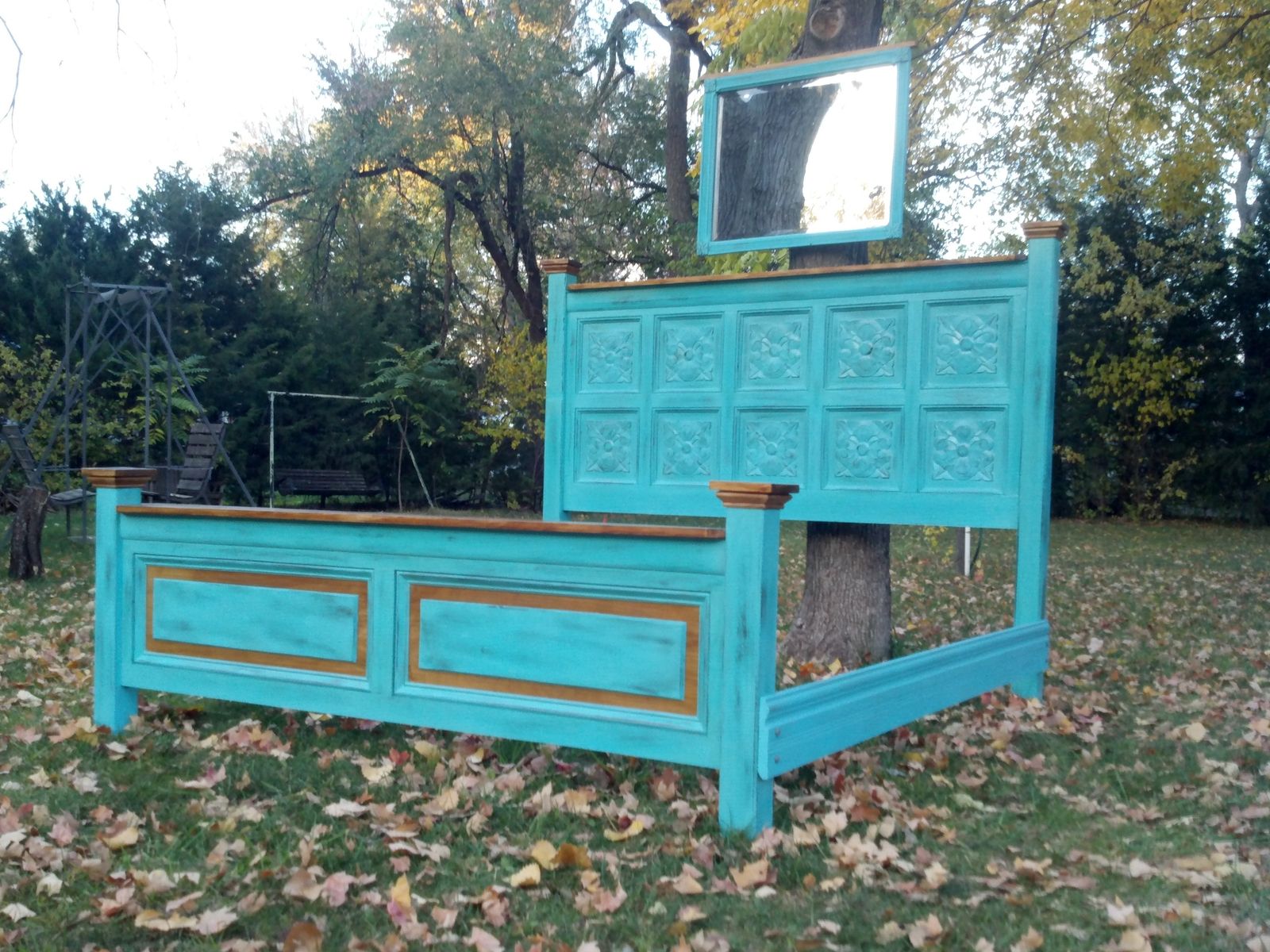 10. Antiqued Turquoise Bed Made by Matt Janzen of Southwind Spirit Studio, Hutchinson, KS
This bed makes me feel as if I am waking up on vacation in a tropical island. The colors and solid feel of this piece is dreamy. Under the shabby Chic/bahama resort category I'd pair this with some Tommy Bahama and Plantation-style furniture.
Find Lori-Girl Creations on the Web
Website: http://lorigirlcreations.com/
Facebook: https://www.facebook.com/lorigirlcreations
Twitter: https://twitter.com/lgcreations
Houzz: http://www.houzz.com/pro/lgcreations/lori-girl-creations-inc-interior-designer