About Phoebe Schuh and PS & Daughters
Headquartered in Philadelphia, PS & Daughters creates award-winning interiors for residential and commercial clients across the United States. Since 2011, Phoebe Schuh and her team have dedicated themselves to fostering spaces that transform the way their clients live and work.
Phoebe's Picks from Current Artisans on CustomMade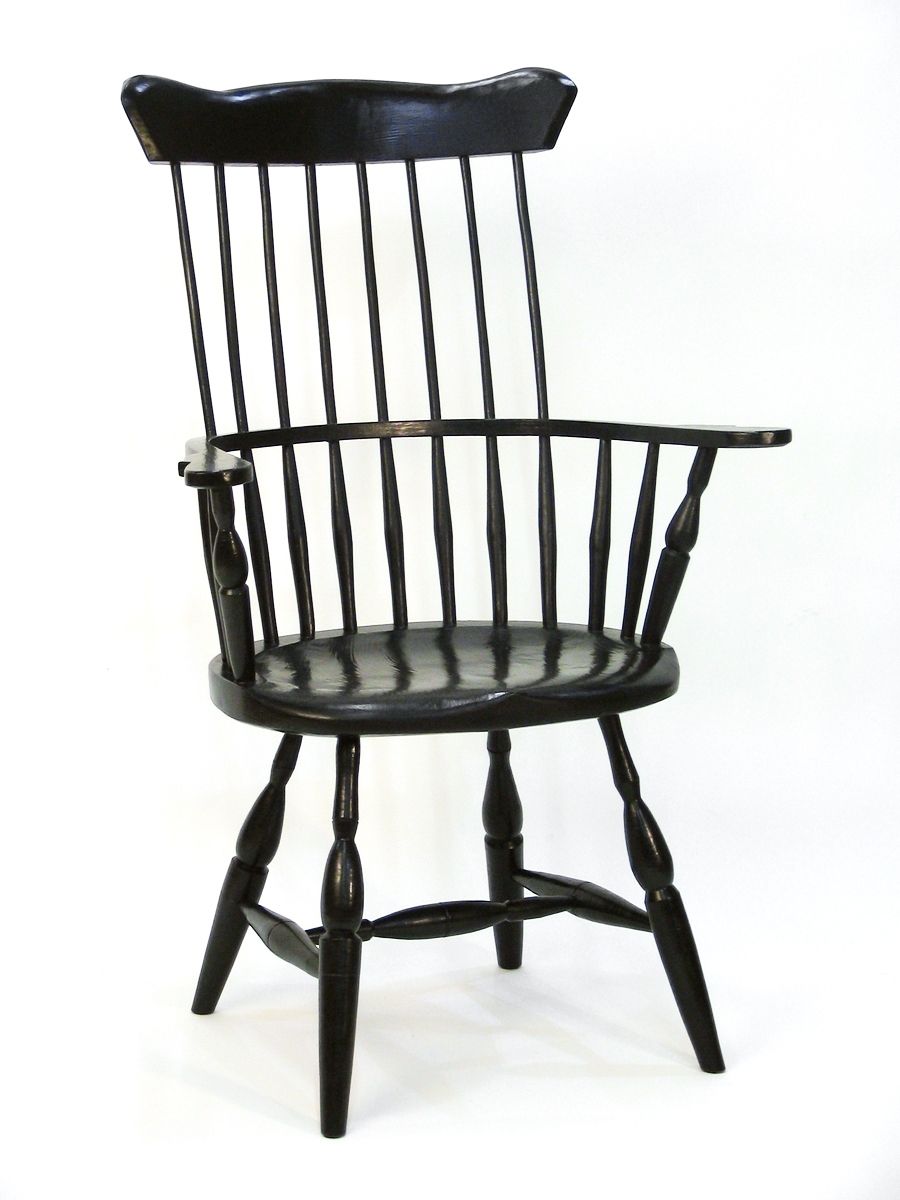 American High Back Windsor Chair
Made by David Godber of Silvertree Woodworking in Prince George, BC
Hand made and it shows. This chair would be perfect in a limited palette industrial/modern space.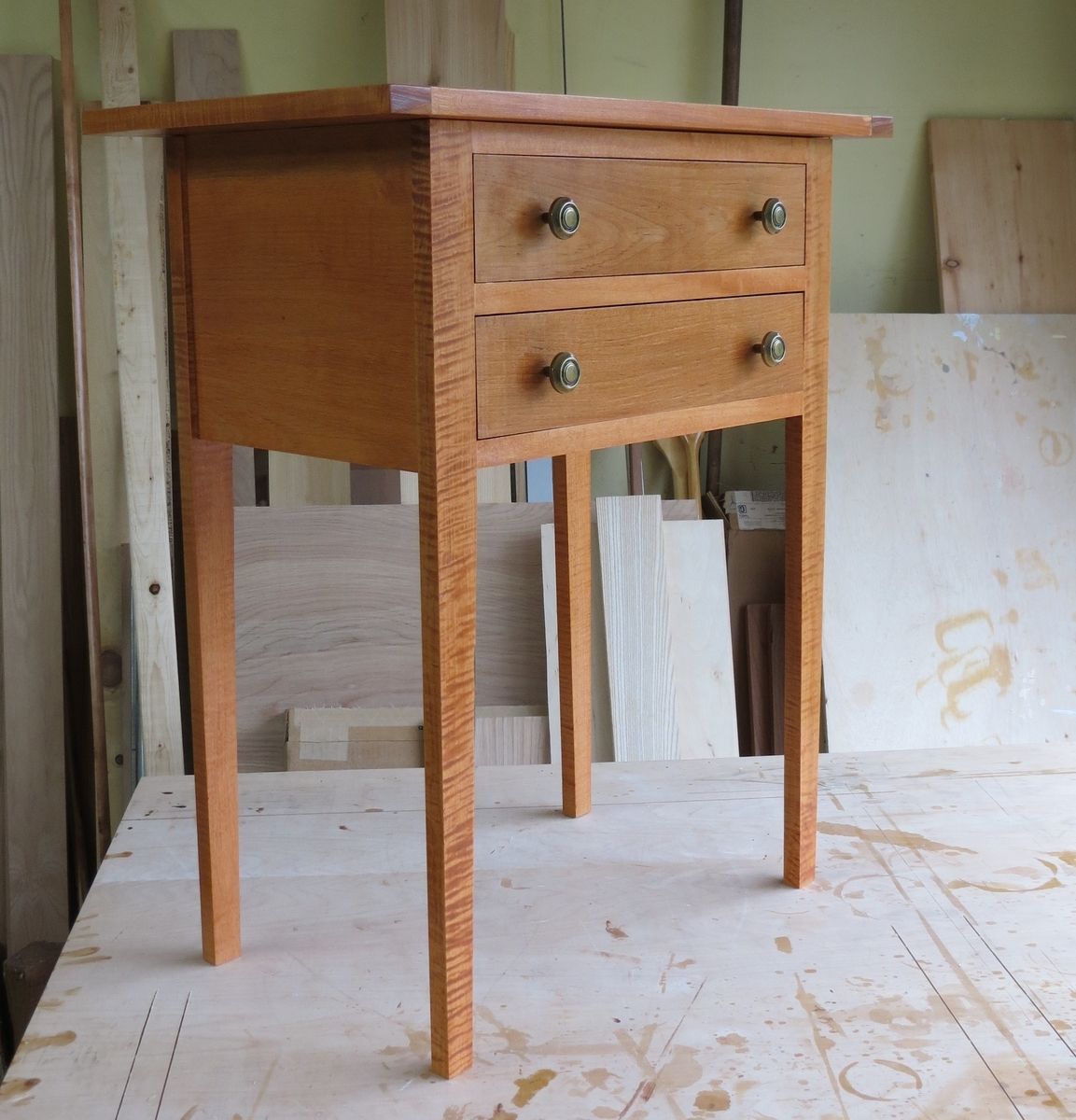 Shaker Style Table From Maple And Curly Maple
Made by David Godber of Antonelli Fine Woodcrafts in West Long Branch , NJ
Shaker beauty. I can see two maple bedside tables with a crisp blue and white upholstered headboard. I love this mix in a beach side property.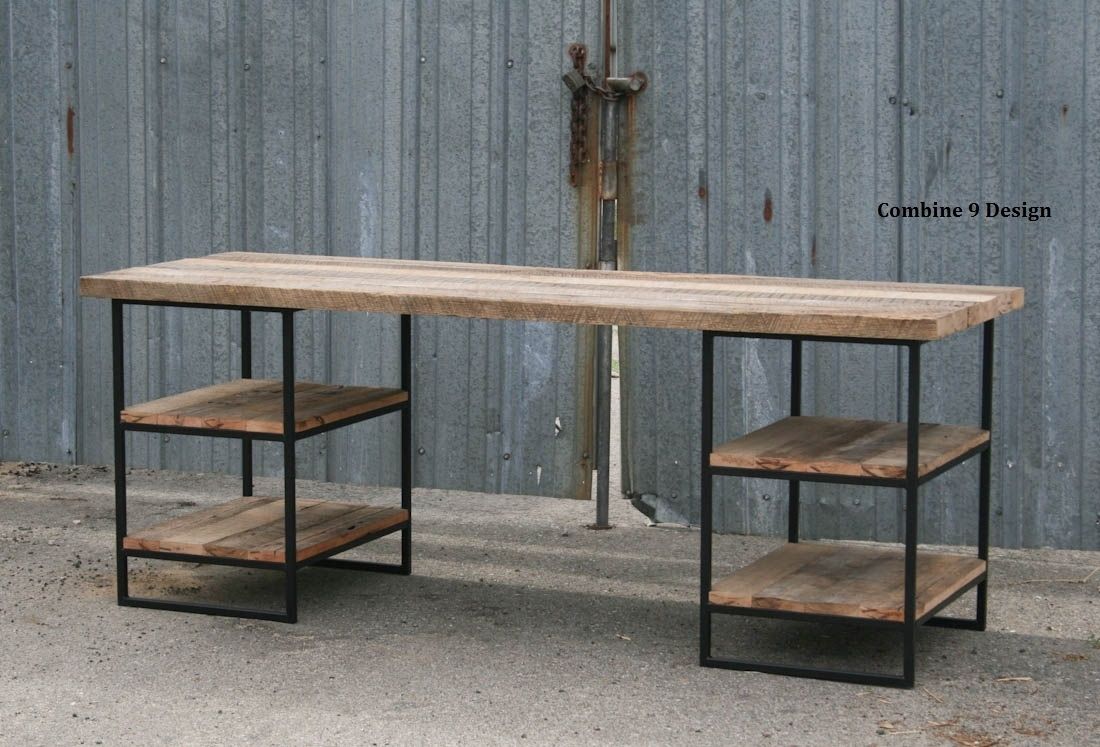 Reclaimed Wood (Oak) Desk With Shelves. Steel. Custom Dimensions/Configurations
Made by Lee Cowen of Combine 9 in Macomb, MI
This piece could double as a desk and sofa table. With two white lamps on top, it would anchor the back of a sofa and give you a space for the family computer.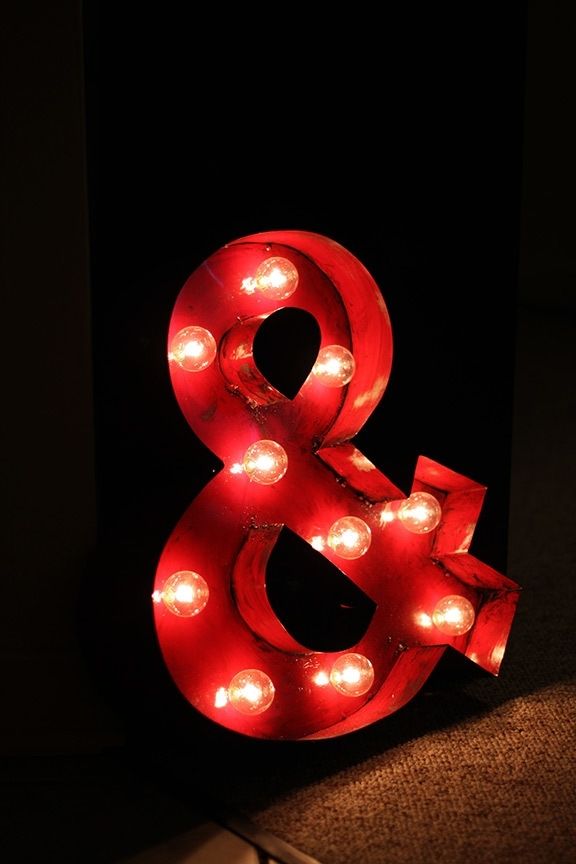 Marquee Letters, Sans Serif
Made by Anton Maka of Anton Maka Designs in Macomb, MI
I need this for my office!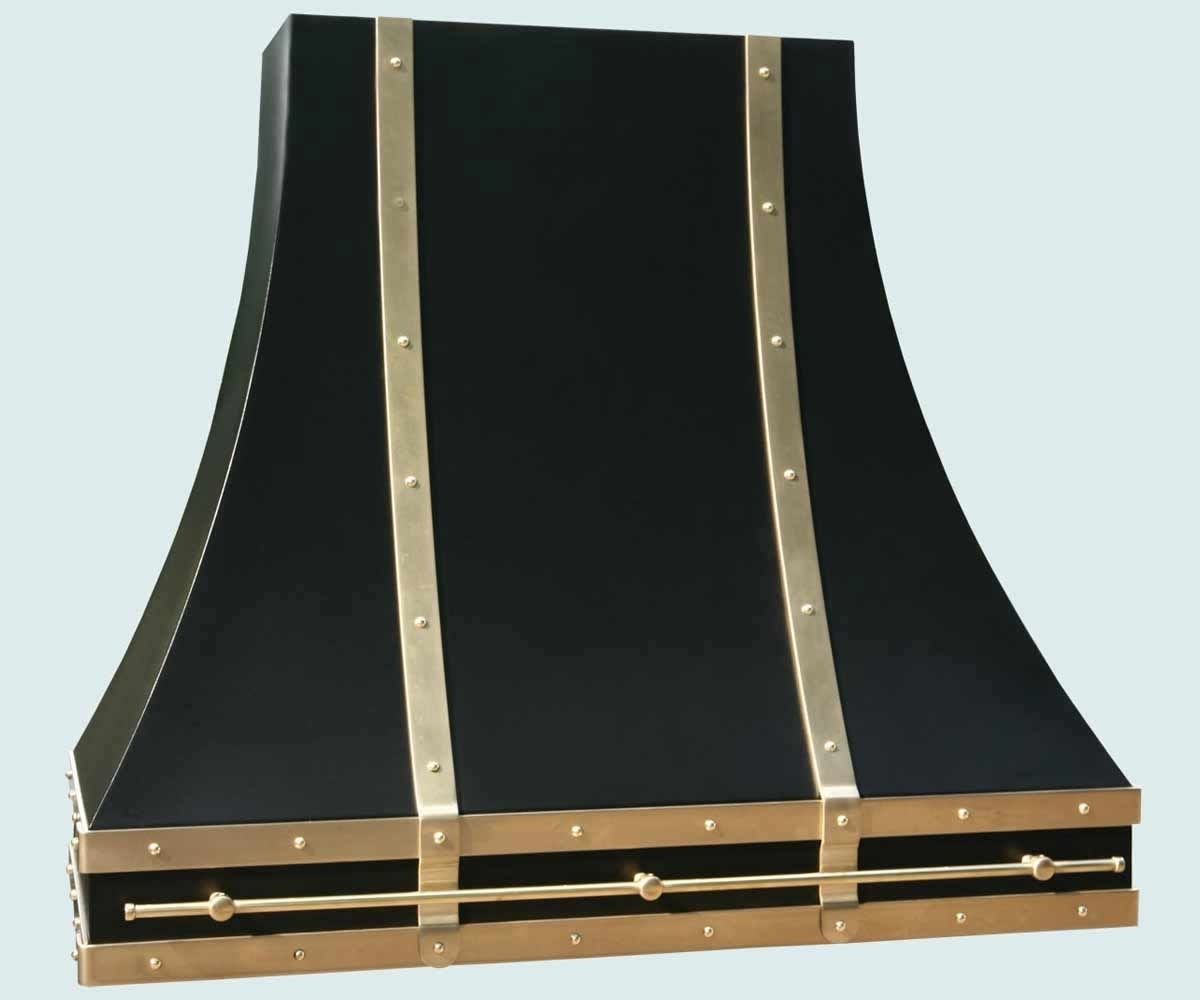 Black Range Hood With Brass Straps & Pot Rail
Made by David Bentz of Handcrafted Metal in Austin, TX
The craftsmanship displayed in the details of this range hood is outstanding. This company will make custom hoods with details, colors and metals to match your job. Expensive, but worth it!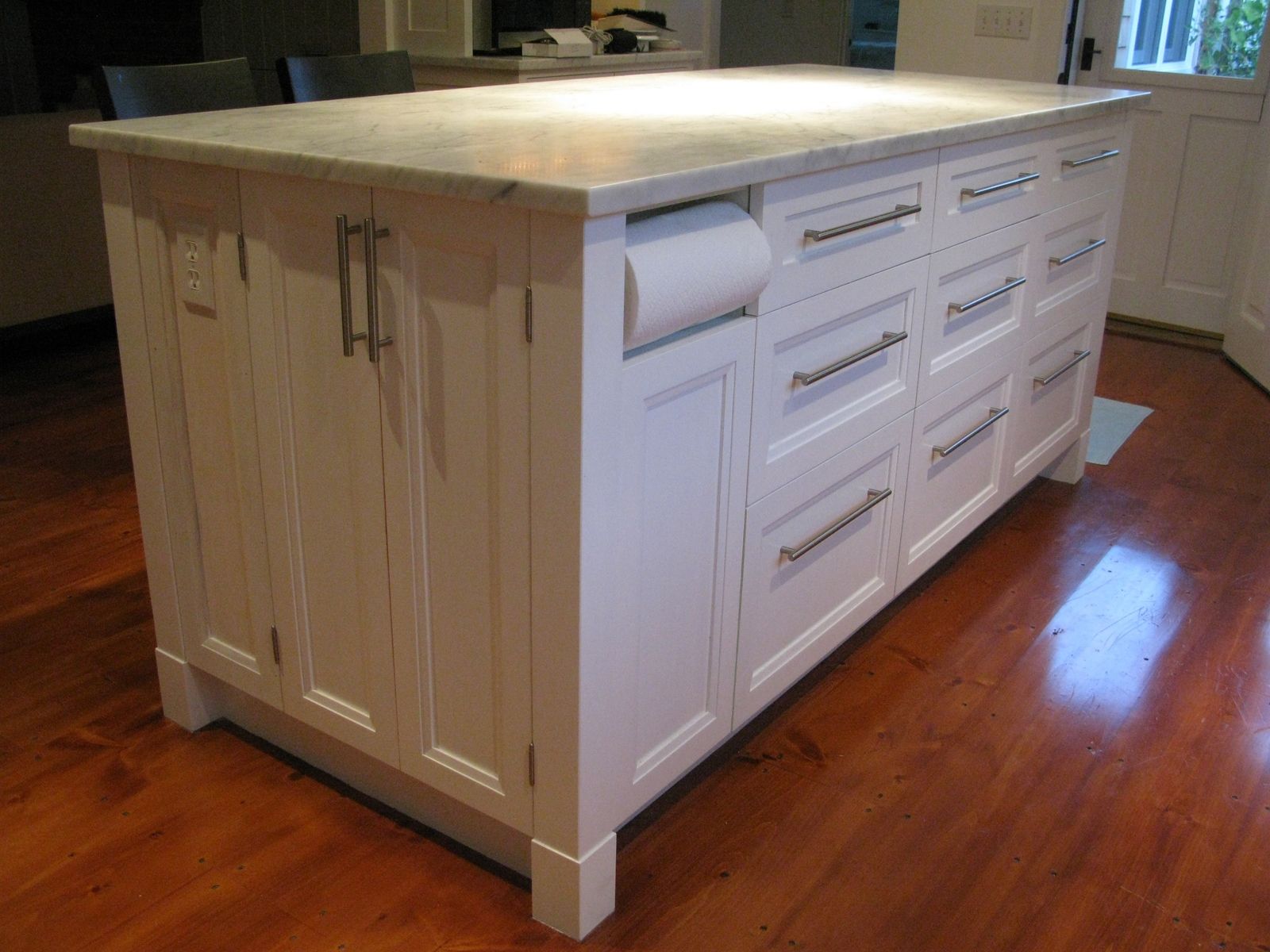 Marble Top Island
Made by Erling Hope of Hope Liturgical Works in Sag Harbor, NY
Sleek and clean, this marble topped island would bring usable work-space and a bright contrast to a dark cabinet kitchen.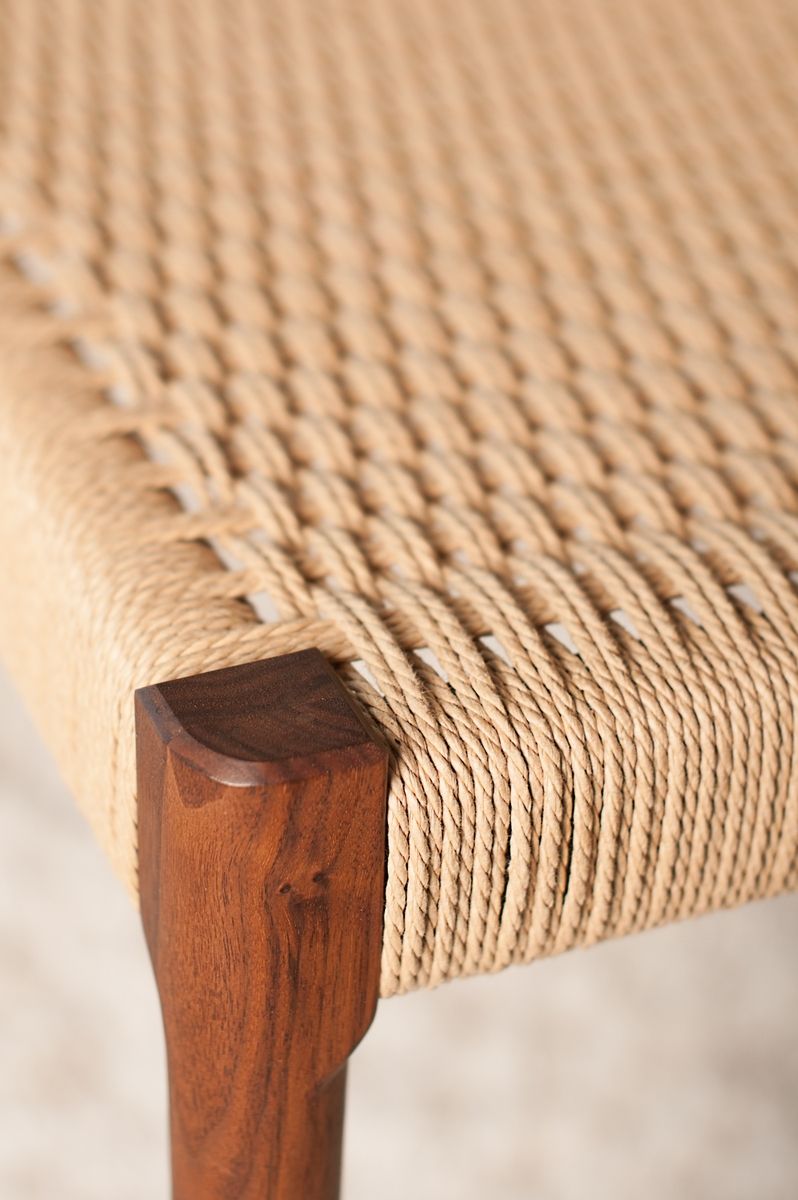 Danish Cord Bench
Made by Adam Sholl of Adam Sholl Furniture in Tulsa, OK
This bench is so beautiful. Perfect for an entry way, at the bottom of a bed, or seating at a farm table.
PS & Daughters on the Web
Website: http://www.psanddaughters.com/
Facebook: https://www.facebook.com/PSandDaughters
Instagram: https://instagram.com/psanddaughters/
Pinterest: https://www.pinterest.com/phoebeschuh/