About Sheep + Stone
We are a studio that creates both residential + commercial interiors with an eye toward the environment and humanity, without ever compromising on function or aesthetics. The team of people at the studio have a diverse mix of skills, with backgrounds in architecture, interiors, textiles, fine art and graphics.
The studio was founded by Sheena Murphy, a Brit who is as delighted to be surrounded by modernist architecture, as she is to be in an environment layered with Victorian fabrics.
We are very inspired by Scandinavian, Japanese + African design, and love to mix the unexpected.
Sheena's Picks from Current Artisans on CustomMade
1. Sideboard No. 1 Made by Reed Hansuld of Reed Hansuld Fine Furniture Craftsman, Brooklyn, NY
I love this cabinet because of both it's functionality + aesthetic; it feels very mod, yet up to date and beautifully made. The subtractive design of the wood provides for a really interesting 3 dimensional front.
2. Crochet Blankets – Basketweave Design Made by Trista Hill, Delaware, OH
Textiles are a big weakness of mine! when you're working with neutral or de-saturated palettes, as we do a lot of the time, texture is so important and this would be a great accompaniment to any of our interiors.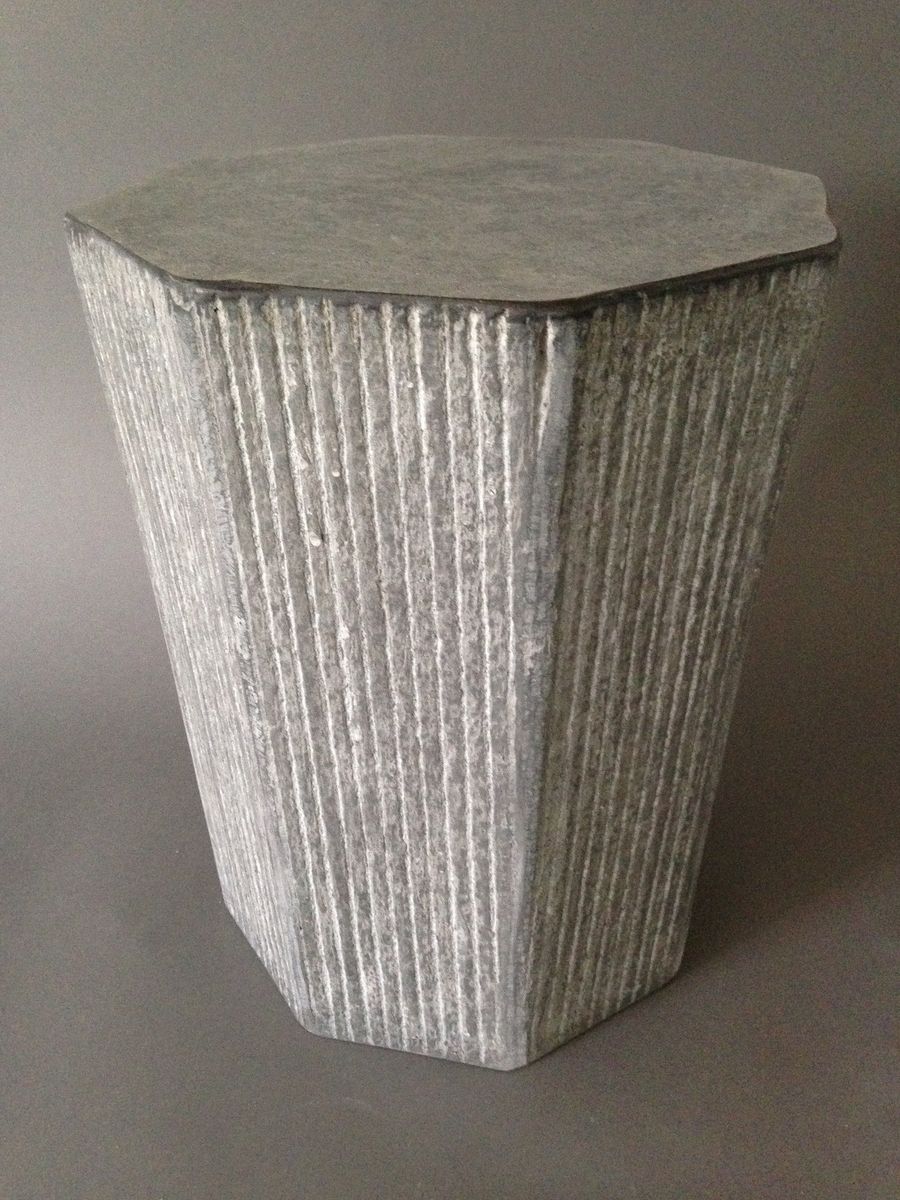 3. Tapered Octagonal Stool Made by Boom Bechkowiak of 910 Castings, Chardon, OH
When you first look at it, it is hard to tell what this stool is made of, which makes it all the more interesting. I really like how the washed out white tone lightens the feeling of the heavy solid volume.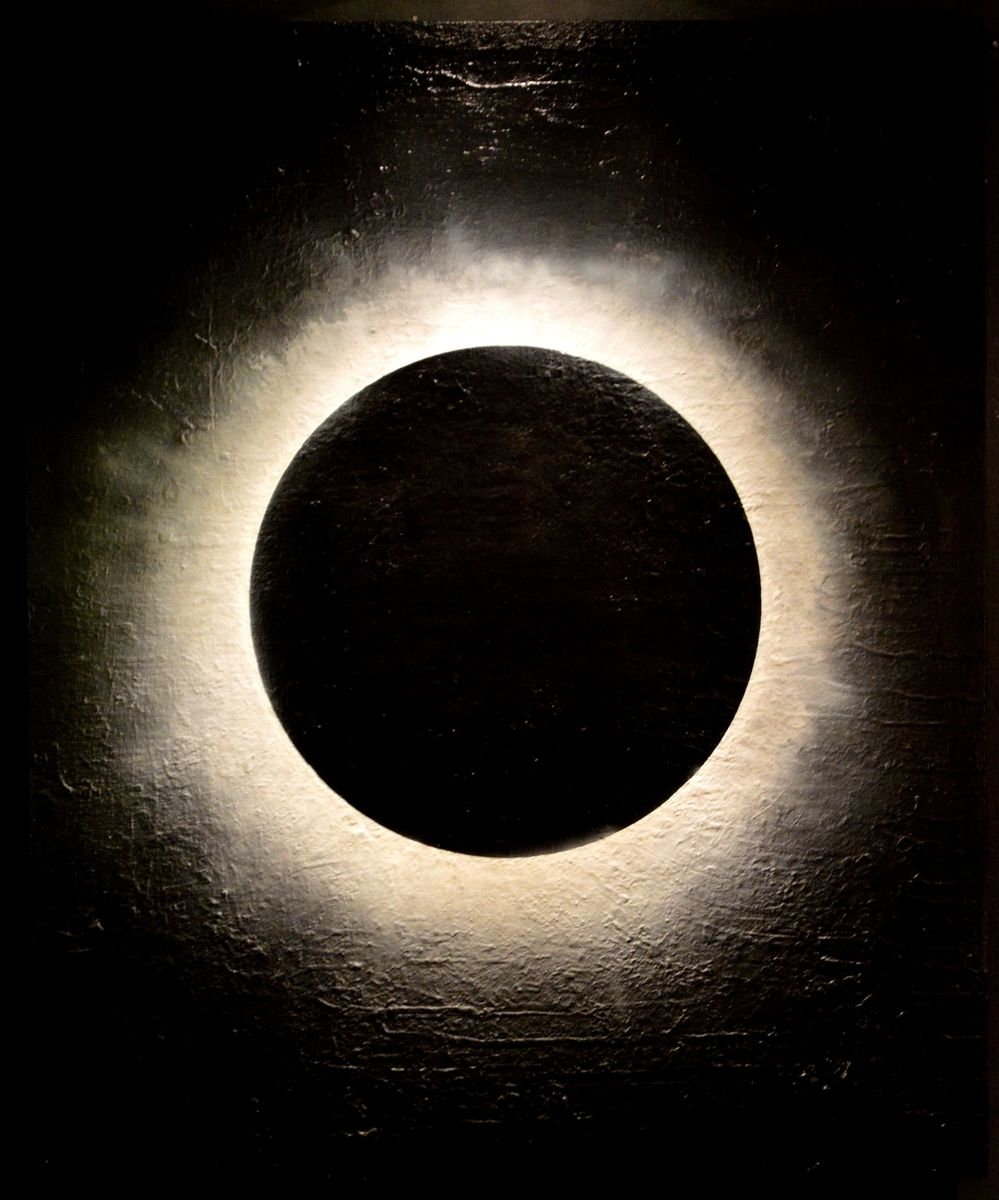 4. Eclipse- Large Acrylic Abstract Painting Made by Pete Robertson of FQ Studios, Gilbert, AZ
I love the simplicity of both form and color in this artwork; it is bold, modern and interesting.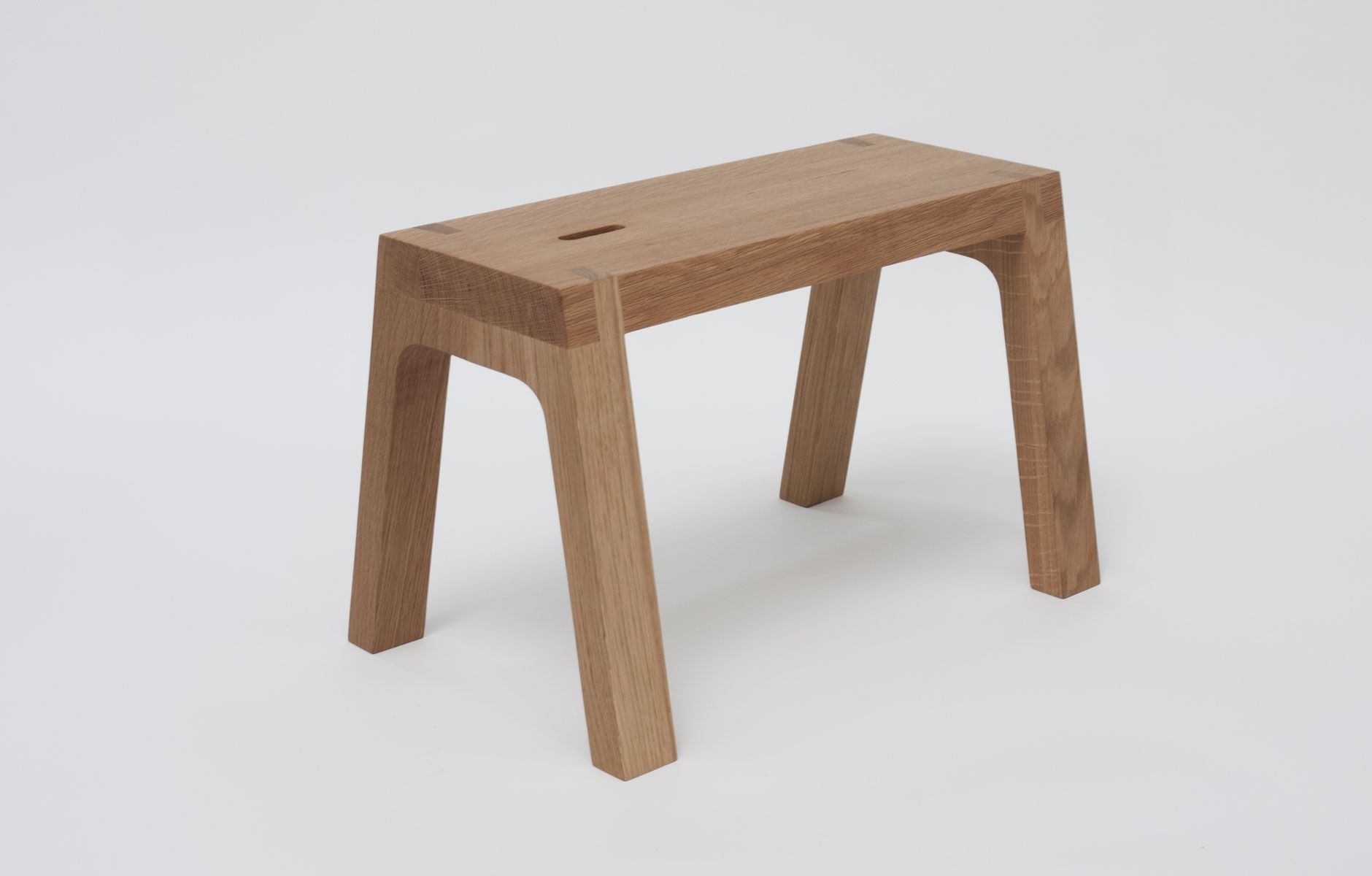 5. 10 Degree Step Stool Made by Jarrod Beglinger of The Office for Lost Objects Madison, WI
This is such a thoughtfully designed piece, which is versatile, highly functional and really beautifully put together.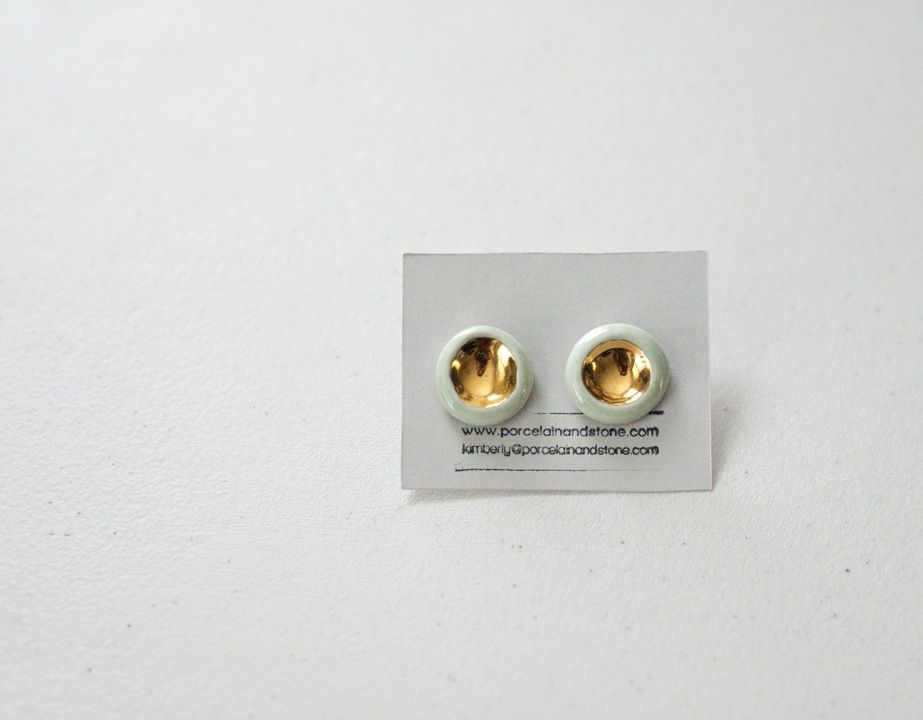 6. 22k Gold Barnacle Porcelain Earrings Made by Kimberly Huestis of Porcelain And Stone, Cambridge, MA
For a little something outside of the interior environment, I love the imperfect circular shape and the mix of materials used in these earrings. I could see them being scaled up to make really great bowls too!
Find Sheep + Stone on the Web