"Bluebonnets Under The Old Oak Tree"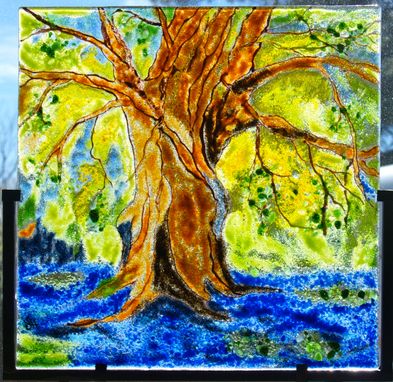 I lived in Texas half my life and remember the incredible beauty of bluebonnets and of course, under an old oak tree!

This elegant tree is amazing with sun streaming through it or even at night with light on the front of it.



Dimensions: Approximately 12" x 12" sitting in a black metal frame.