Children's Book Illustration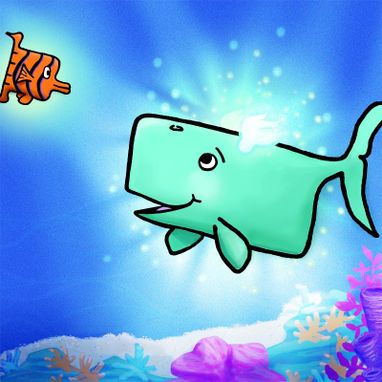 Illustration for a children's book. The author provided rough versions of the characters in black and white drawings, as well as thorough visual description. I draw most of these by hand, scan them into computer and then finish the art in illustrator and photoshop. This makes the editing and printing process much easier.

The illustration are printed. The images are also used digitally and in print for promotion.

Melissa Frost Design offers a variety of illustrations from pure vector format, to completely hand-drawn or a combination of both with this example. It is our mission to help make your project come to life .