Cinnamon Roll Soaps. Set 6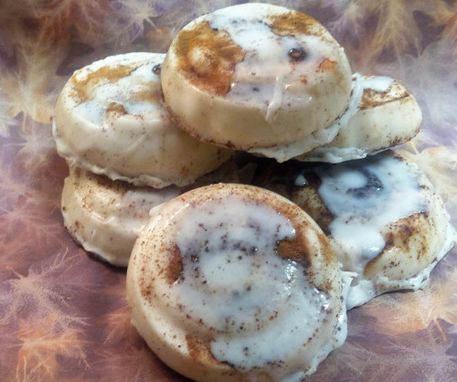 These cinnamon roll soaps looks real, and edible, but do not eat! great for handwashing and bathing with only. great for anyone at any age. will be the talk around the table. super creamy and smells good enough to eat.
set 6.

Accept bulk wholesale orders. see me for pricing. thank you!