Colored Glass Block For Windows, Showers And Walls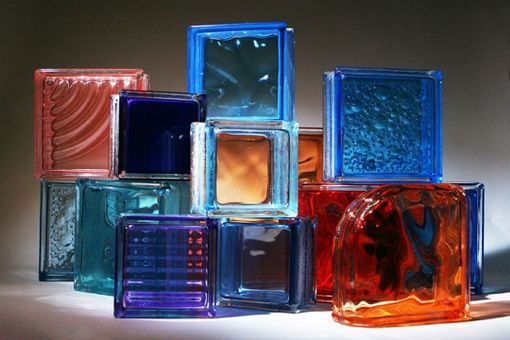 Colored glass blocks are available in 44 standard colors and custom colors as well. They can be used in decorative windows, showers, partition walls, conference rooms and various applications in commercial buildings.
Dimensions: More popular sizes include 4" x 8", 6" x 6", 6" x 8", 8" x 8" and 12" x 12". The blocks can be put together in easy to install window and wall assemblies as well.