Comic Book Art For Your Walls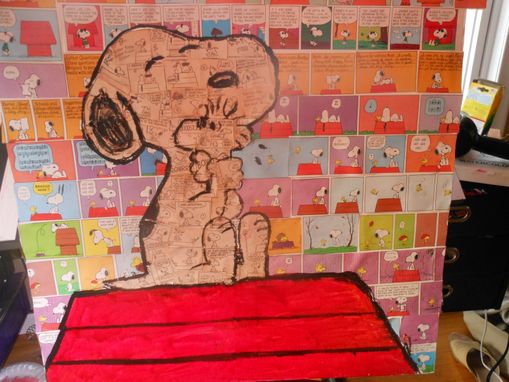 you remember all those great books you used to love but now just collect dust?

Well no more! Now I can cut them out and make art out of it so you can always love it!

Its layered with melted crayon to give a wax lift to it.

any comic!
these will have to be on the bigger size.