Commissioned Artwork For Interior Designer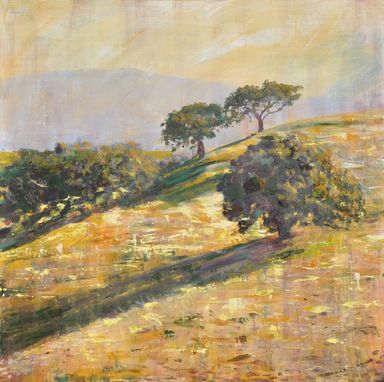 A series of commissioned art on stretched canvas. These were commissioned by an interior designer for her clients' various living spaces including living rooms, hallways, dining rooms, etc. All the designer had to do was send me art samples and styles and I just ran with it. They are very textured using heavy gel mediums. They received such a huge response that I have now taken a version my fine art paintings in this direction.
Dimensions: Varies from 30" x 30" to 60" x 60"