Concrete Conference Room Table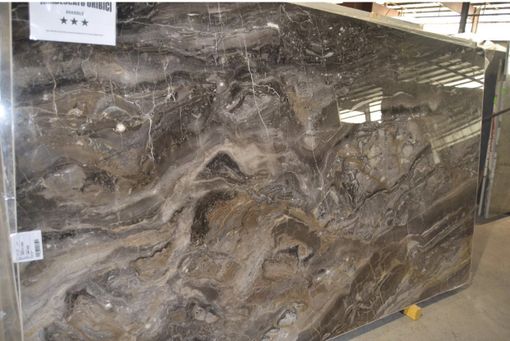 Custom concrete conference tables are the best option. We are able to further your brand by adding your company logo! Custom concrete conference tables are becoming increasingly popular for customers who want their conference table to make a bold statement. We make our concrete conference tables to fit almost any conference room space.

We offer several different shades of concrete pigment color from light, smokey grey to darker hues.

Send us a request with your seating capacity needs and we will give a quick estimate for your review. Once the estimate has been agreed upon, we will provide a FREE rendering.

CONTACT US TODAY!