Concrete Reclaimed Wood Conference Or Dining Table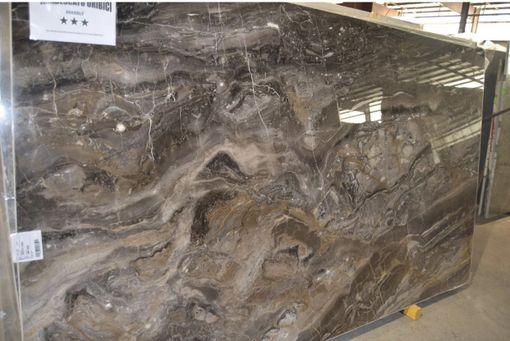 This is a custom concrete conference table. The smooth concrete table is shown on a reclaimed wood base but comes in several wood options. This concrete and reclaimed wood table can be used as a dining table but can also serve as a conference table. We can make this custom concrete conference room table for a large seating capacity as well as included powered data grommets and more.

Most of the wood we use is 100+ years old-growth wood harvested from torn down southern barns. Reclaimed wood's beauty is in its variations, and will have naturally occurring knots, splits, weathering, nail holes & cracks. None of this effects the structural stability of the furniture. No two pieces of wood are alike, which makes your piece of handcrafted furniture one-of-a-kind!