Concrete Tiles- Stepping Stones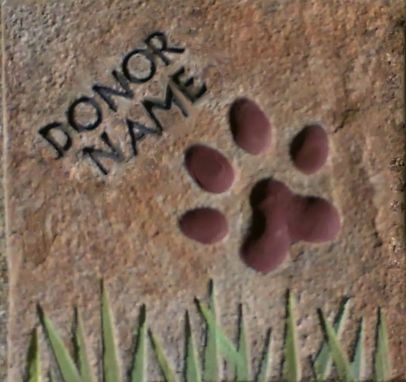 Carved Concrete tiles and stepping stones.Can be carved with almost any picture,logo or message. Can be stained like the one shown or left natural. Can be used on walls, floors in gardens etc.
Dimensions: 10" x 10" x 1/2" shown
can be made any size from 4"x 4" to 12" x 12"
and 1/2" - 1-1/2"