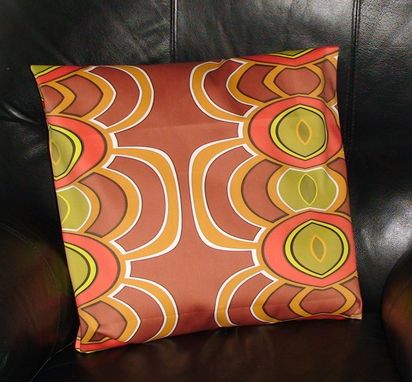 Custom made modern Finn Fab Designs Crop Circles Pillow Case . Reversible pillow case, solid color on the back side. 100% cotton sateen.

Sizes: 16" x 16" to 20" x 20"

Finn Fab Designs fabric patterns are based on Finnish nature and modern life offering personal and unique styles for decorating your home. Finnish and Scandinavian designs are often linear and simplistic with a sense of timelessness to them and that is the mission of Finn Fab Designs also.

All fabrics have been printed in USA and products made in Colorado.