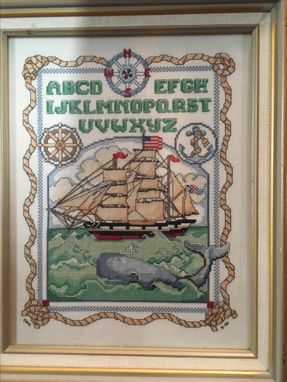 Have a cross-stitch project that is unfinished or never started? Need a personalized wedding sampler, birth announcement, or other customized piece? Let me help you!

I have experience in a variety of cross-stitch styles and techniques, from small to large projects, on a wide range of materials.

Completion time and price will vary based on the project.