Custom Concrete Dining Table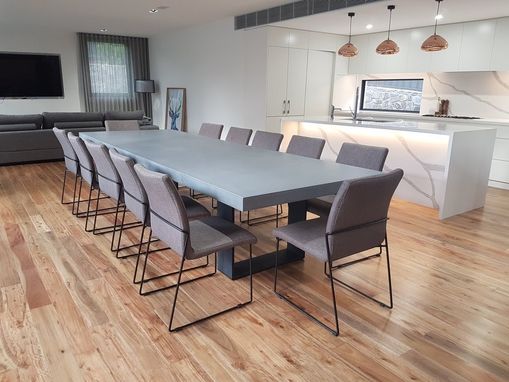 Need a custom concrete table? We fabricate custom concrete tables for commercial and residential use.

Why work with us?

1.) Simple, affordable pricing! We don't have many of the overhead costs of some of our larger competitors. As a direct-to-customer fabrication shop, we pass these savings on to you.

2.) Quick delivery!

Most of our tables can be fabricated and delivered on-site within 30-45 days.


3.) Several tabletop and base options!

Concrete, Marble, Quartz, Granite, and more.