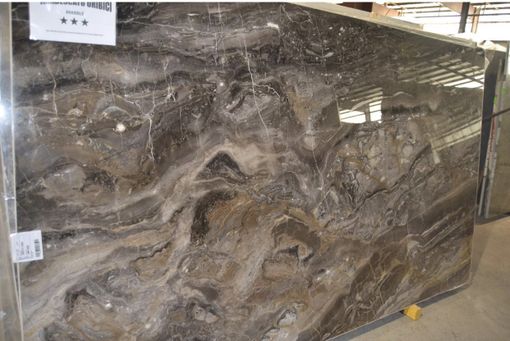 Looking for a custom conference table? This custom conference table is unique, durable, stain, spill proof, and customizable.

Our one of a kind FUSION TABLE is like no other. We spent countess hours coming up with this new and innovative conference table design.

Using only premium materials, we tedeously combine wood and stone to build these one of kind tables. We offer a plethora of wood types for the inlay. As the border we use Concrete, Marble, Granite, Quartz and more.

We design our custom conference tables light enough to move without a crane but sturdy and durable enough to last for generations.

Send us a request with your seating capacity needs and we will give a quick estimate for your review. Once the estimate has been agreed upon, we will provide a FREE rendering.