Custom Corten Rectangular Planters And Storage Boxes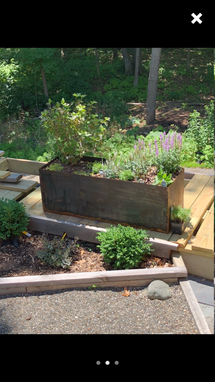 One of our New York clients, Eric, commissioned several large custom corten storage boxes / benches and planters for his second home in Hudson, NY.

Eric provided specific measurements and fabrication details and we delivered on them. Eric has asked us to produce custom planters and boxes for him on several occasions.