Custom Green House /Sunrooms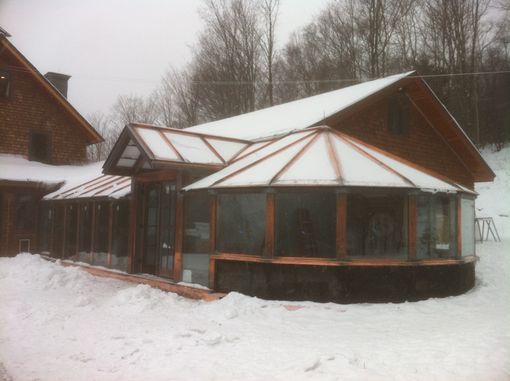 In many architectural designs sunrooms add an ornamental feature to the overall look of a building. Adding a custom sunroom or greenhouse to your house gives you a well-lit room, not only for relaxing, but one in which your flowering and vegetable plants can thrive. Our custom sunrooms and greenhouses have all of the insulating qualities of a modern window.

The light that will penetrate into your house through your roof will make you happy that you chose this option!


Dimensions: To be determined. These can range in price more then stated in approximate cost.