Custom Listing Shelf Wooden 6 Foot Long Shelving With Pipe Brackets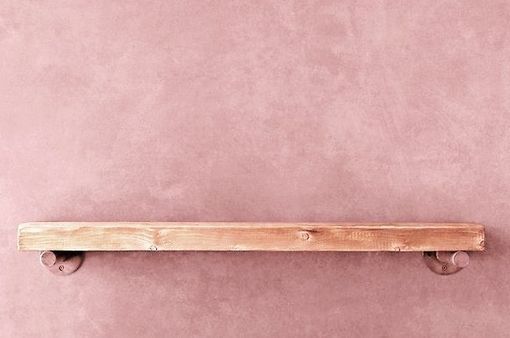 This shelf is made out of reclaimed wood. The wood will vary slightly form the picture and be reclaimed wood with a finish very similar to the one in this pic. The color may vary slighty. The black pipe makes a very sturdy bracket and it is esthically matching with the industrial feel I am shooting for.

This price is based on a 6 foot by 11 inch by 2 inch shelf and will vary only slightly with your custom size.

Let me know if you want the screws on the sides.

I will custom build your shelf to your specifications. I also make custom coffee tables and end tables out of metal and barn wood. Each finish will vary slightly and can be altered to feature more of the orange rust and green patina I create through my process.