Custom Logo Conference Tables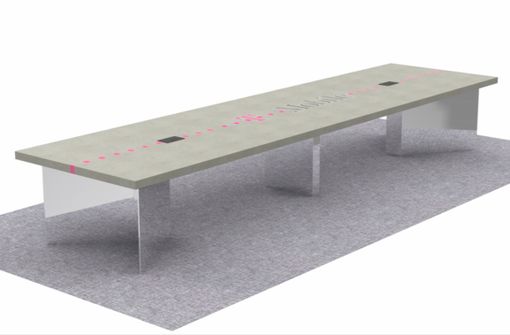 The conference table is the centerpiece of any meeting room. Different designs can also be created and imprinted in a conference table, with many companies opting for branded conference tables, having their logo itself proudly emblazoned on a beautiful, expansive table. It looks great for clients, customers, and partners, and it will make your client proud every time you pull up a chair for a meeting or presentation.

CONTACT US TODAY FOR A QUICK ESTIMATE!