Custom Marble Dining Table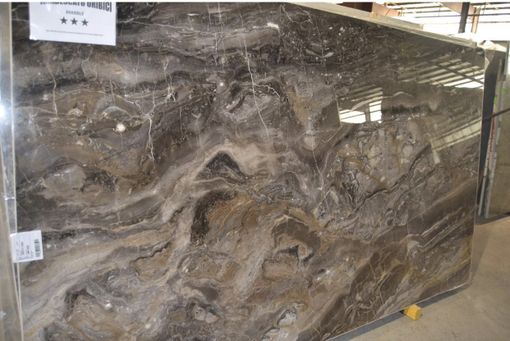 This is a custom marble dining table made of Calacatta marble. The table top is seated upon a black ebony wood base. Others stone tops and wood base options are available.

Order Process:

1. Let us know the table you're interested in along with questions. Please include your desired seating capacity. If for commercial use, also include power/ data requirements.

2. We will respond with answers and a cost estimate within 24 hours of your message.

3. After all questions have been answered and price is agreed upon, the order can be placed.

FAQ:

How do we ship? We primarily use YRC or Old Dominion Freight service. Furniture is delivered to your address. Upon delivery a third party will take furniture from freight truck to your home or office final destination.

What's our lead time? Typically all our tables ship within 4-6 weeks from date of purchase. If there is a need for rush delivery, please let us know initially.

Do you provide drawings or renderings? We provide one free rendering for all residential tables upon request. Commercial use tables come with a color rendering and working drawings that you must be approved prior to fabrication.

Are our prices negotiable? We will try to work with your budget, however if we feel your budget constraints would prohibit us from providing premium quality, we will have to decline the opportunity.