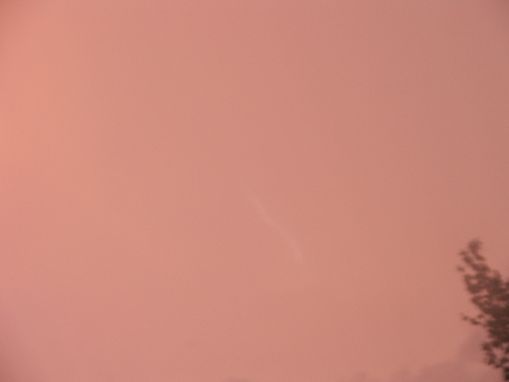 Coming soon check back again
Coming soon check back again
Coming soon check back again
All of our products are handmade
by expert makers.
Robert C.'s review

• Oct 1st 2020

Finished product is excellent. Waited a long time for the product, but that may have had something to do with Covid-19. All follow up correspondence was quickly answered.

Steven S.'s review

• Dec 30th 2019

I would leave a million stars if I could. Millstream Creations executed the project flawlessly. The finished shelves were gorgeous, and the size was exactly as I specified. The craftsmanship was perfect. They were exceedingly carefully packaged for shipping. They arrived precisely when they said they would. We communicated easily when drafting the specs.

I really can't capture how happy I am with the result. I will DEFINITELY use them for any future woodworking projects. Count me as a 1000% satisfied customer.

Steve Shafer

Brad O.'s review

• Nov 22nd 2019

Very happy with the work!

Neil V.'s review

• Oct 3rd 2019

The shelves were nicely done and matched my existing shelves. I recommend the craftsman. Just know that the projects take longer than the initial estimate.

Celine G.'s review

• Jul 18th 2019

I am very happy with the completed project. The communication was good. The project took much longer than anticipated. However, I was happy, in the end, to receive good work.