Custom Vinyl Wall Sticker Cat And Fish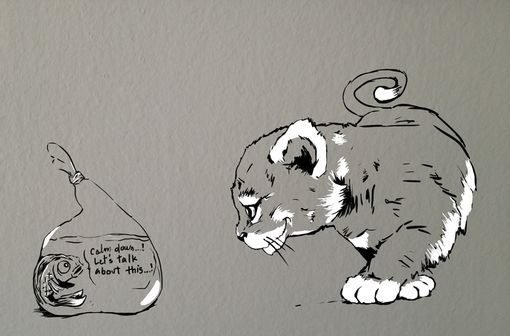 We create custom vinyl wall stickers for your home or office.
Our wall stickers are custom made-to-order, allowing full personalization and size adjustments to fit within the empty spaces of your home or office.
​
Send us the image of your room, any point of inspiration, a sample or desired theme and we will create the perfect vinyl for your room.
Each vinyl created is 100% handmade, 100% original, and 100% personal.