Custom Watercolor Landscape 11 X 14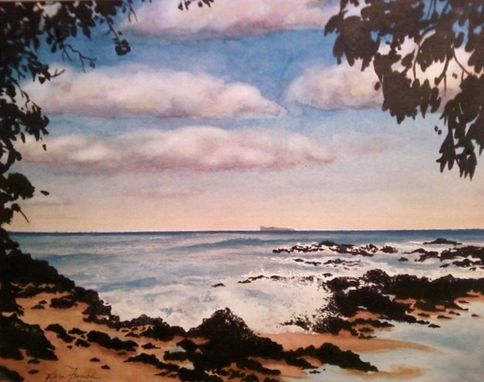 I would love to create a custom watercolor landscape just for YOU!

You provide the photo of your special location and I will use professional grade watercolor papar and paints to create your landscape.

You can capture a special location from your childhood,r honeymoon, or perhaps it is just someplace you would love to go! These custom paintings make great gifts!