Decorative Painting With Milk Paint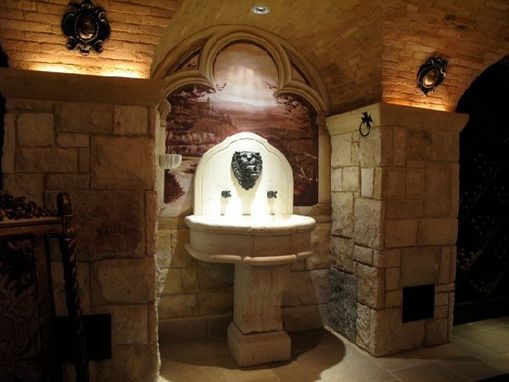 Milk paint can be used for many decorative painting techniques. An example is this trompe l'oeil mural panel by Richard Davis.
Dimensions: Available in powder form to make pints, quarts and gallons when water is added to the powder. Bulk sizes and trade pricing available.