Do-It-Yourself Glass Square Pendant Kit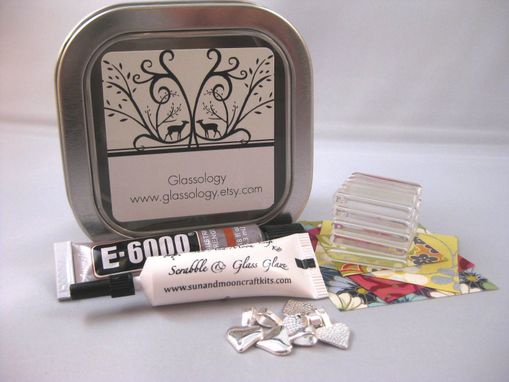 This do-it-yourself kit makes a great gift for any occasion. You can create up to five different 1''x1'' glass pendants. The kit includes:

- Instructions
- 1 sun and moon glaze
- 1 E600
- Five 1'' glass squares
- Five silver heart bails
- Sheets of paper with different designs

Please let me know your preference for the paper patterns. I have flowers, birds, plain paper themes, and holiday. I can also create the kit with more materials.


Made in Beverly Hills, MI
All of our products are handmade
by expert makers.